Privately owned homes bear risks for over-50s
Residential property often has a high emotional value for its owners, which prompts older property owners to take financial risks. A new ZHAW study shows that emotional bonds grow stronger the longer people live in their own property and the more personal memories they associate with it.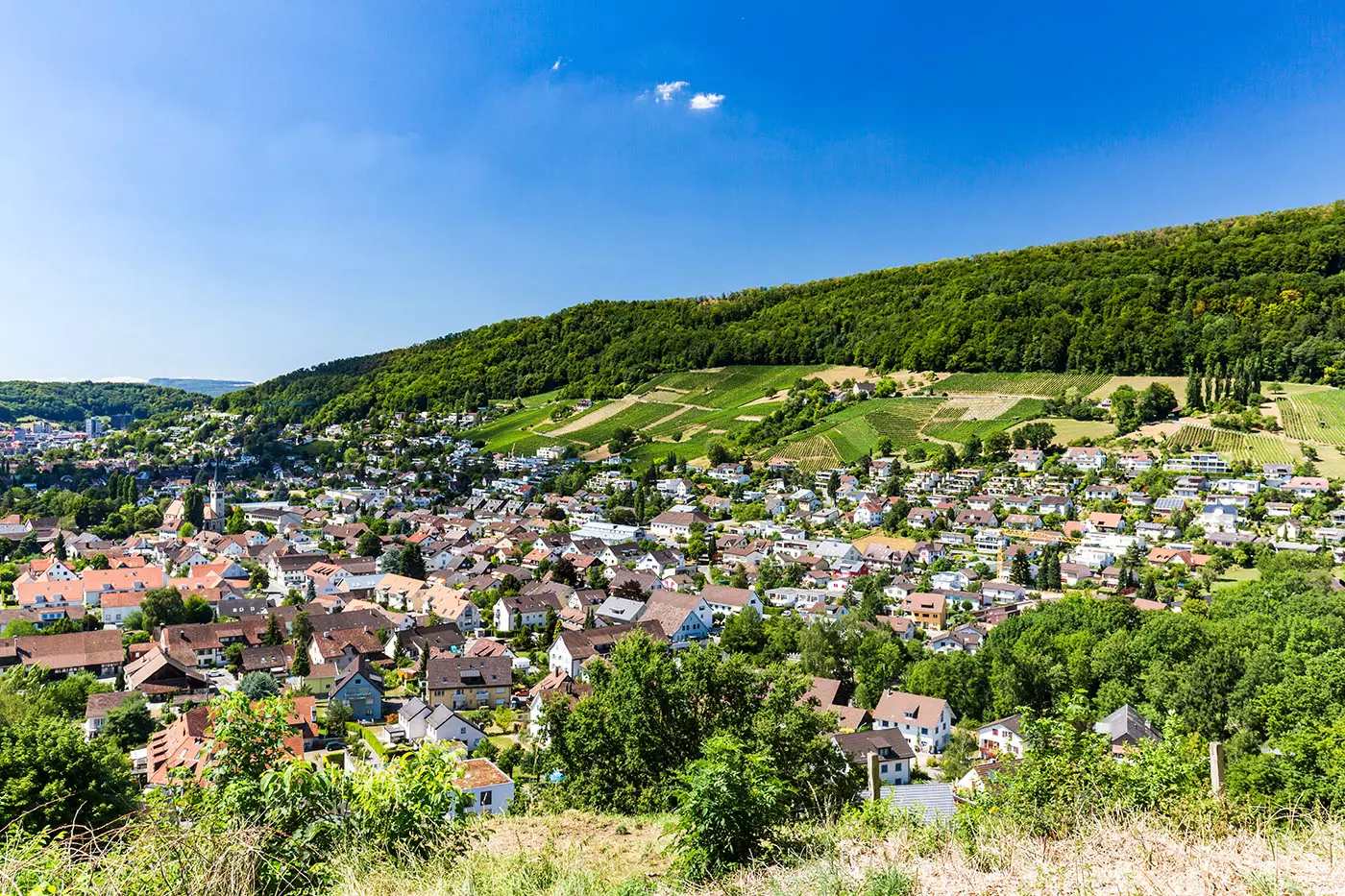 When people enter retirement, their income declines. Residential property owners are faced with the question of whether they will still be able to afford their home in old age and whether it will serve them as private old-age provision. A ZHAW study conducted on behalf of the Federal Office for Housing (BWO) and with the support of the Swiss house owners' association (Hauseigentümerverband Schweiz, HEV) has found that holding on to residential property in old age may even become a financial risk in the future. The study is based on interviews with around 1,600 people over 50 who live in their own property, most of them in the German-speaking part of Switzerland.
Financial risks due to handling of pension funds
More and more people are investing their pension funds in residential property. While only around 9% of current 75-year-olds have used funds from their occupational and third-pillar private pension schemes to buy residential property, 50% of 50-54-year-olds have already opted to do so. «This may bring about high financial risks after retirement,» says ZHAW researcher Tra Mi Cong, one of the co-authors of the study. If occupational and third-pillar private pension funds are used to buy residential property, financial security after retirement will be substantially threatened for approximately 65% of the interviewees who are not yet retired. Still the majority are not inclined to sell their property, as the ZHAW study shows.
The 50-54-year-olds' increasing use of pension funds to buy residential property leads to new problem areas which, according to the ZHAW researchers, need to be addressed at an early stage: «Property owners should be sensitised to possible financial risks early on, so they can sell their residential property in good time or avoid selling it at an inopportune point,» says co-author Holger Hohgardt.
The survey reveals furthermore that emotional bonds with residential property rise as the time that the owners have lived in their own property increases and the personal memories associated with it grow. This is illustrated by residential property owners' low willingness to sell their property, which is at 26% on average. At the same time, an average of 71% of residential property owners want to eventually hand their property down to their descendants. Personal experience of risk events is the only factor that has a significant impact on the interviewees' willingness to sell their property. Their willingness to sell increases to approximately 38% in the case of the partner's death, and even to 48% if they are in need of care. «Financial reasons tend to play a minor role,» explains co-author Selina Grimm. She adds: «Property owners aren't speculators but have a high emotional bond with their residential property.»
Contact
Tra Mi Cong, Institute of Wealth Wealth & Asset Management, phone 058 934 46 30, email trami.cong@zhaw.ch
ZHAW Corporate Communications, phone 058 934 75 75, email medien@zhaw.ch