New Co-Lead Center for Corporate Responsibility
Dr. Marco Clemente is the new head of the Corporate Responsibility Research Center at the ZHAW School of Management and Law, together with Prof. Dr. Christian Vögtlin.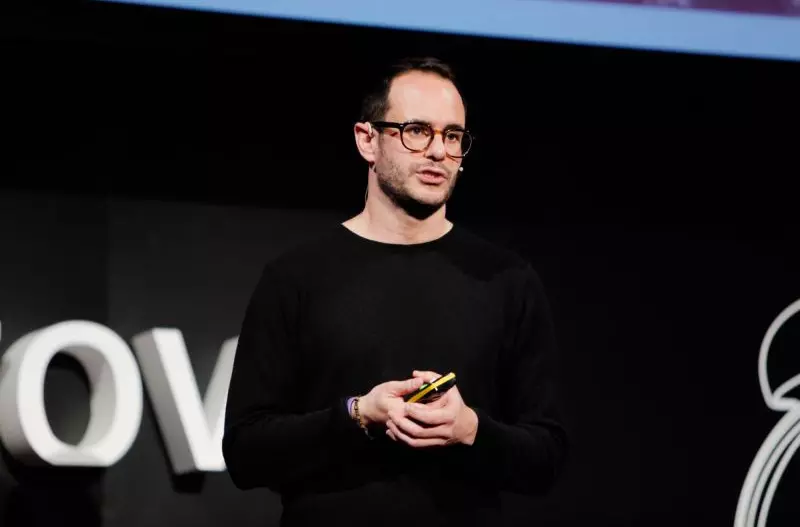 Marco Clemente joined our Department of International Business in October 2022 from the triple-accredited IÉSEG School of Management, France, where he is currently an Associate Professor of CSR. He received an M.Sc. in Management from the The London School of Economics and Political Science (LSE) and a Ph.D. in Strategic Management from HEC Paris. Prior to joining academia, Marco was a marketing manager in the Procter & Gamble beauty sector in Rome and Geneva.
Professor Clemente's research and teaching focuses on business ethics, sustainability, and strategic management. He has analyzed a variety of contexts, such as automotive, advertising, and sports. Marco has published in top academic outlets, including the Academy of Management Review, Journal of Management Inquiry, and Research in the Sociology of Organizations.
Marco is a passionate teacher. He was listed among the 2020 "Best 40 under 40 MBA Professors" by Poets & Quants. He was called "La crème des Professeurs" by Le Monde des Grandes Écoles et Universités and was nominated LSE alum of the month in August 2020 for his involvement in mentoring.
Marco has lived in eight countries between Europe, North America, and Asia and has visited more than 50 countries. He is passionate about triathlons, marathons, yoga retreats, and meditation. With Marco Clemente, we have been able to win a distinguished expert and practitioner, to jointly take the lead for the Center for Corporate Responsibility with Christian Vögtlin.
Welcome to the School of Management and Law Marco!