SML in PRME Champions Cycle 2023
On 10th January 2023 the UN PRME Secretariat announced that ZHAW School of Management and Law (SML) is selected together with another 46 dedicated business and management schools worldwide to the new cycle of PRME Champions for 2023.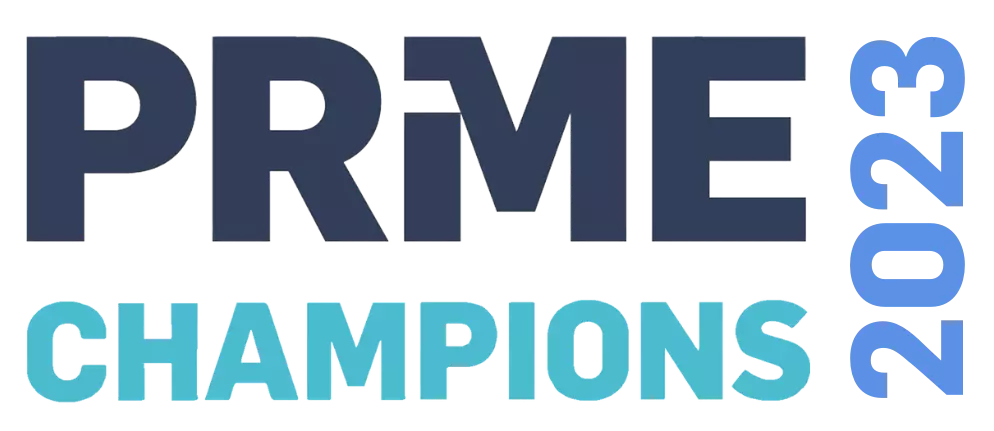 As part of PRME Champions since 2018, SML is once again strongly committed to collaborate and work close together with the other members to develop and promote activities that will address shared barriers, and which will deliver value to businesses and society at large.
SML has two goals to fulfil in 2023 as part of this exciting journey:
Contribute further to the development of Inspirational Guide on SDG integration on Research, Curricula and Partnerships by offering more inspiring examples to the PRME Community.
Engage with The Impactful Five i5 Project with the aim of bringing novel pedagogies and practices to SML that will support creativity, authenticity and push for more sustainable development across all disciplines of business education.
Action leadership the main focus of PRME Champions 2023 is incorporated in SML's vision and mission and the SML PRME Committee will ensure the fulfilment of the two goals through this new cycle.