Counselling during your studies
We offer students a range of confidential counselling services free of charge both before and during their studies.
By offering quick, straightforward support, we help you to overcome any challenges or problems you may face in your studies or your personal life. We aim to ensure that your time at the ZHAW is successful and enjoyable and that all students enjoy equal opportunities. Our counselling services are confidential and free of charge; our counsellors are bound by professional codes of ethics to maintain confidentiality.
Counselling on study-related matters
If you are unsure how to finance your studies, please contact us for help. Our experts know everything there is to know about grants and loans.
Contact
Applied Psychology: Jean-Pascal Antille
Life Sciences and Facility Management: Tamara Walder
All other Schools: David Stamm
Studies and military/civil service
If you are required to perform military, civil defence or civil service during your degree programme, the ZHAW will help you to coordinate your studies and these duties. We recommend students who have to report for refresher training (WK) during the teaching semester to ask their district command for a temporary transfer to a different unit so that they can attend during a period outside the teaching semester. Please note that all requests for service postponements must be submitted at least 14 weeks before the service is due to begin.
Contact
Registrar's Office, Tel. +41 (0)58 934 71 71, info@zhaw.ch
Studies and family commitments
In order to facilitate a good balance between your studies and family commitments, the ZHAW offers childcare support (day nursery) and support for taking care of family members.
Contact
Winterthur and Zurich: Diversity Team
Wädenswil: Caroline Ruckstuhl
Studies and high-performance sport commitments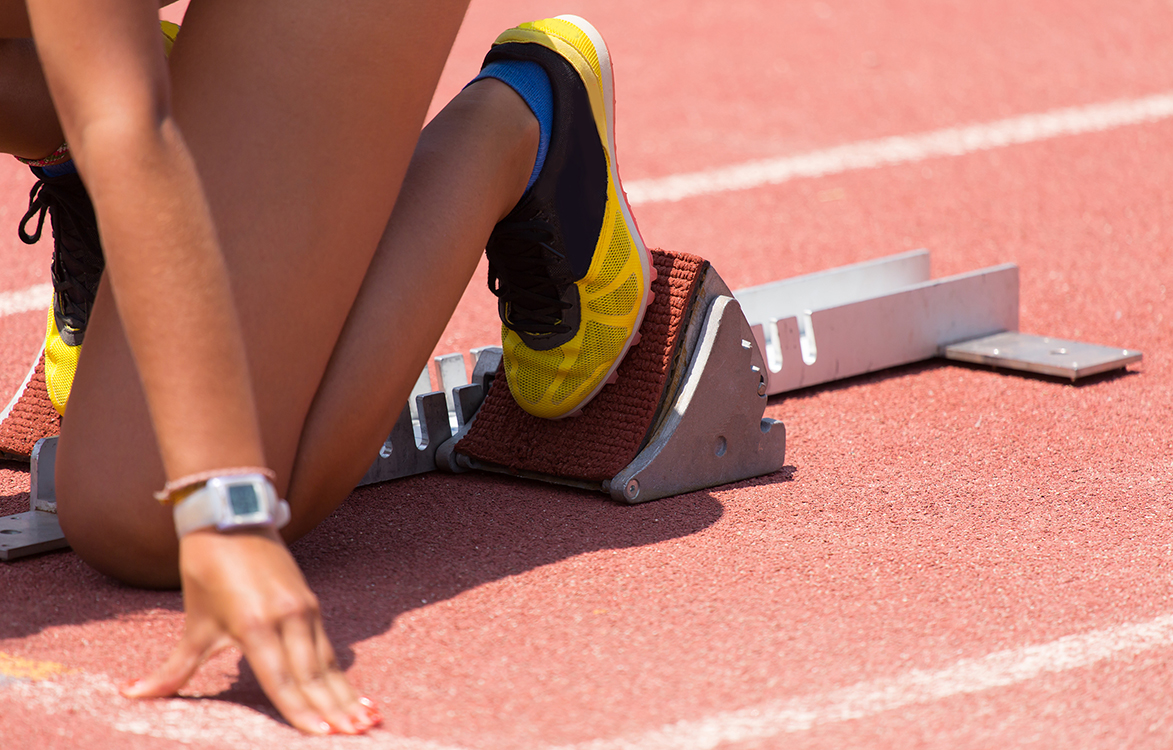 The ZHAW helps talented athletes to coordinate their studies and sport commitments. There are various ways of finding flexible solutions which will allow you to complete your studies successfully. However, it is not possible to exempt you from obligatory study-related assignments and exams.
Contact
beratung@zhaw.ch
The ZHAW International Relations Offices are responsible for coordinating mobility in the Schools. They are the first point of contact for incoming and outgoing students and staff and for our partner universities.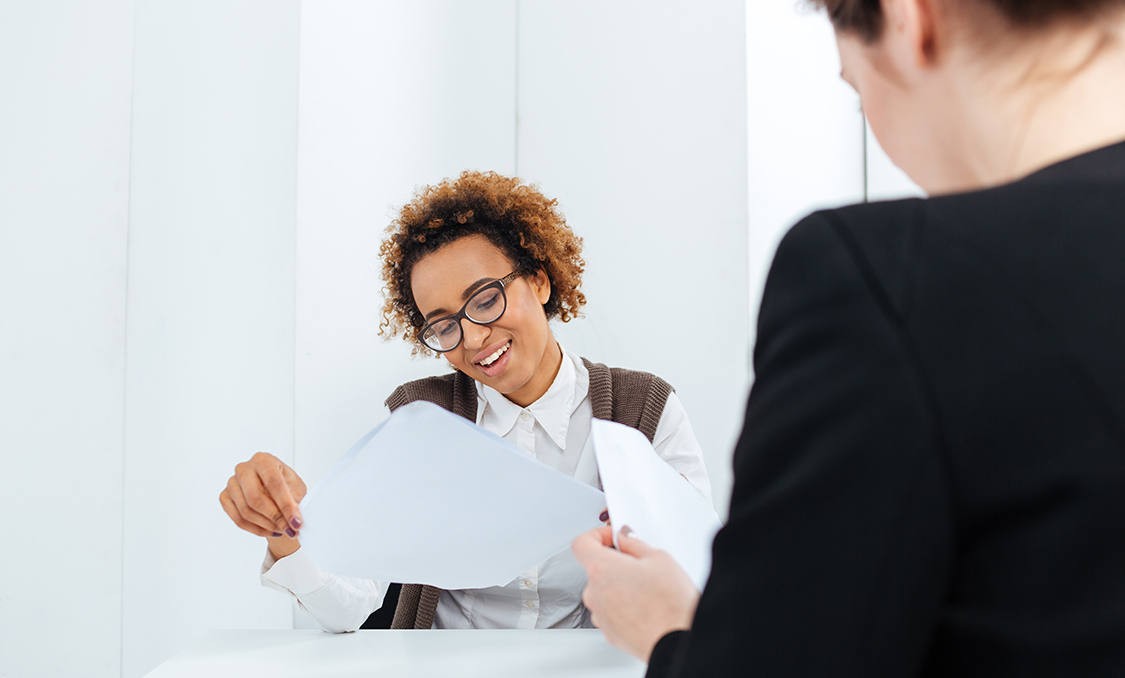 As you approach the end of your studies, you are confronted with some important decisions regarding your future professional career. We are here to help with a wide range of information and counselling services.
General study-related counselling
Each School at the ZHAW has its own study-related counselling service to help you find the degree programme which suits you and to plan your studies.
Counselling in difficult situations
Coaching and psychological counselling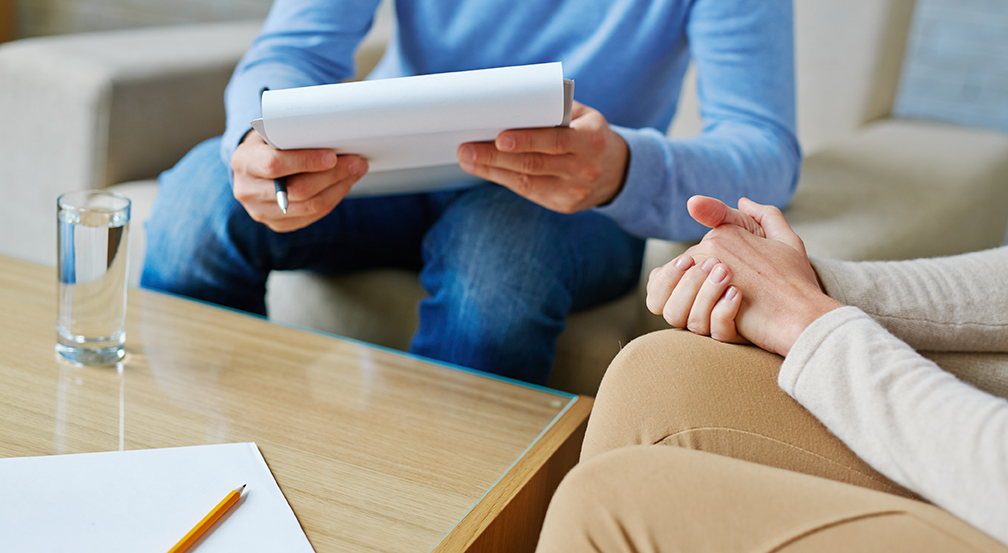 Studying at the ZHAW is a challenge. We offer support if you have study-related or personal problems and conflicts, if you find yourself in a personal crisis, suffer anxiety or have relationship problems.
Coaching and psychological counselling
Contact
Imke Knafla
Discrimination, sexual harassment and bullying
We do everything possible to protect students from discrimination, sexual harassment and bullying. These experiences have a demotivating effect, reduce performance and jeopardise a person's success in his/her studies or work. In serious cases, they can lead to illness and depression. We offer counselling and individual coaching to help those regain their confidence and personal strength. In certain cases, we may request mediation by an external expert.
Contact
Stabstelle Diversity