ZHAW entrepreneurship
We are the breeding ground for entrepreneurial thinkers and doers who want to shape our future.
As an Entrepreneurial University, we are the place where entrepreneurial thinkers and actors meet, where change agents expand their horizon and grow. Our common denominator is our passion to tackle challenges of society, industry and economy boldly and responsibly.
We contribute to the needs of society and industry by empowering people to pursue bold ideas
As a society, we are facing major challenges of social, environmental and economic nature. To remain relevant in the future, companies and organizations are seeking for talents to develop and implement novel, sometimes even radically different, solutions as well as to drive transformation in a targeted way.
Students and employees come to ZHAW to co-create and craft the future they want for themselves and for the world, i.e., they want to further develop the right mindset and skillset, access tools and plug into new networks and an entrepreneurial community. Some dream of founding their own company others want to be able to help shape the future of their organization.
In line with our strength in imparting specialized knowledge, ZHAW wants to meet the needs of society and business and is taking on a pioneering role as an Entrepreneurial University. We are convinced that expertise is important, but no longer sufficient. It also takes an attitude that drives bold and novel thinking and action - with passion, determination, and a mindset to reframe challenges into opportunities. Therefore, as Entrepreneurial University, we attract change agents who are passionate, courageous, and responsible in shaping our future.
The entrepreneurship ecosystem is rich and dynamic. With our entrepreneurial environment and experience we add to the need for more talents and solutions and help them dock into excellent existing vessels and activities within the ecosystem. We collaborate and co-create with our partners to generate added value through the unique strengths and contributions of everyone involved. We dare to step out of conventional structures and move into novel spaces - in thinking and doing, physically and virtually.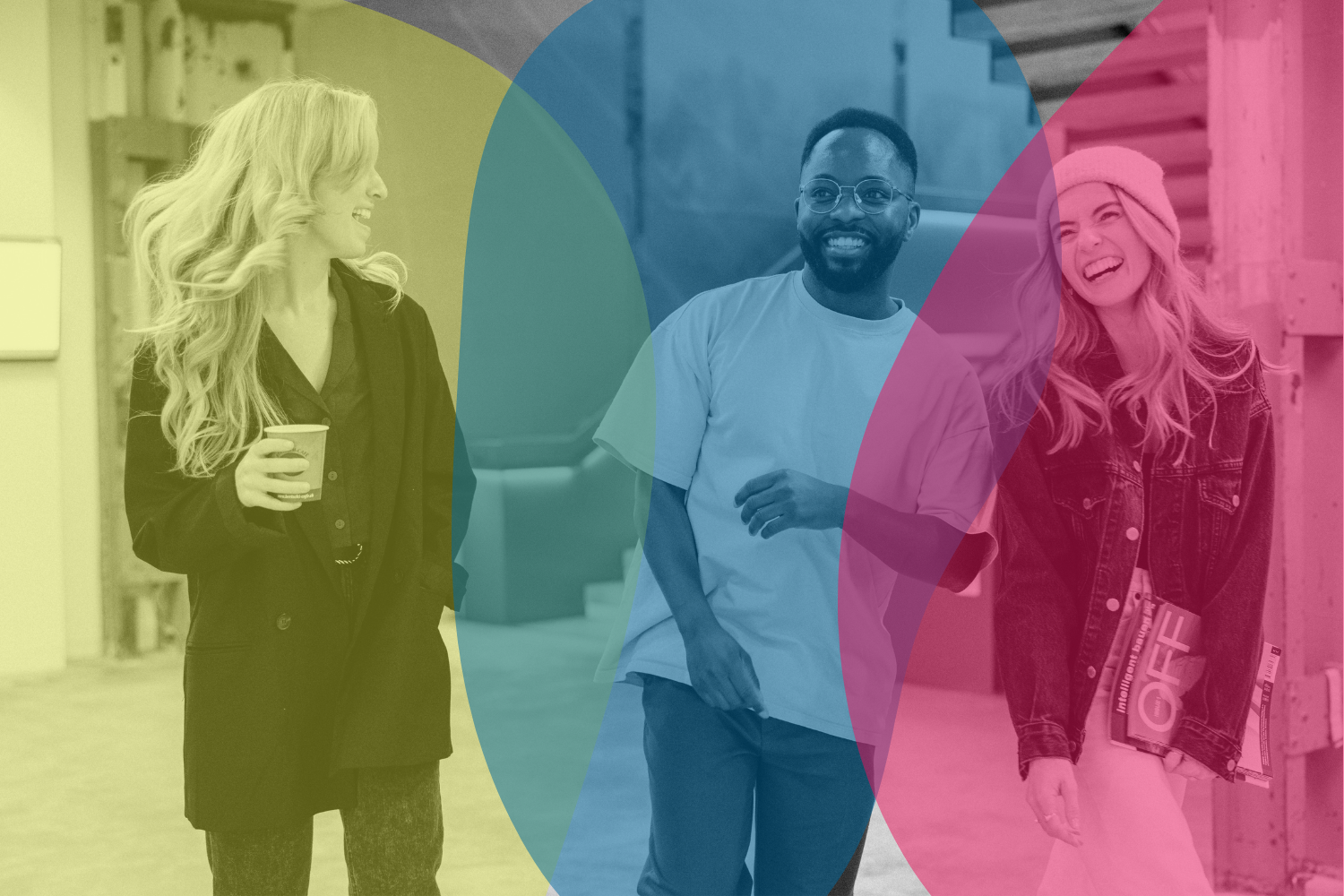 How do you as an entrepreneur typically tackle a problem? How do entrepreneurs build a great team? How do they convince others about their business idea and find followers? How can you contribute to the success of your company as an intrapreneur?
ZHAW entrepreneurship is here to help you build the right mindset and skillset, to meet people who will challenge your ideas and help you grow as an entrepreneur.
We invite current and future students, entrepreneurs, companies and staff as well as people from society to approach us and join our journey to co-create our vibrant Entrepreneurial University.
Join our Visioneur Community
ZHAW entrepreneurship builds on an active and open exchange among stakeholders. Our community "Visioneur" provides a creative and inspiring environment for entrepreneurs inside and outside of ZHAW. Join Visioneur and tap into the knowledgebase of our network, explore new perspectives and find your allies to help turn your ideas into reality.
Hanna Brahme, Director ZHAW entrepreneurship, "making sure that we stay on the wild side"

Anita Buchli, Director ZHAW entrepreneurship, "keeping an eye on hitting exceptional goals"

Michelle Pfister, Program Manager, "bringing sparkling stories to life"