FORUM for Open Innovation
At the FORUM you will meet entrepreneurs and intrapreneurs, startups, students and other like-minded and inspiring people who are open to co-create, learn and make a difference together.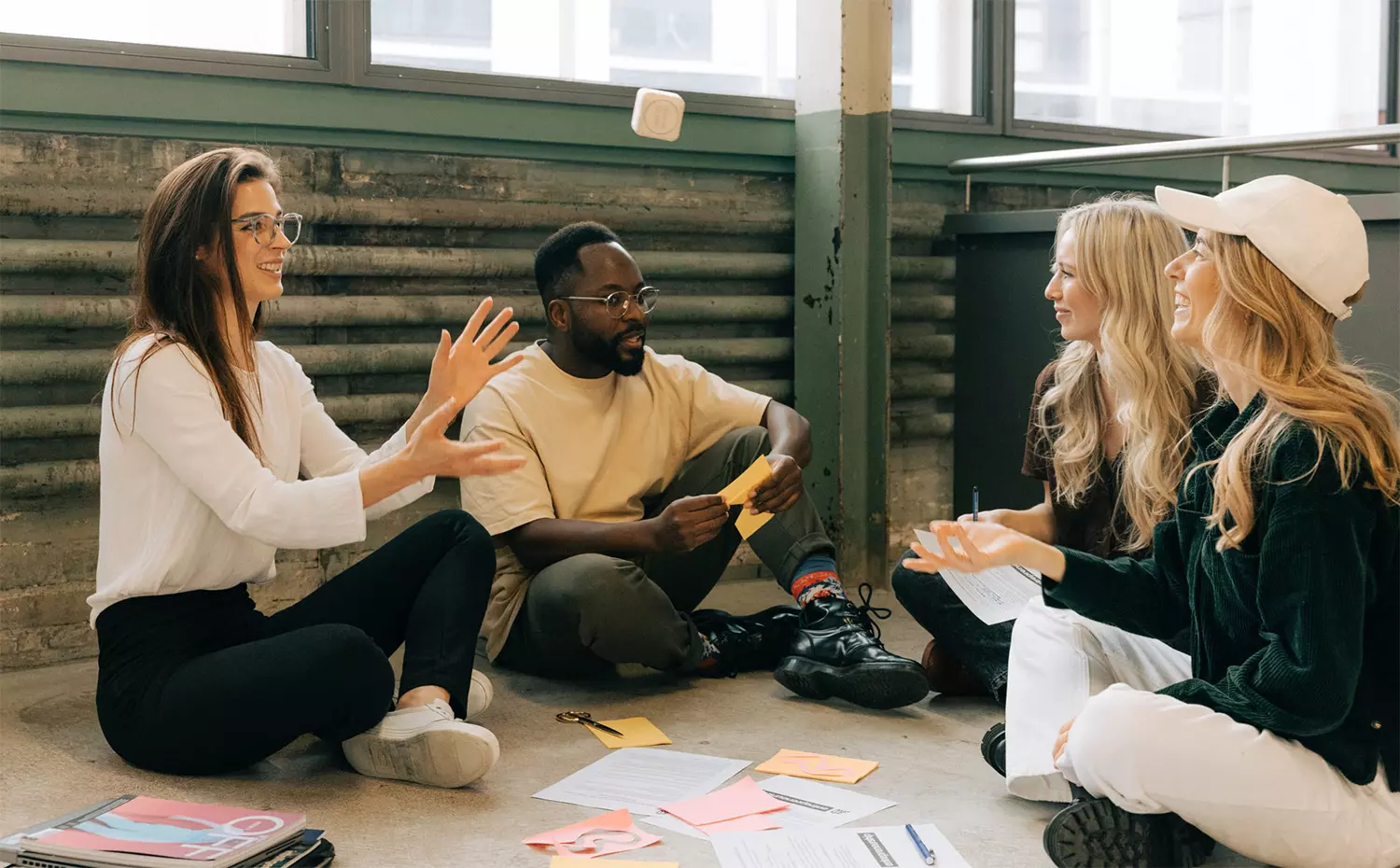 It is the place where people meet, exchange and co-create. It is dedicated to enable curious minds to form exceptional teams who want to shape the future.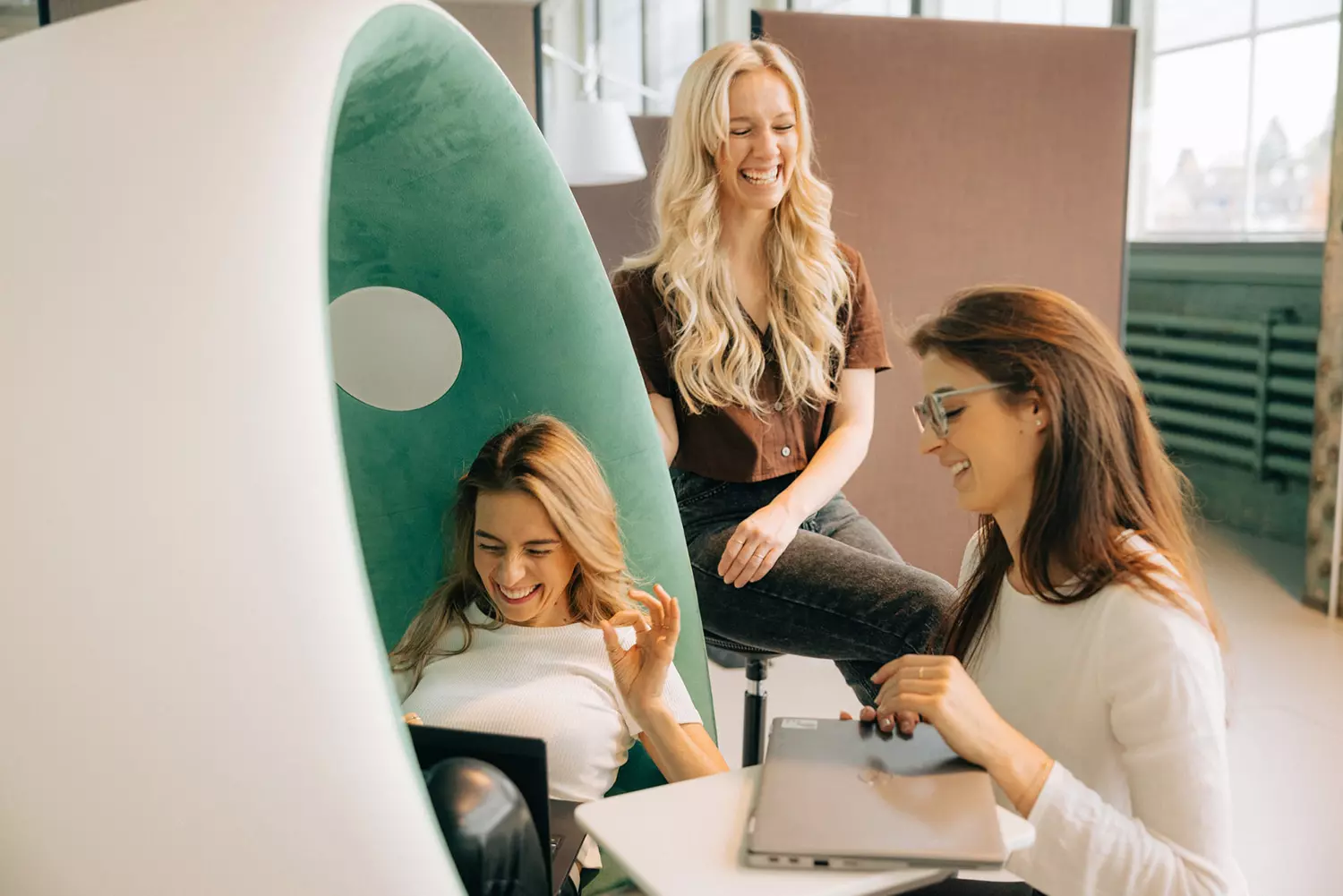 Through different FORUM calls we aim to further develop ZHAW Entrepreneurial University as part of a vibrant innovation and entrepreneurship ecosystem.
We invite you to co-create novel ideas, prototype and pilot solutions that will help accelerate the ZHAW's transformation into a leading entrepreneurial university.
Call #1 - Entrepreneurial mindset
Join us to solve our innovation challenge "Co-creating solutions to foster an entrepreneurial mindset"