Student projects funded so far
The following student sustainability projects have already been funded by the Sustainable Impact Program (SIP). More projects are being added on an ongoing basis.
On the road to a sustainable music festival
In her bachelor's thesis, Lotta Widmer examined the Winterthur Music Festival in terms of social, ecological and economic sustainability. From her analysis, she concluded an action plan with over 70 measures that are now being implemented step by step. The festival is thus becoming a real laboratory and the findings could point the way for other events. For her outstanding work, Lotta Widmer was presented with the SDG Award at the Swiss Green Economy Symposium 2022.
"hängry foods": On the plate instead of being thrown away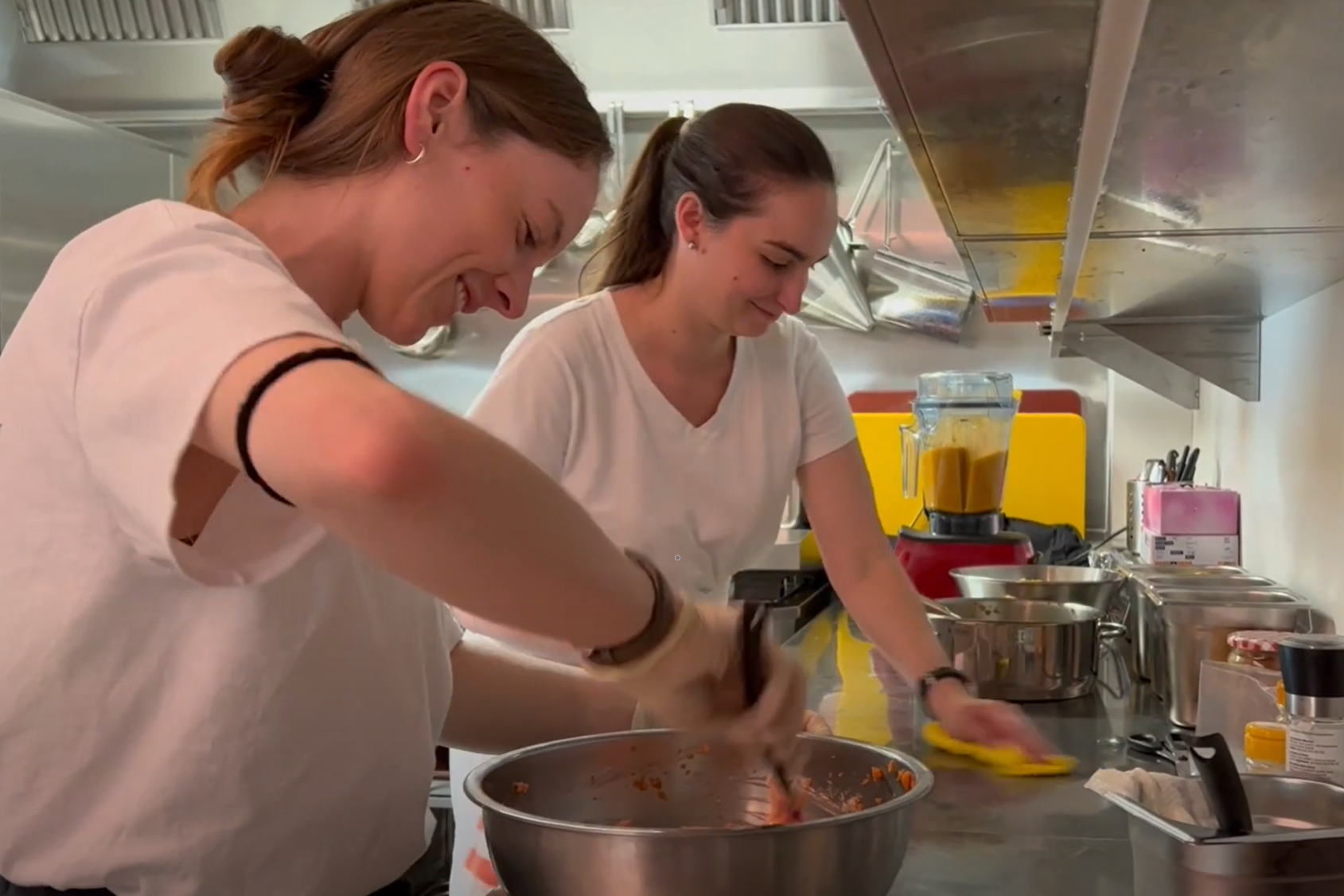 From surplus food, Sophia Graupner and Ximena Franco produce wholesome meals as ready-made products, so-called convenience products. The meals are offered cold and can be flexibly heated in the microwave. The food technology students are planning to conduct a real laboratory at the ZHAW. ZHAW students and employees will be able to order a lunch and have it delivered. The students also won over the ZHAW Startup Challenge with their business idea for "hängry foods".
Field and meadow cider from fallen fruit
The two food technology students Selina Lüthi and Dominic Spichtig are using previously unused fruit in and around Wädenswil to make cider. The focus is on old apple and pear species from high trunk trees. The fruit is collected together with volunteers, then pressed and processed into cider. In this way, on the one hand, unused fruit is refined into a culinary product, and on the other hand, it is produced regionally and in a climate-friendly way.
"foodtäch insights": the podcast on food
The podcast "foodtäch insights" by Sophia Graupner deals with topics related to sustainability in the food industry. The student clarifies open questions about current developments with experts and presents new ideas. With the podcast, she wants to educate listeners about the high environmental impact of food and, at best, achieve a change in eating habits.
"Status": Offer for refugee students
Status is a support service provided by ALIAS, the ZHAW Student Association. As a point of contact for refugees who are interested in studying or are already enrolled, Status offers personal, digital or telephone counselling sessions. The newly funded project aims to develop a solution for introducing a trial semester for refugees at all departments of the ZHAW.
Students organise the Sustainability Day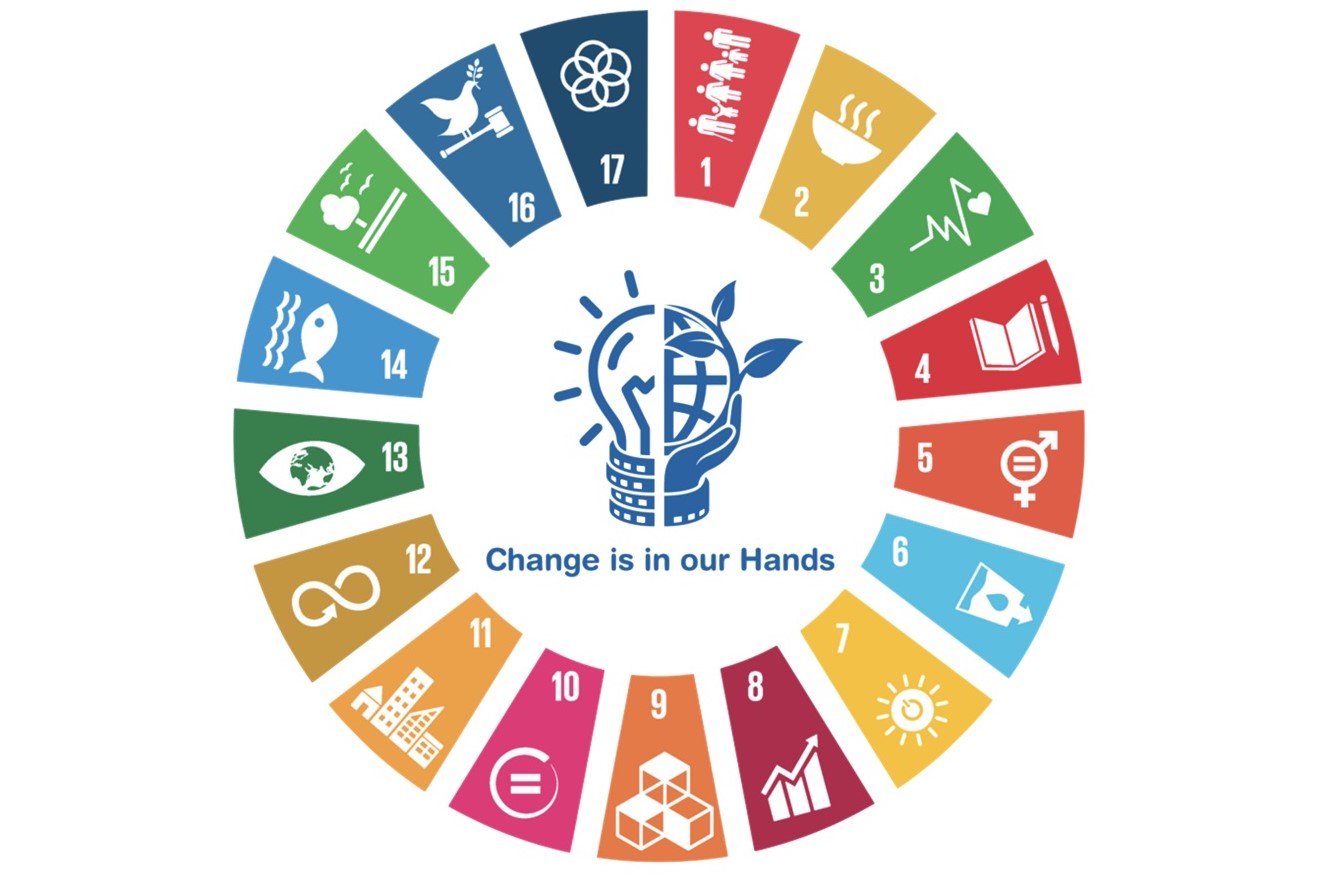 Shqipron Brajshori, together with fellow students, runs the Sustainability Day at the School of Management and Law. The theme of the day is social responsibility and sustainable development. It is aimed at all ZHAW students and staff, as well as the surrounding population. The aims of the Sustainability Day are to raise awareness of sustainability-related issues and to promote dialogue within the ZHAW.