Societal integration
The ZHAW contributes to increasing community integration and inclusion in our society. To this end, it promotes social, organisational and technological innovation.
Being integrated means participating in society – in education and training, on the job market, in leisure activities and in politics. It means being involved in shaping life in society. The societal transformation that globalisation is bringing about presents a challenge for the integration of many people. The ZHAW is meeting this challenge with its interdisciplinary research strategy.
Findings from applied social sciences and humanities as well as cultural, economic and environmental research are bundled together in internally-funded projects, thus developing innovative strength in conjunction with the newest information and communication technologies. The ZHAW is paving the way for new approaches to societal integration: as a joint process of participation in which the opportunities and risks of migration, ageing, growing urbanisation, Industry 4.0 and big data are being explored.
ZHAW Impact
If you would like to learn more about this topic, you can also look at the special feature on societal integration in the ZHAW Impact magazine (issue 41) from June 2018 (in German only).
What are we doing for societal integration?
The societal integration research area develops innovative and integrative models and solutions in order to promote societal integration and reduce exclusion. Its aim is to deepen research expertise in the areas of work, diversity, living environment and social protection, with a specific focus on the social processes of integration and participation as well as exclusion.
In the medium and long term, the research area will create networks capable of making successful submissions to EU framework programmes and establish the ZHAW as an expert organisation for agenda setting in national and EU Research.
In order to be able to generate new findings and gain a sound understanding of the combination of the different processes, the complex topic of societal integration is being examined with respect to four central areas of societal development.
Four central areas of societal development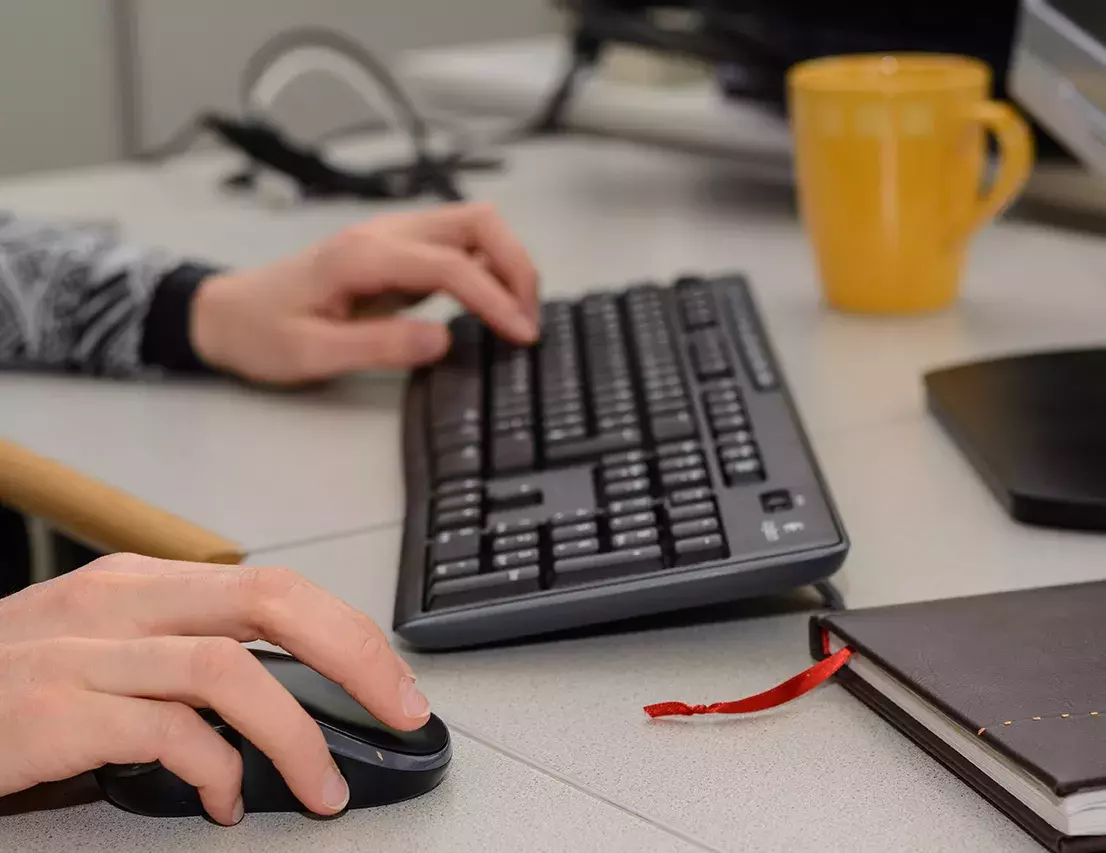 Gainful employment as the basis for an integrated society in the context of global developments in labour markets and working conditions

Importance of unpaid work, voluntary work and lifelong learning

Impact of technological progress and automation on labour markets

Integration of migrants and people with physical and mental disabilities into the labour market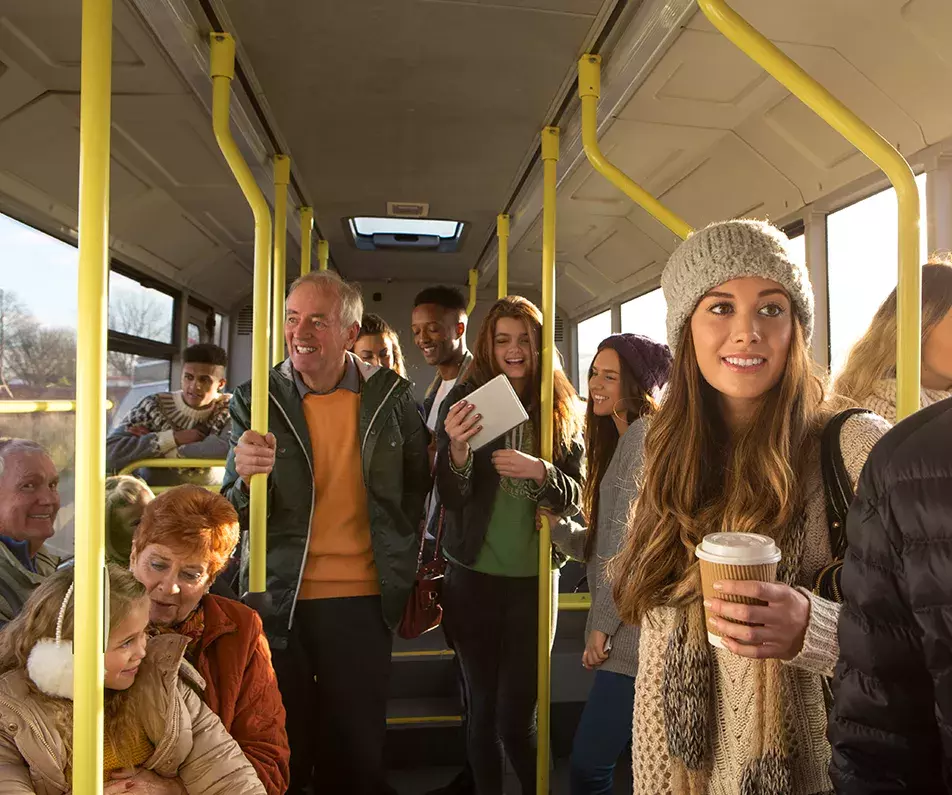 Pluralisation of lifestyles and integration of different ethnic, cultural and religious communities on the one hand and different educational requirements, understanding of roles, training and access to technology on the other

Understanding and dealing with the trend towards a radicalised renunciation of certain democratic societal values

Analysing the needs for pluralisation on the one hand and the participatory and democratic requirements of our society on the other; using this as a basis to develop solutions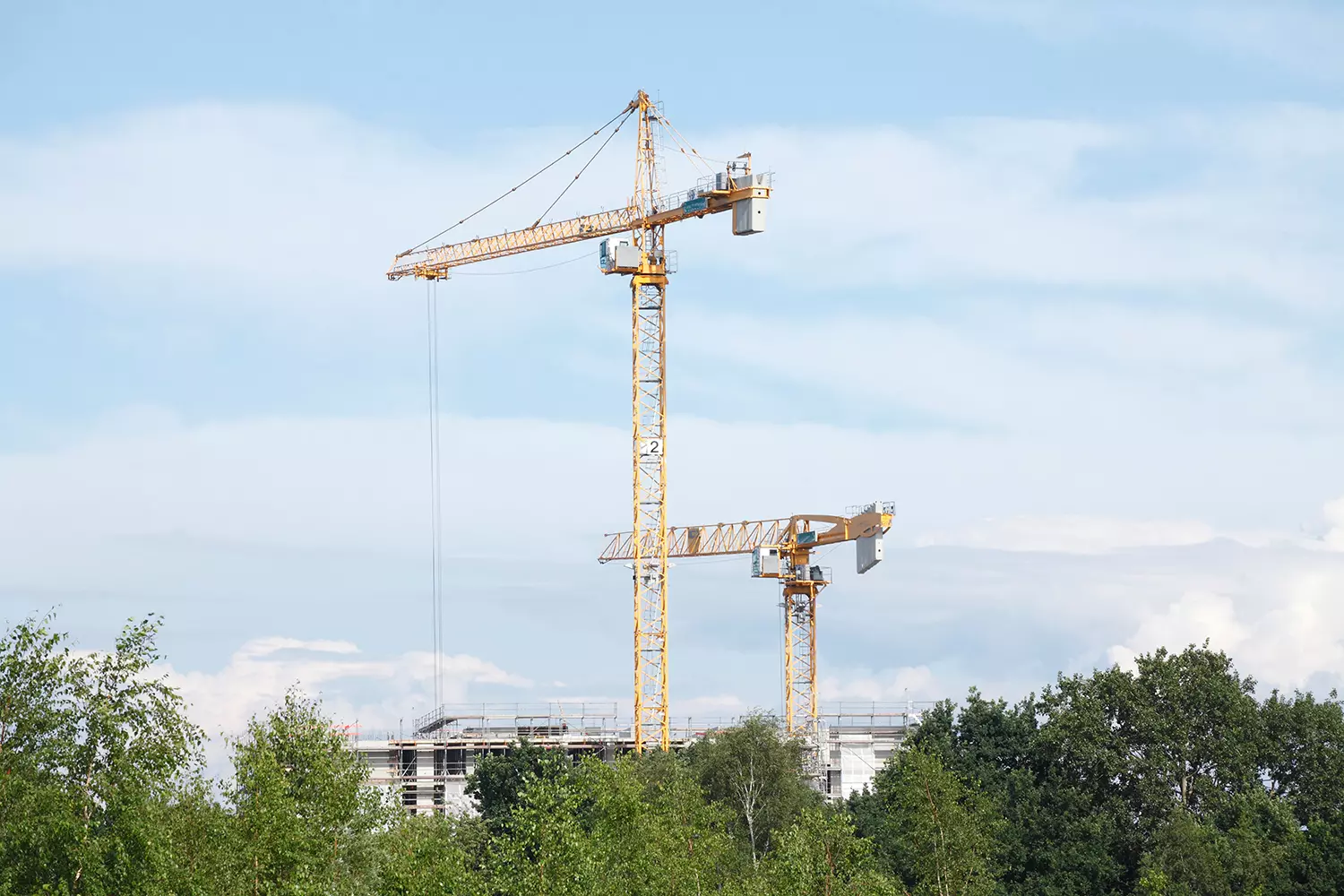 Changing how we design and use the spaces in which we reside, live, work and communicate

Exploring how we can maintain quality of life and conserve resources despite limited physical space

Considering how technical and social infrastructures as well as communicative networking play a central role with respect to space and how we conceptualise integrative spaces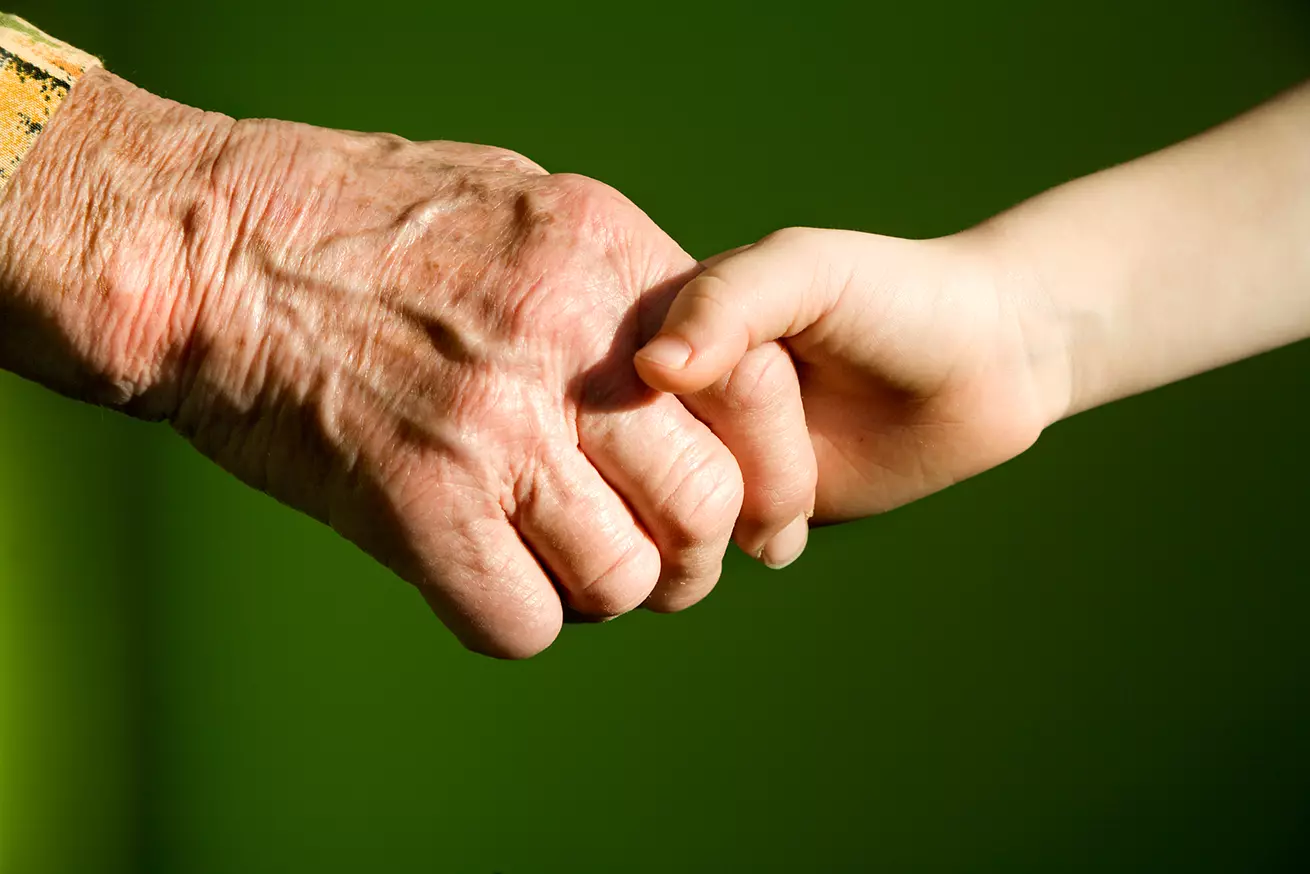 Protecting against the consequences of various events ('social risks') through access to health care, basic resources, unemployment benefits or social and vocational reintegration

Securing human capital, natural capital and economic capital as well as distributive justice for people in need

The challenge of the intergenerational contract as a result of demographic change
Contact the research area management team
Do you have any questions or suggestions on the research area on societal integration at the ZHAW? We would be happy to hear from you by email at gesellschaftliche-integration@zhaw.ch
ZHAW School of Social Work
Institute of Diversity and Social Integration
Pfingstweidstrasse 96
8005 Zürich

Prof. Dr. Christiane Hohenstein

ZHAW School of Applied Linguistics
Institute of Language Competence
Theaterstrasse 17
8400 Winterthur

ZHAW School of Applied Psychology
Section for Clinical Psychology and Health Psychology
Pfingstweidstrasse 96
8005 Zürich