ZHAW sustainable
We take our responsibility for ensuring a sustainable society seriously and are contributing to this in all core areas at the ZHAW. We conduct research in the field of sustainable development, and we educate and prepare our students to shape the present and the future in a way that will enable future generations to face social, economic and ecological challenges in a responsible and reflective manner.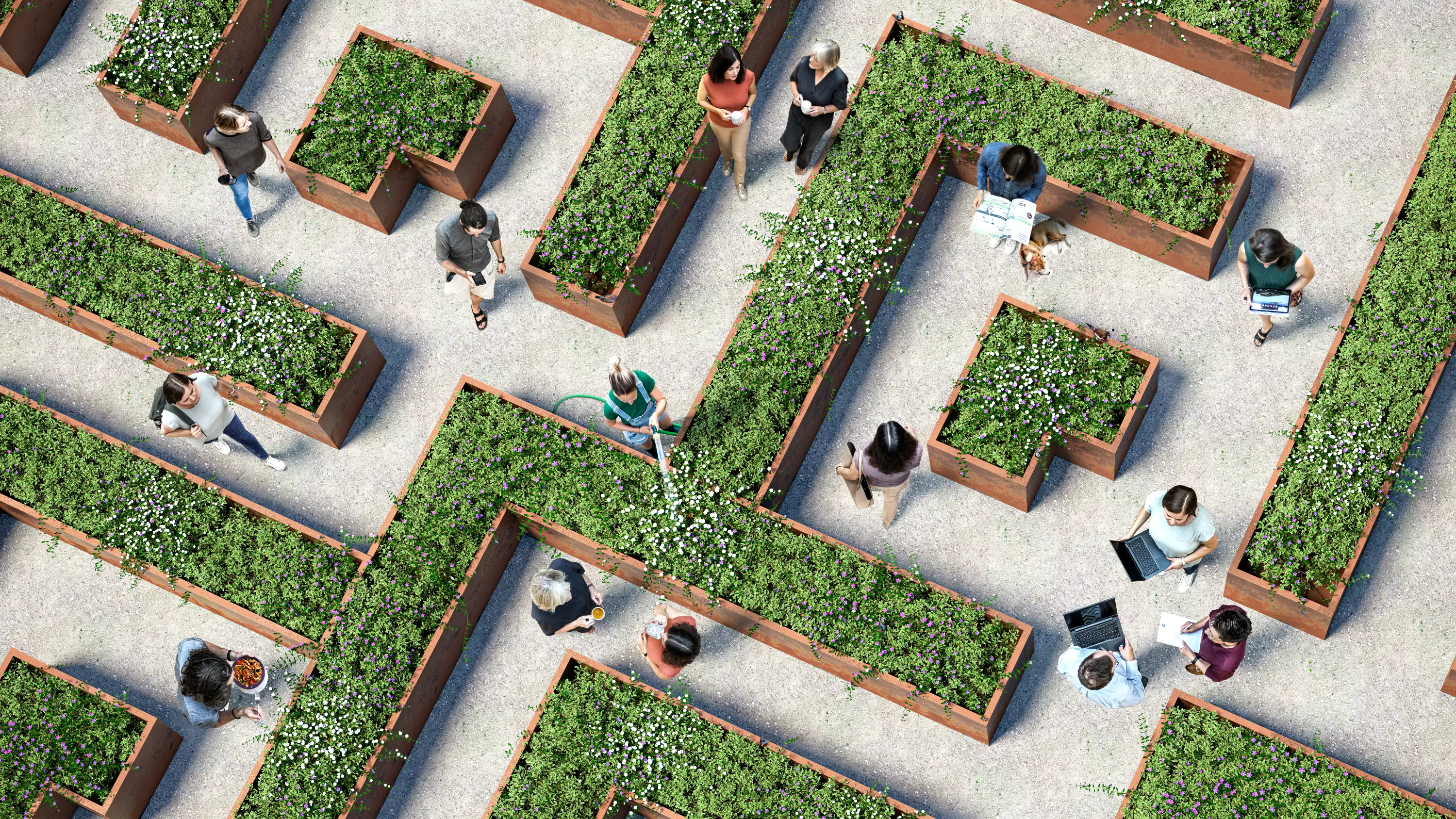 Strategic Programme for Sustainable Development
As a strategic programme, ZHAW sustainable coordinates the implementation of the sustainability strategy at the ZHAW in collaboration with the Schools, President's Office, Finance & Services and the students. As part of the President's Office, ZHAW sustainable is headed by a Head of Sustainable Development who is also a member of the university management, thus ensuring that the strategic programme is centrally anchored in the university.
The following overall objectives have been defined in a participatory manner:
VISIBILITY
We make visible the areas in which sustainable development is taught and researched at the ZHAW and show that we have a correspondingly broad range of expertise.
COMMUNITY BUILDING
We are building a community and using our contributions to promote internal and external contacts, knowledge exchange and collaboration between ZHAW Schools in the field of sustainability.
STUDENT EXPERIENCE
We bring ZHAW students into close contact with sustainable development issues during their studies and provide them with positive experiences.
GREEN IMPACT BOOK
We are not only collecting data in the Green Impact Book, but also laying the foundations for a Real-Lab and implementing measures to reduce our greenhouse gas emissions and increase renewability.
ZHAW sustainable is supported by a sustainability committee, the Sustainable Development Committee (SDC). The SDC is made up of managers and specialists from all Schools, the President's Office and Finance & Services, as well as students.
To create a culture and community of sustainable development at the ZHAW, the Sustainable Impact Program promotes initiatives and engagement by students and staff. It supports student projects, teaching and research projects, and young entrepreneurs whose ideas contribute to achieving the Sustainable Development Goals (SDGs).
Sustainable Development Goals (SDGs)
The SDGs define 17 social, economic and environmental milestones to be achieved worldwide by 2030. All Member States of the United Nations have committed to work towards the implementation of the SDGs at national, regional and international levels by 2030.
The people behind ZHAW sustainable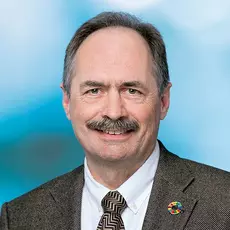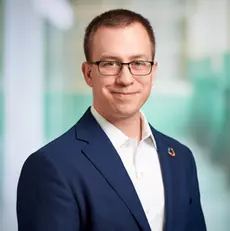 Previous
Next
Previous
Next