Green Impact Book
With the Green Impact Book, the ZHAW has created a guide to specifically improve the ecological sustainability of its operations. The ZHAW derives concrete measures from the key figures determined in the data monitoring in order to reduce greenhouse gas emissions from university operations.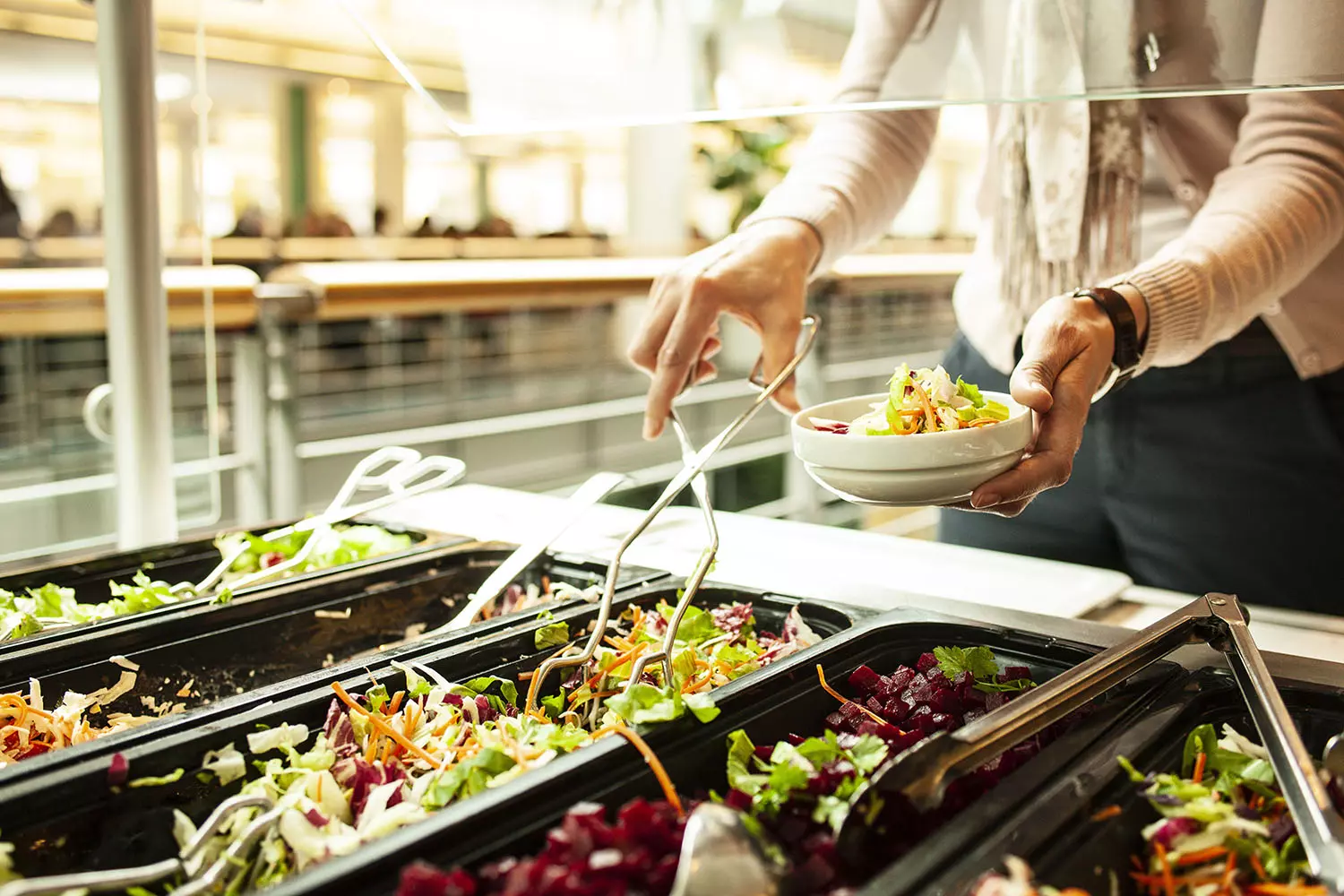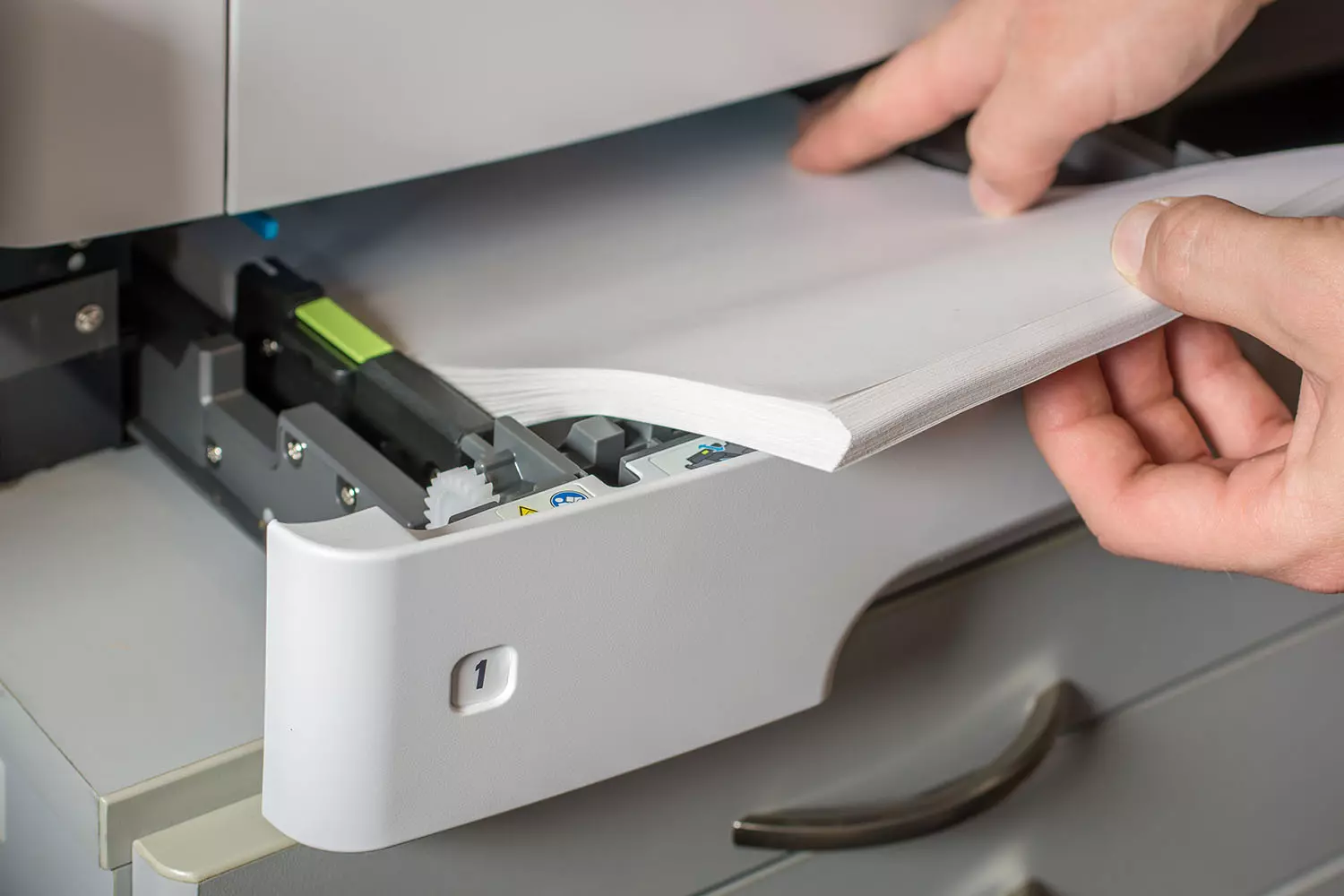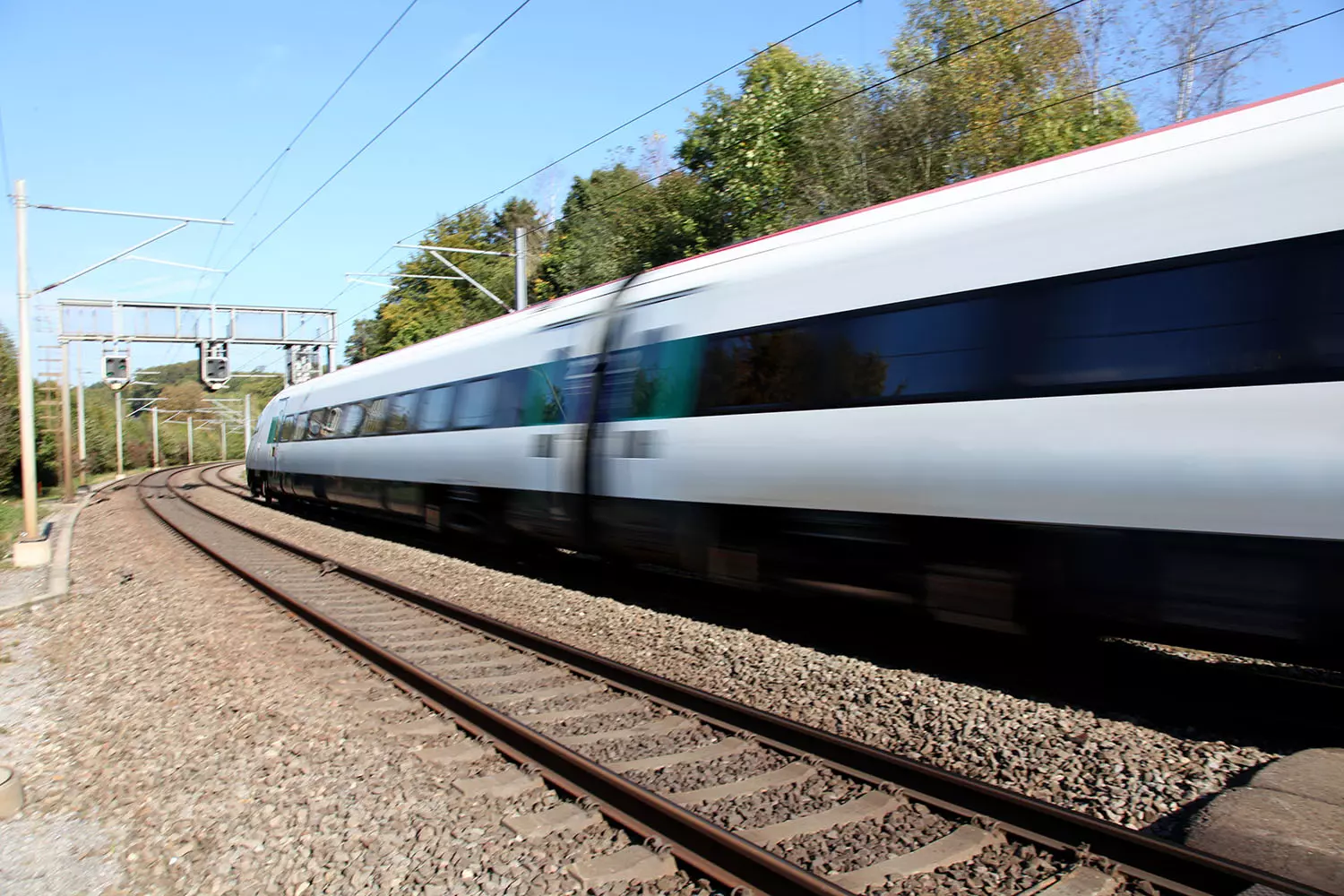 The Green Impact Book (GIB) specifies concrete goals for the university's operations in the area of environmental sustainability and defines ZHAW-wide basic measures that are expected to have a high impact and can also be implemented under the ZHAW's own responsibility.
The reduction targets in the GIB range from mobility emissions to the energy consumption of infrastructures and buildings to water and paper consumption or waste quantities. At the same time, the ZHAW wants to increase the proportion of sustainable consumption, use and produce more renewable energy, and expand the ecologically managed green and roof areas.
In the course of time, further measures for achieving the goals may be added. In this respect, the GIB is an unfinished, open workbook to be periodically supplemented in consideration of new scientific findings, new technological developments as well as internal experiences and evaluations.
Sustainability cockpit and Real-Lab
For the ecological indicators defined in the Green Impact Book, the ZHAW collects and prepares data to calculate the greenhouse gas emissions of its university operations. This data should be transparently available and can be used within the framework of a sustainability cockpit and a Real-Lab, for example for research purposes.
Responsibility for planning, implementing and evaluating the basic measures lies with the Schools, Finance & Services and the President's Office. The organisational units of the ZHAW concretise the implementation of the ZHAW-wide basic measures and develop further organisational unit-specific measures to achieve the operational sustainability goals.
"To achieve the operational sustainability goals in the Green Impact Book, the organisational units within the ZHAW work closely together - both in defining and implementing the measures and in collecting data on the required indicators in the areas of mobility, energy and resources."
Reto Schnellmann, Managing Director
Originally, it was planned to conduct two measurement periods in 2020 and 2021 before setting concrete target values for environmental sustainability at the ZHAW. During this period, however, the ZHAW's operations cannot be considered representative of the university's daily operations due to the pandemic and would therefore lead to an unrealistic target. ZHAW sustainable has therefore worked closely with Finance & Services to establish a retrospective reference period for 2017 to 2019. The ZHAW will set university-wide and organisational unit-specific target values. Their achievement will be reviewed for the first time at the beginning of 2025.