Prof. Dr. Imke Knafla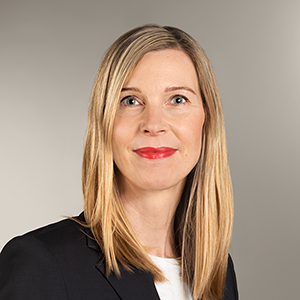 Prof. Dr. Imke Knafla
ZHAW School of Applied Psychology
Zentrum Klinische Psychologie & Psychotherapie
Lagerstrasse 41 / 45
8004 Zürich
Personal profile
Membership of networks
Projects
Publications
Articles in scientific journal, peer-reviewed
Tremp, Mathias; Knafla, Imke; Burg, Günter; Wüthrich, Brunello; Schmid-Grendelmeier, Peter,

2011.

'EASIdig' : a digital tool to document disease activity in atopic dermatitis.

Dermatology.

223(1), pp. 68-73.

Available from: https://doi.org/10.1159/000330333

Knafla, Imke; Ehlert, Ulrike,

2001.

Psychotherapeut.

46(2), pp. 145-153.

Available from: https://doi.org/10.1007/s002780100146
Books and monographs, peer-reviewed
Book parts, peer-reviewed
Other publications
Oral conference contributions and abstracts
Schär Gmelch, Marcel; Knafla, Imke,

2019.

Enhancing resilience in children and adolescents : focusing basic needs and resources for prevention and intervention.

In:

XVI European Congress of Psychology, Moscow, Russia, 2-5 July 2019.

Knafla, Imke,

2017.

Die Kunst des Scheiterns : Empfehlungen aus psychologischer Sicht. Keynote.

In:

IAP Dialog: Fachtagung, IAP Institut für Angewandte Psychologie ZHAW, Zürich, 8. November 2017.

Knafla, Imke; Werkmann-Karcher, Birgit,

2016.

Chancen und Herausforderungen in der digitalen Arbeitswelt.

In:

Personal Swiss 2016 - Fachmesse für Personalmanagement, Zürich, 13. April 2016.