Research profile
The research profile of the ZHAW is characterised by two strategic focal points.
Firstly, the ZHAW is reacting to the huge challenge of the energy turnaround by bundling competences in energy research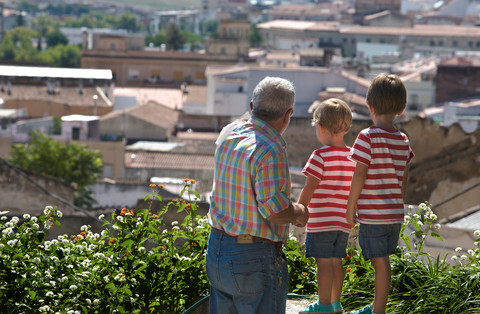 Secondly, the ZHAW focuses on, and thereby makes a strong contribution to, societal integration. Research at the ZHAW aims to bring about and strengthen social, organisational and technological innovation in our society.