Sustainable Impact Program
With the Sustainable Impact Program, the ZHAW promotes outstanding and impactful initiatives by students and employees as well as young entrepreneurship in the field of sustainable development.
Submission deadlines 2023
Applications for new projects can be submitted until the following three submission deadlines:
01.03. (funding decision will be made on 06.04.)

14.06. (funding decision will be made on 14.09.)

25.09. (funding decision will be made on 02.11.)
ZHAW employees and students can submit their idea for a sustainability project to the Sustainable Impact Program (SIP). We are looking for impactful contributions to tackling local and global challenges in the field of sustainable development. The most promising initiatives will receive financial support. With the SIP, the ZHAW aims to promote a culture and community of sustainable development, lay the foundations for a Real-Lab and contribute to the achievement of global sustainability goals.
What is a "Real-Lab" at the ZHAW?
Real-Lab means that possible solutions to existing problems and challenges on campus are tested experimentally with students and staff. Real-Labs take real problems at the university as a starting point, contribute to sustainable development at the ZHAW and add context-specific system, target and transformation knowledge. For instance, measures of the Green Impact Book can be implemented as a Real-Lab project.
"As a university, we share responsibility for promoting innovative solutions to the challenges of sustainable development through research and knowledge transfer. This starts with our own students and employees: The Sustainable Impact Program enables them to engage themselves with their own project and become part of a sustainability community at the ZHAW and in the region."
Francesco Bortoluzzi, Head of Sustainability Programs
With three pillars to a community for sustainable development
The SIP is aimed at three target groups:
Students can apply for financial support for their sustainability project if it is related to the ZHAW. Employees can apply for funding for their teaching or research project. Promising projects by young entrepreneurs can also be funded by the SIP and thus gain impact and significance.
To create visibility and recognise particularly deserving projects and student work, the ZHAW, in collaboration with the Swiss Green Economy Symposium in Winterthur, awards the SDG Award annually in September. All ZHAW students are eligible to apply with their student papers, such as dissertations or essays.
These measures are intended to inspire the ZHAW community for sustainable development, which in turn contributes to the implementation of the ZHAW sustainability strategy. In this way, the ZHAW becomes a university that also functions as a Real-Lab for sustainable solutions and initiatives.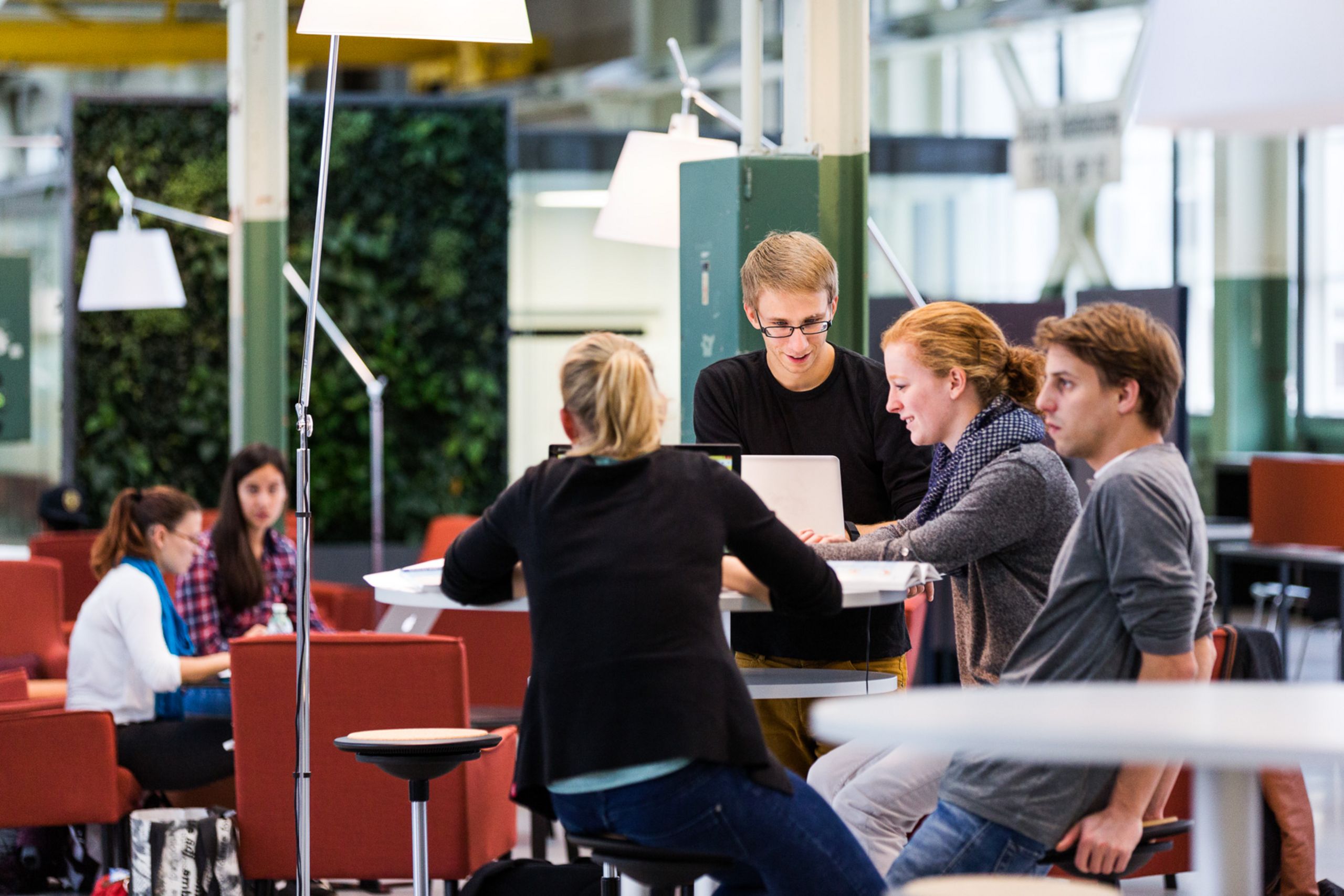 Whether a lecture series on sustainable nutrition, a bicycle repair shop on campus or measures for a climate-neutral festival, there are no limits to the ideas for projects. For example, a semester essay can also be put into action and become an applied sustainability project. The ZHAW would like to encourage its students to take such initiative. Sustainability projects that also contribute to the Real-Lab dimension of the campus have the best chance of being supported with funding of up to CHF 5000.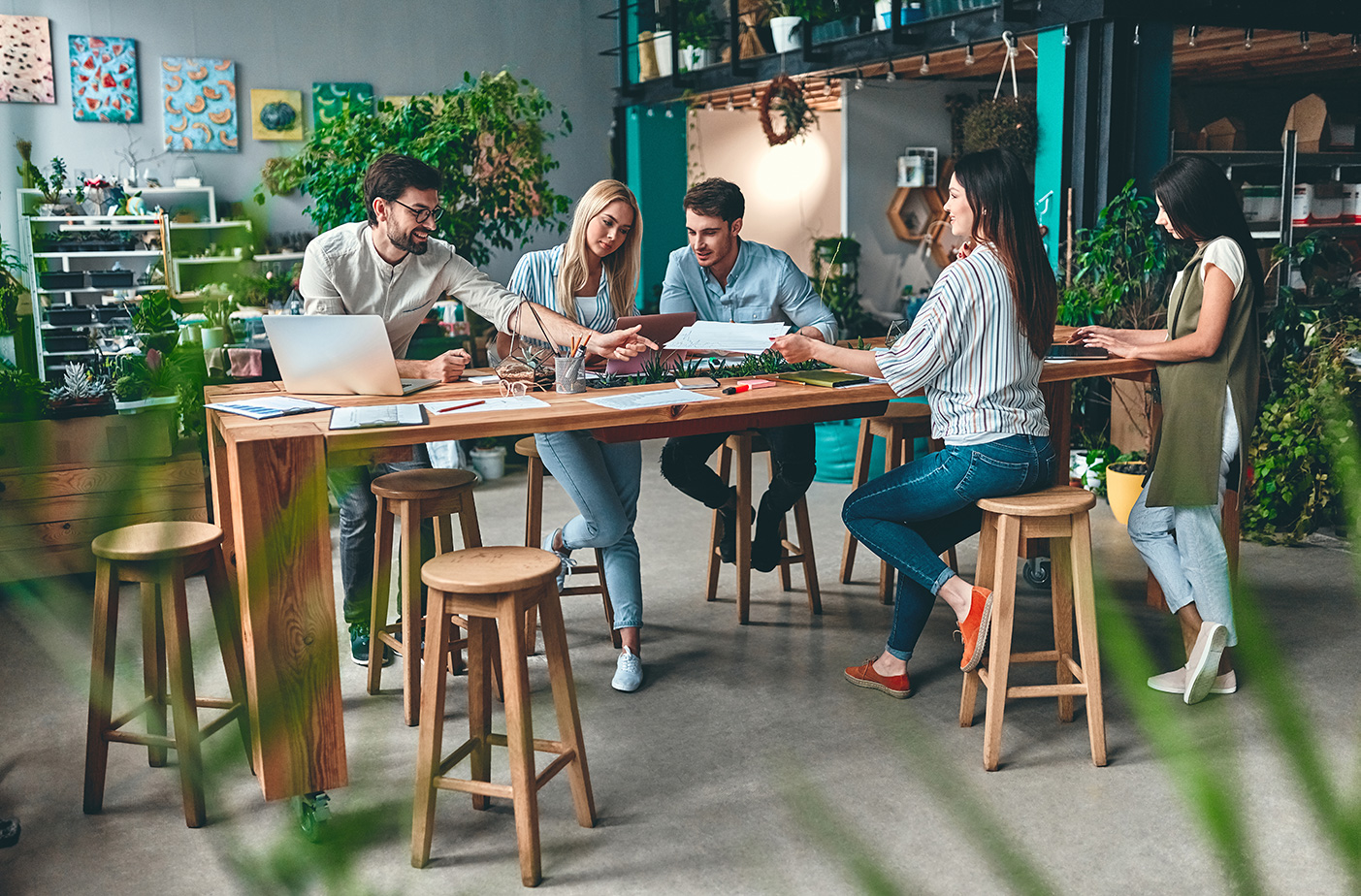 Does your business idea solve a social or ecological problem? In the framework of the SIP, the ZHAW also supports young entrepreneurs who want to make a difference in society with their project idea. Impact Entrepreneurship includes three opportunities: In the Sustainability Safari series, innovative start-ups present their sustainability innovations, the Sustainability Booster is about the development of independent ideas, and in the Sustainability Incubation Program, concrete start-up ideas are promoted and professionally supported.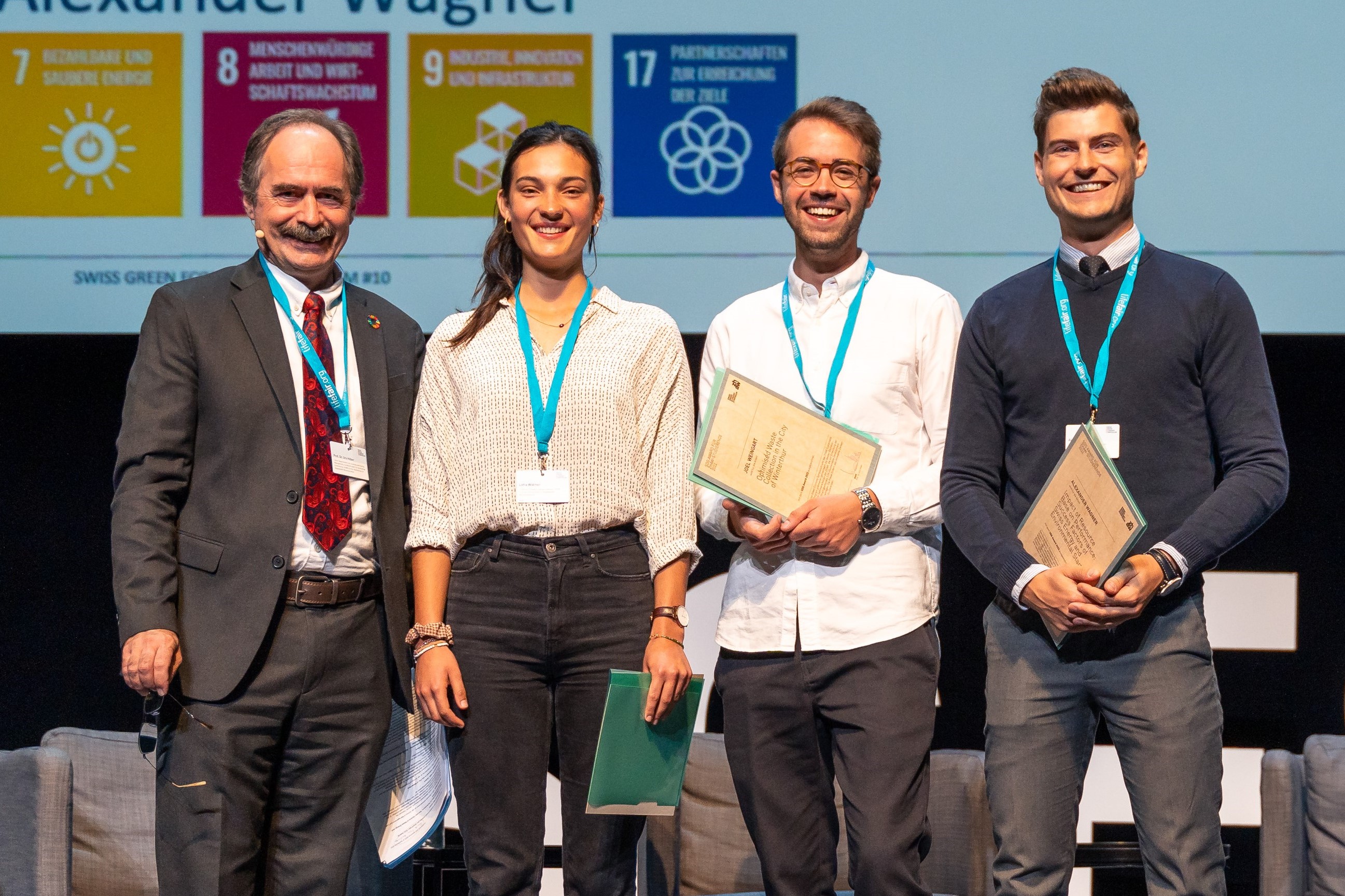 The Swiss Green Economy Symposium (SGES) is one of the largest annual events for the green economy in Switzerland. Every September, more than 1000 participants from business, politics and science come together in Winterthur at the SGES. The ZHAW SDG Award, worth a total of CHF 4500, is also given at this event. Student projects and theses that address ecological, social or economic sustainability are eligible to apply.
Teaching and research projects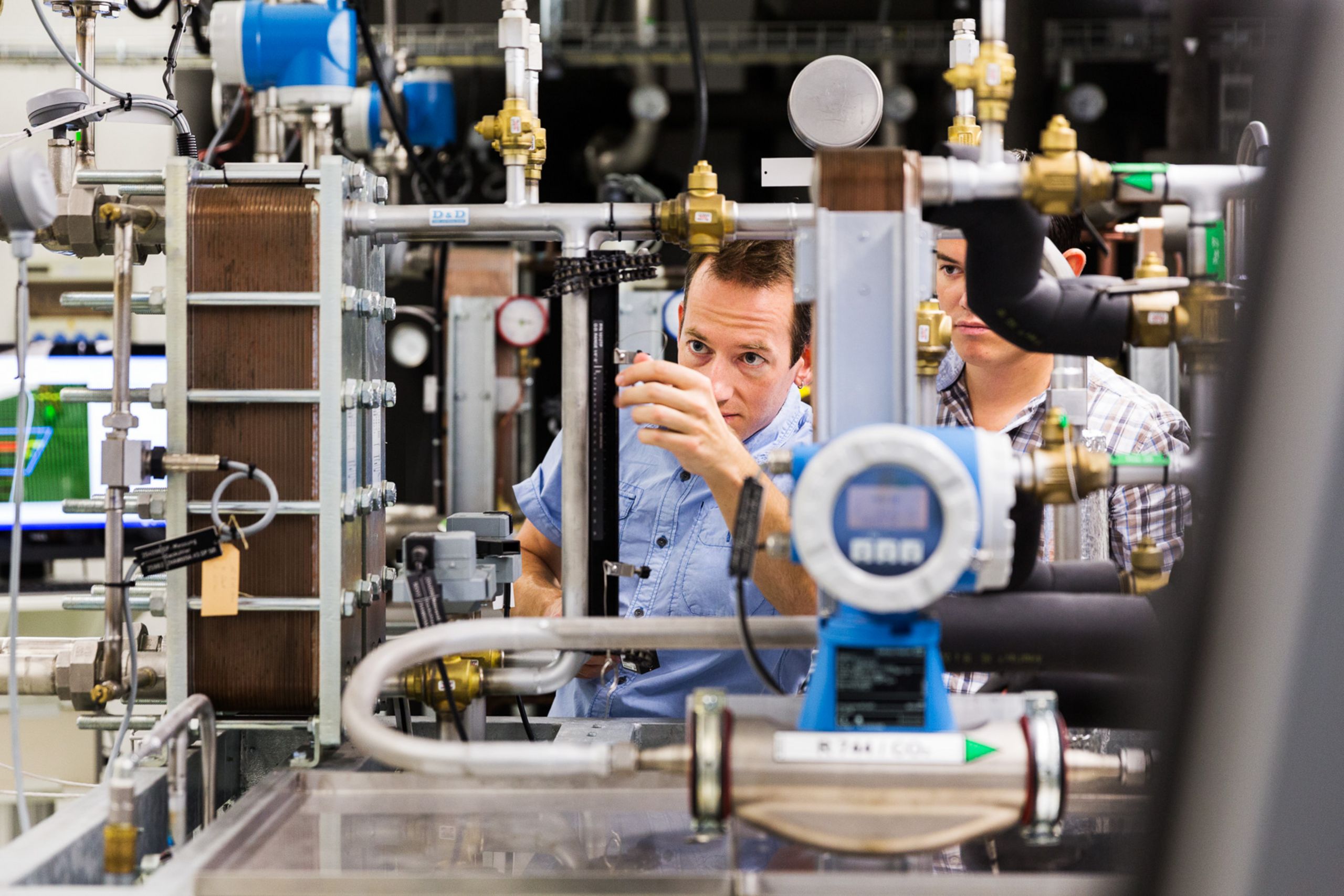 Universities are among the central places where knowledge is generated to address societal and environmental challenges. The ZHAW supports its employees in contributing to the achievement of the 2030 Agenda and the 17 SDGs by funding teaching and research projects with up to CHF 30,000.