Research activities by School
All eight schools at the ZHAW carry out practice-oriented research and development as well as provide business services, and they work together in the transdisciplinary research areas.
You can find publications as well as research and business service projects of our schools here:
Transdisciplinary research areas
The ZHAW is working on two transdisciplinary research areas in particular that address current topics in the economy and society at large. This research is conducted across all ZHAW Schools.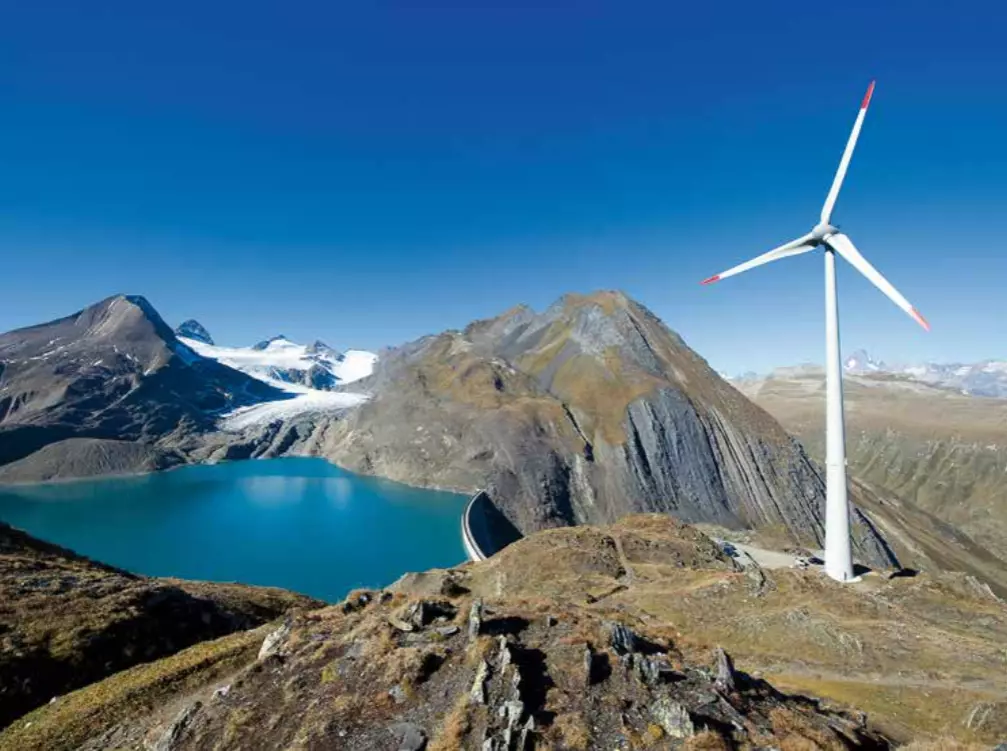 At the ZHAW, researchers from over 30 institutes are working on networked and application-oriented solutions for a transition to sustainable energy sources.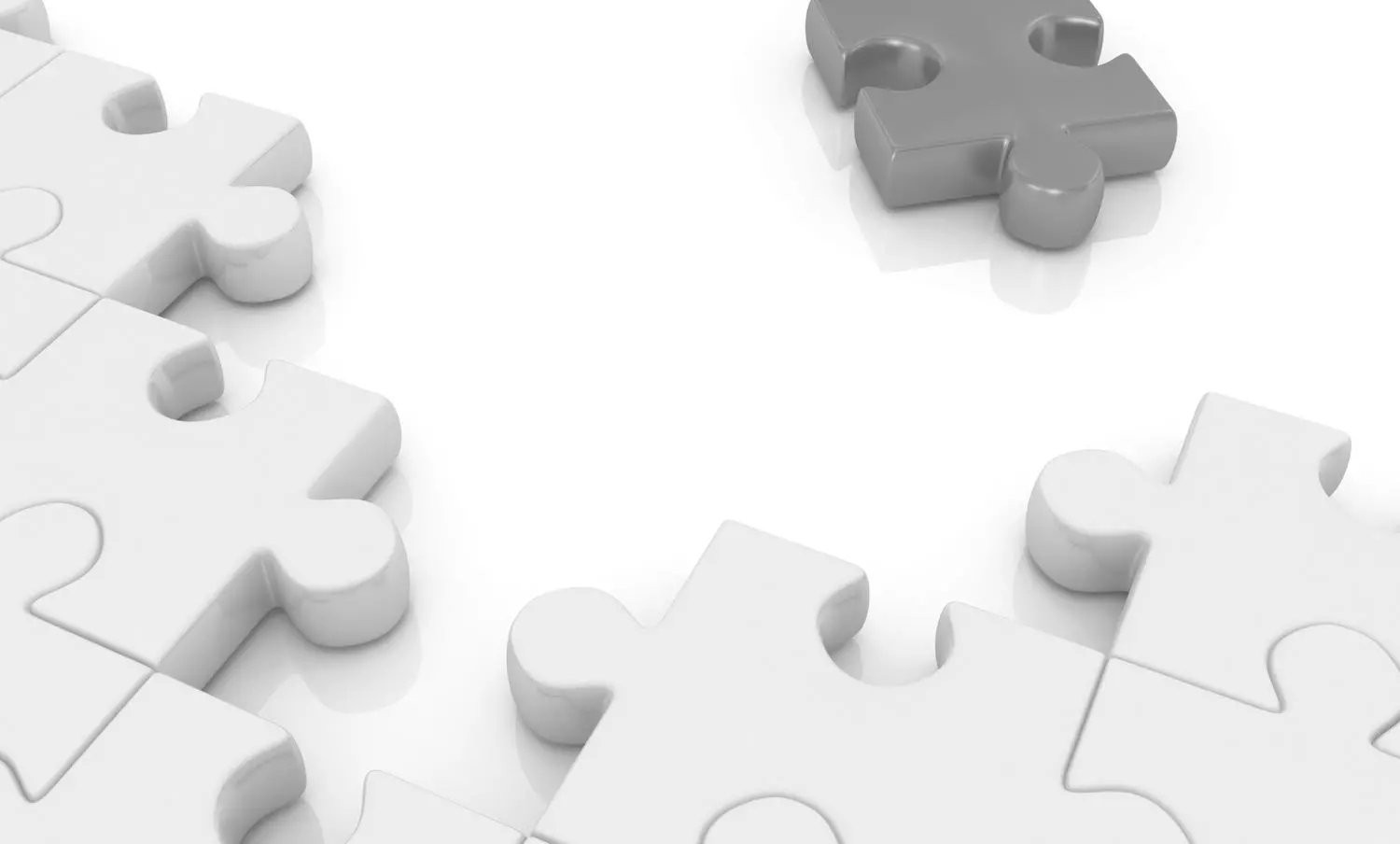 The ZHAW contributes to increasing community integration and inclusion in our society. To this end, it promotes social, organisational and technological innovation.