German as a Foreign/Second Language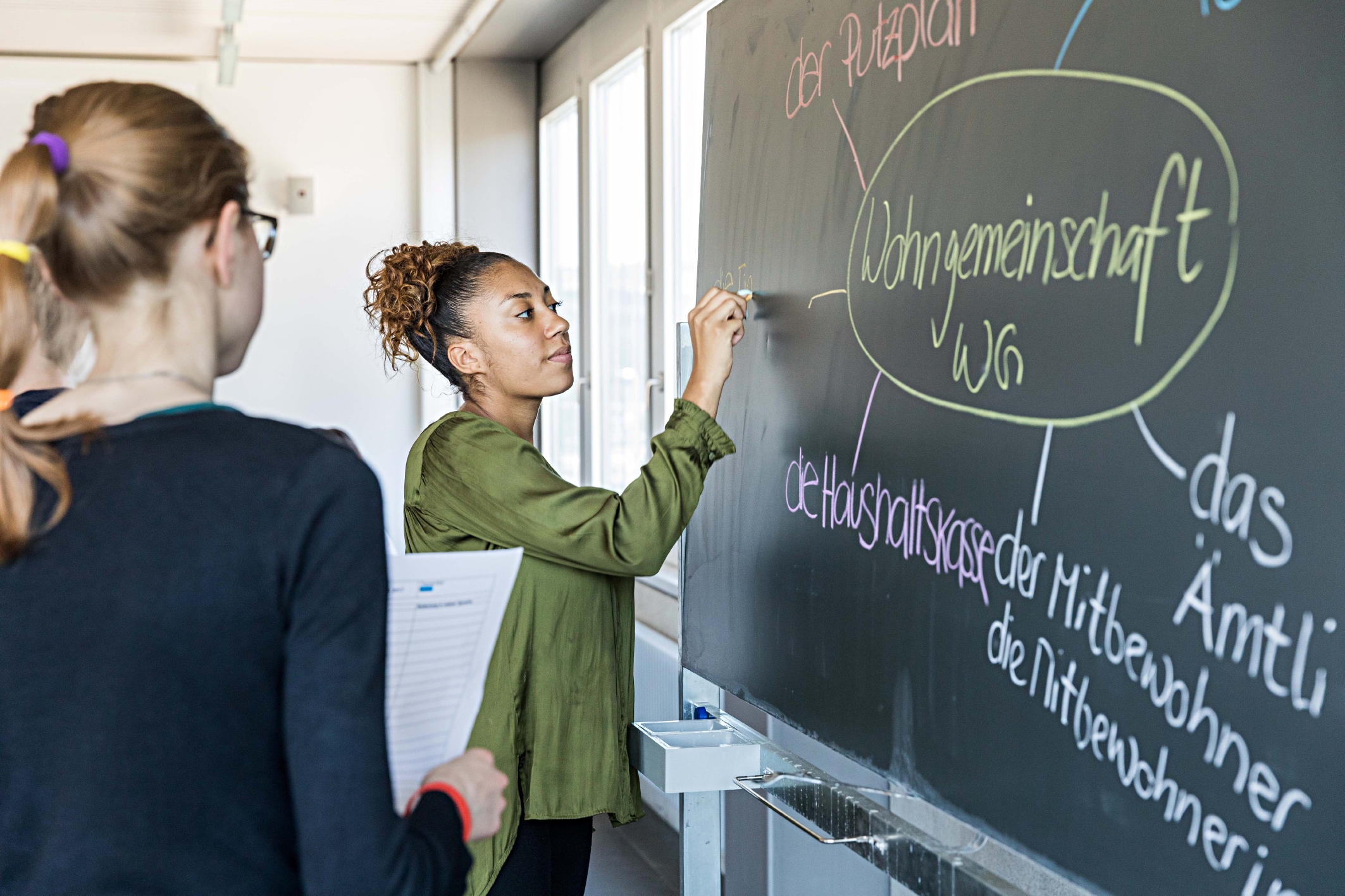 In the professorship of German as a Foreign/Second Language, we conduct research on the interaction between applied linguistics, literacy and language didactics. For example, we investigate how adult migrants acquire a foreign or second language. This enables us to identify which challenges are associated with language learning and what language support concepts are most effective for which target groups and in what contexts. Such knowledge acts as a catalyst for advancing research because it makes theories on language acquisition for different groups of learners and for specific communication domains more concrete and develops them further. In a world of increasing mobility and migration, this knowledge also helps to empower people by enabling them to use language to participate more fully in their professional and social lives and to act more independently. It facilitates effective communication as a basis for collaboration, innovation and negotiating values, and it supports the development of language skills as a prerequisite for accessing education.
Our projects in the area of literacy in vocational education and training (VET) demonstrate the impact of the scenario-based and integrated promotion of reading and writing skills. They also highlight the necessity of a transdisciplinary approach in the field of language learning.
Promotion of writing skills at upper-secondary vocational education and training schools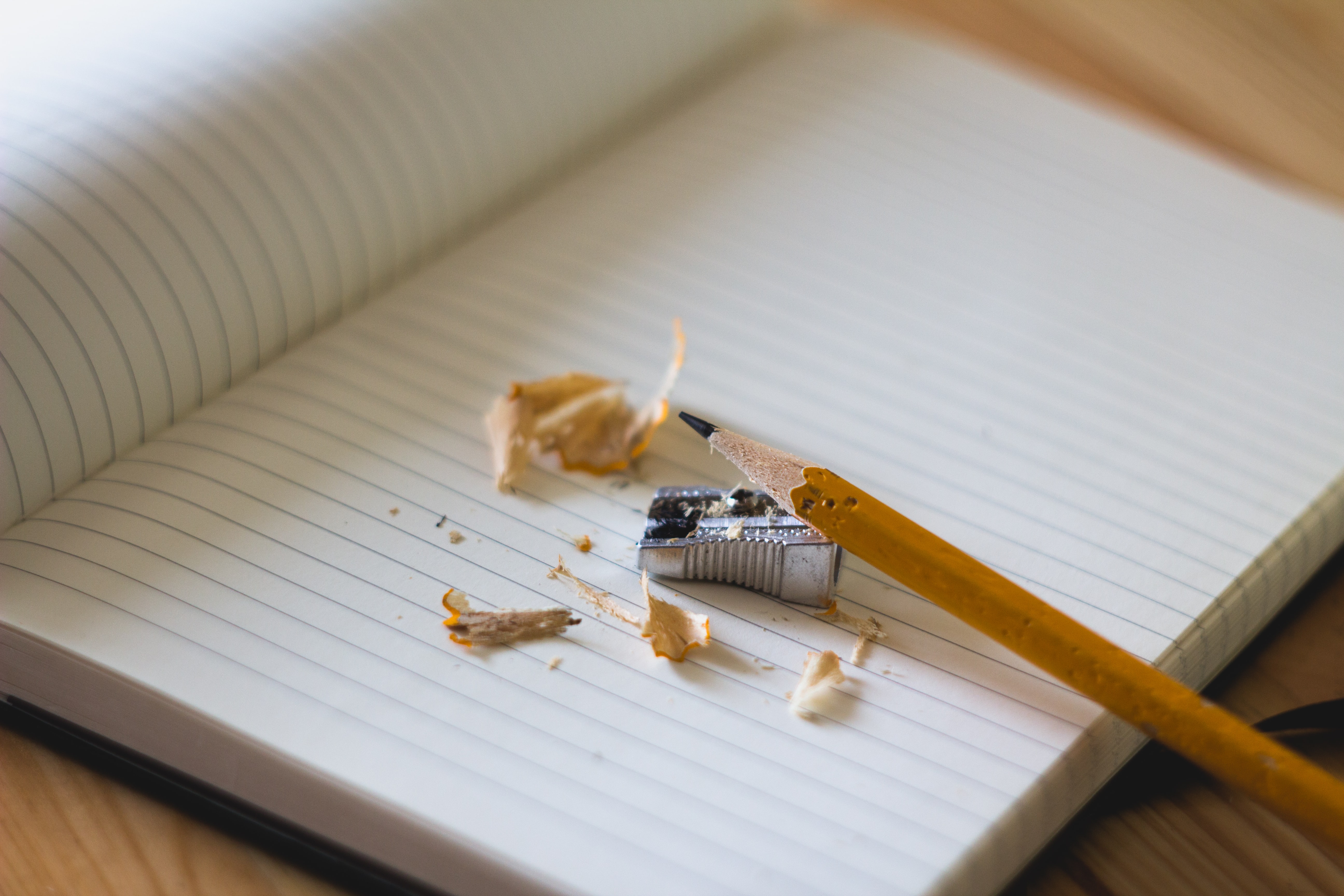 Trainees with wide-ranging language biographies and skills can be found in general education classes at VET schools. To take account of this heterogeneity, we have developed a programme of process-oriented writing as part of this project that combines first and second language didactics. While all trainees benefit from this programme, irrespective of their language background, it is those completing apprenticeships with lower academic requirements who can especially capitalise on it.
Erasmus +: integrated reading and writing support in vocational education and training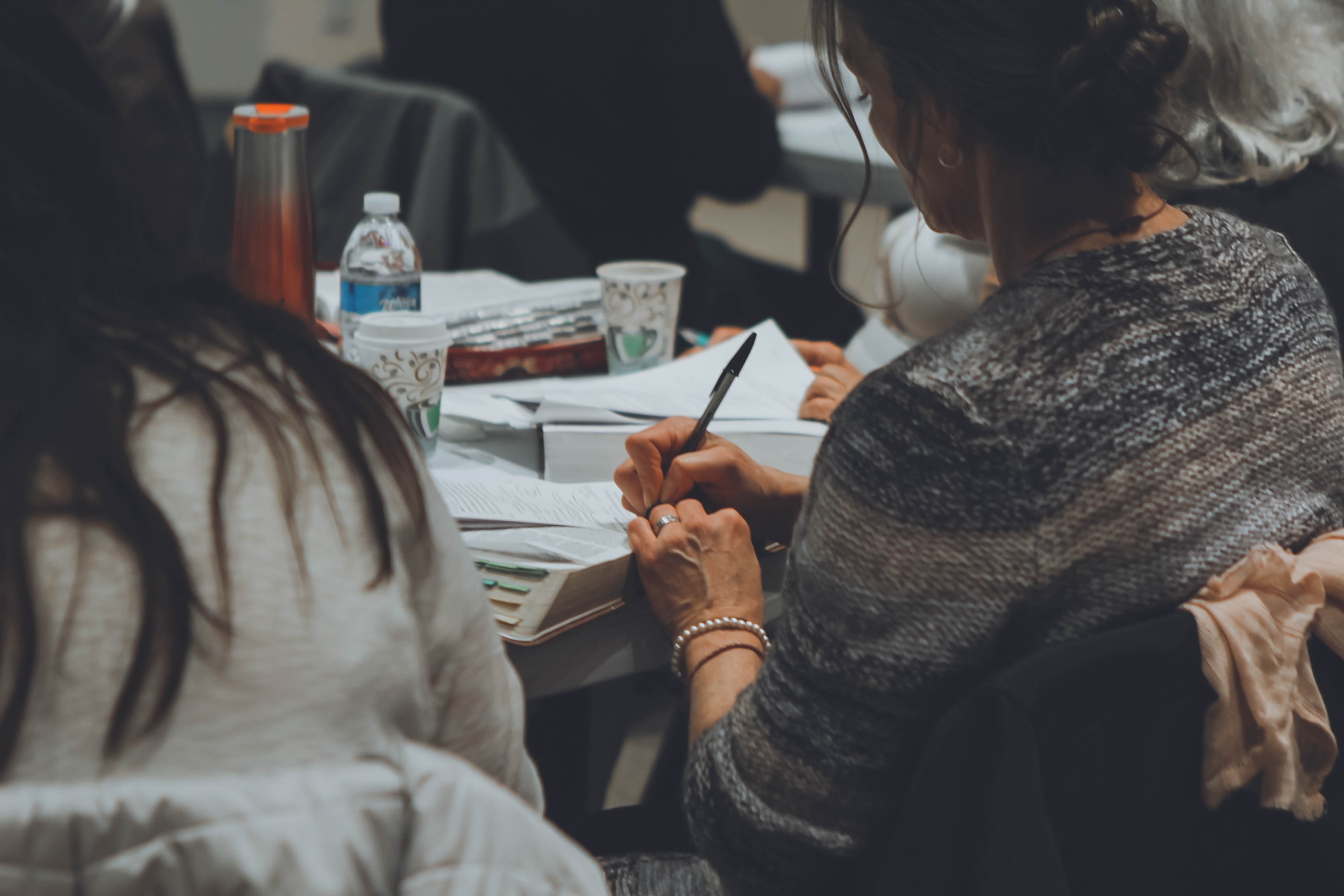 In this European project, we not only promote reading and writing skills in the context of general education classes in VET, but also as part of subject lessons. Reading and writing are taught and learnt on an integrated basis in the context of both everyday and professional situations. Furthermore, teachers are enabled to convey subject content in a language-sensitive manner. This means, for example, that they can take account of the challenges faced by class participants when they have to read and write domain-specific texts, while at the same time promoting profession- and subject-related language skills.
Scenario-based reading and writing support in vocational education and training
In this project, we implemented and scientifically evaluated the concept of integrated reading and writing support at Swiss VET schools. It was found that VET students, and especially those in classes with lower academic requirements (Federal Certificate of Vocational Education and Training), write more communicatively effective texts when reading and writing are taught and learned in an integrated and contextualised manner.
As part of the health care assistant course of the Swiss Red Cross, we developed didactic scenarios in collaboration with professionals that promote job-related language knowledge and skills. The course's primary target groups are migrants, refugees and temporarily admitted persons who would like to enter the health care profession. The trilingual scenarios are used in the preparatory language course and during training.