Study at the School of Applied Linguistics
Through its programmes and a variety of courses, the School of Applied Linguistics provides a broad educational and vocational curriculum, covering a wide range of skills relevant to those working in challenging communication contexts.
Degree and continuing education programmes are modular in structure and based on the Bachelor and Master degree system. Diploma and post-diploma courses are offered to full-time students and working professionals.
BA in Multilingual Communication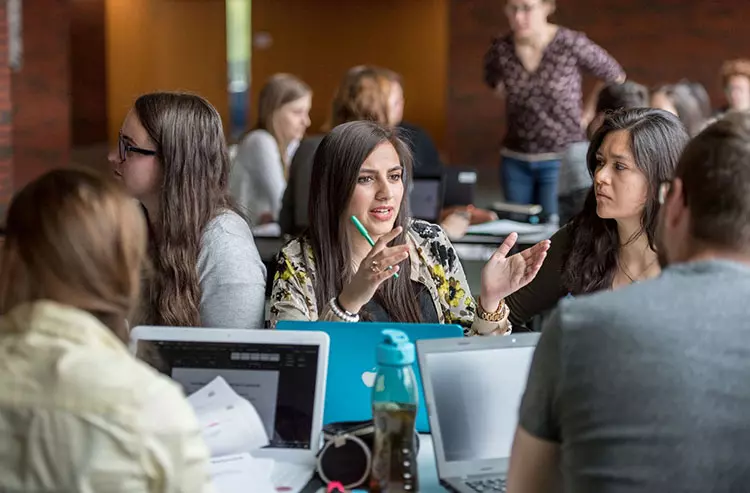 In the BA in Multilingual Communication you will learn to communicate effectively at a professional level in several languages, both orally and in writing. You will be able to move between languages and cultures with the utmost confidence.
Students can choose between the specialisations Oral Communication & Language Mediation, Multimodal Communication & Translation and Technical Communication & Information Design. They can thus focus on the area in which they plan to work, or on the field in which they wish to pursue the MA.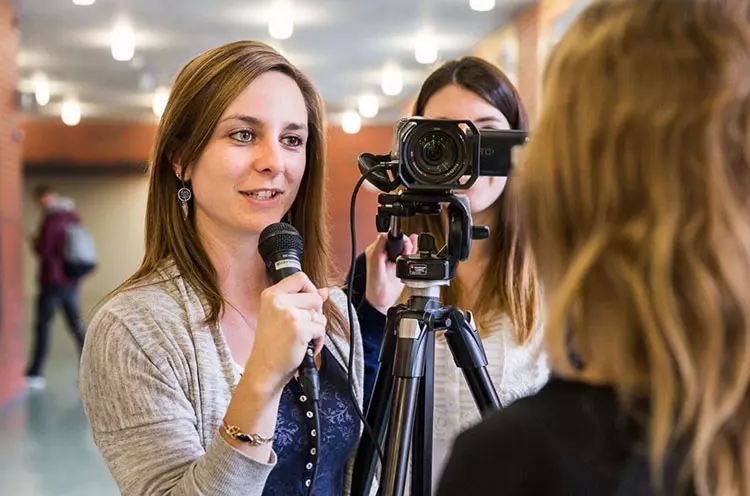 The BA in Communication provides students with a thorough grounding in the skills and knowledge required in a choice of two broad specialisations in the communications professions. During your studies you will specialise in either Journalism or Organisational Communication.
BA in Language and Integration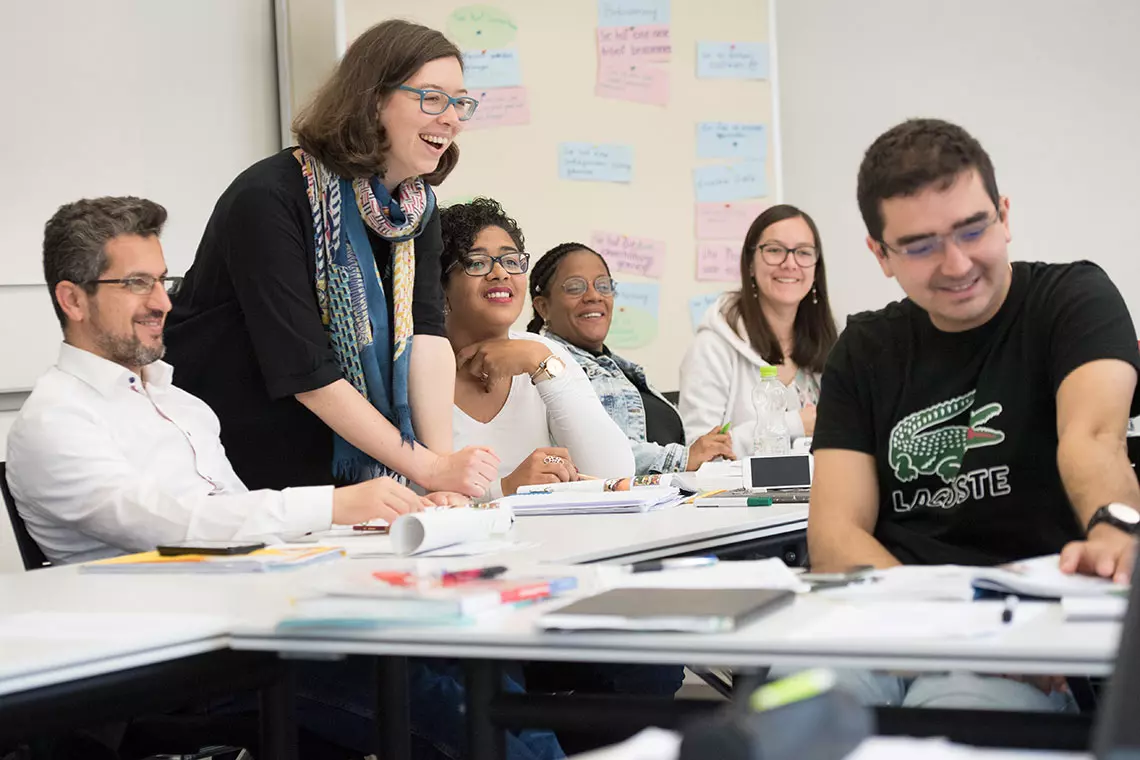 This three-year BA programme focuses on promoting professional and social integration through language. If you are interested in working with language(s) and people in an intercultural context, then the BA in Language and Integration offers you a multifaceted study programme with a high degree of practical relevance. This programme provides you with everything you need to work professionally in supporting adults to learn German as a foreign/second language.
MA in Applied Linguistics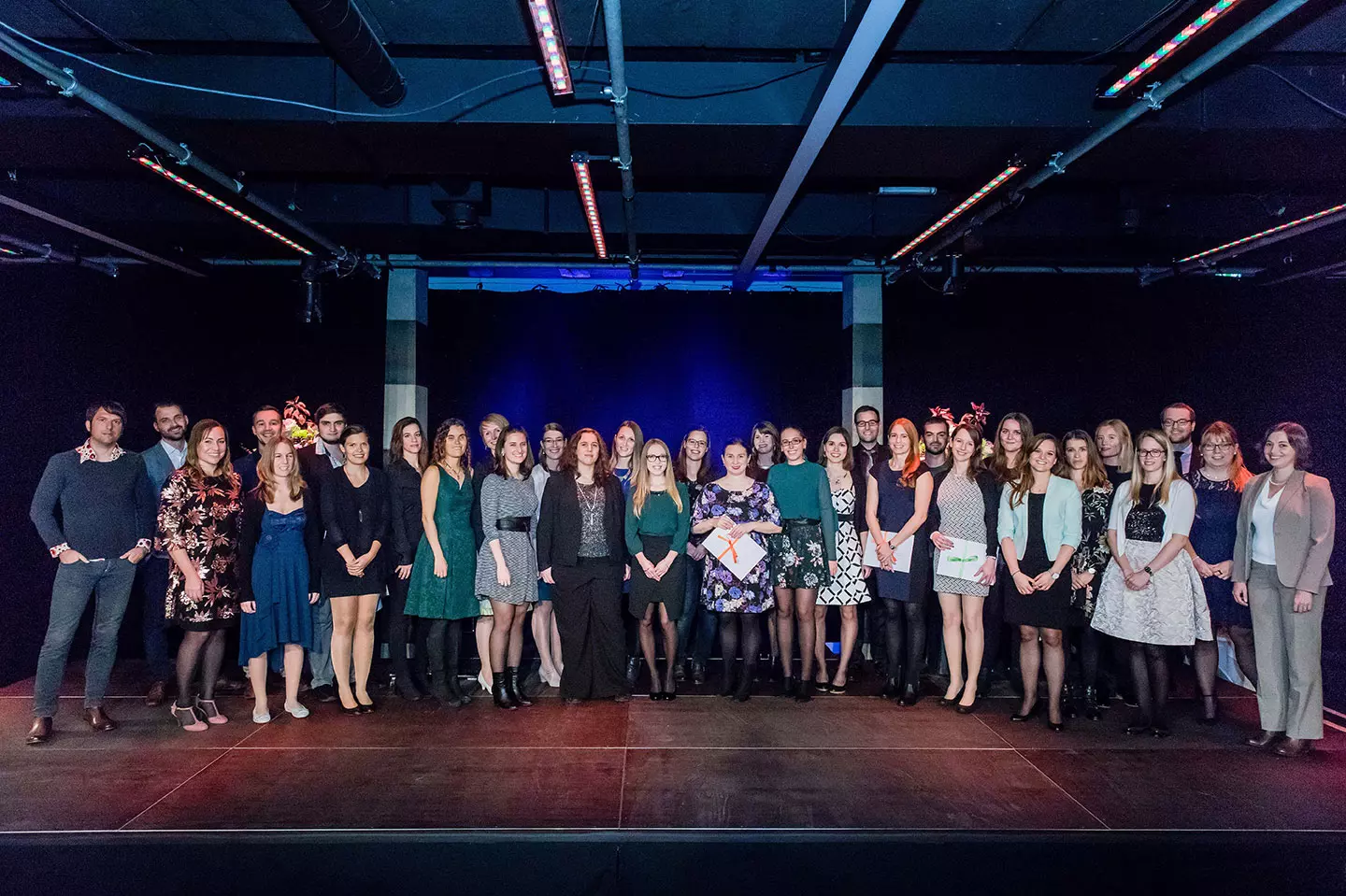 Our MA in Applied Linguistics offers you the chance to become an expert in the field of multilingual communication. You specialise in one of four professional fields - Conference Interpreting, Professional Translation, Linguistic Diversity Management or Organisational Communication – and learn to mediate between languages, audiences and cultures.
In collaboration with the Zurich University of the Arts and the Hamburg Media School, the IAM offers an MA specialisation in Publishing and Communication and an Executive Master of Arts in Journalism.