Translation Studies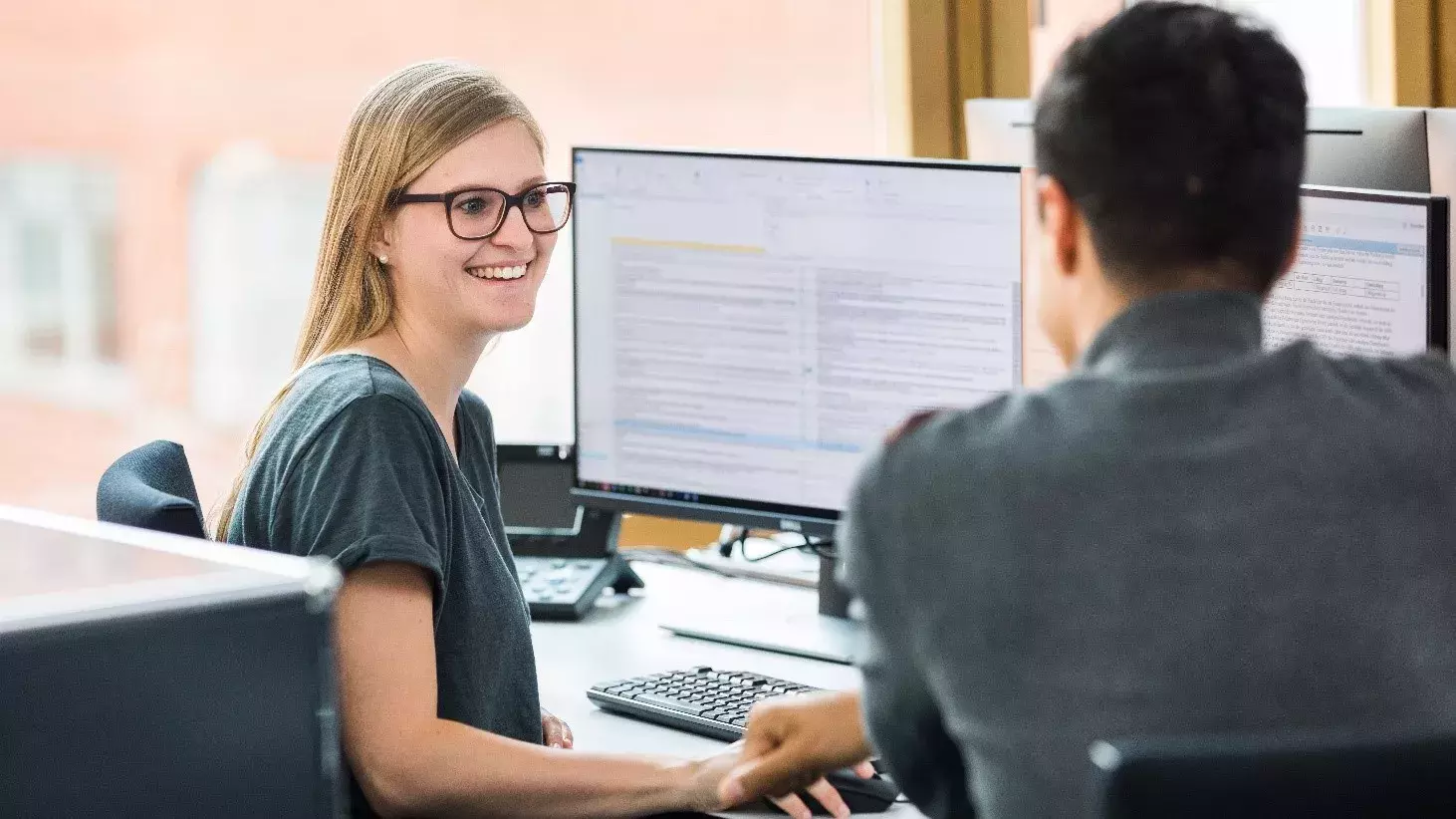 In the Translation Studies professorship, we conduct research on the interrelationships of multilingualism, cultural knowledge and digitalisation. For example, we investigate how artificial intelligence in the form of machine translation can be competently deployed to support language mediation tasks. This enables us to discover how linguistic creativity, intercultural competence, emotional intelligence and domain knowledge contribute to successful multilingual communication. Such knowledge acts as a catalyst for advancing research because it allows for a better understanding of the human-added value in the use of digital tools. In the professional world and society at large, this knowledge contributes to the design of innovative solutions needed to meet the growing demands for language services for various target groups in a digitalised world.
Digital literacy in university contexts (DigLit) – focus on MT literacy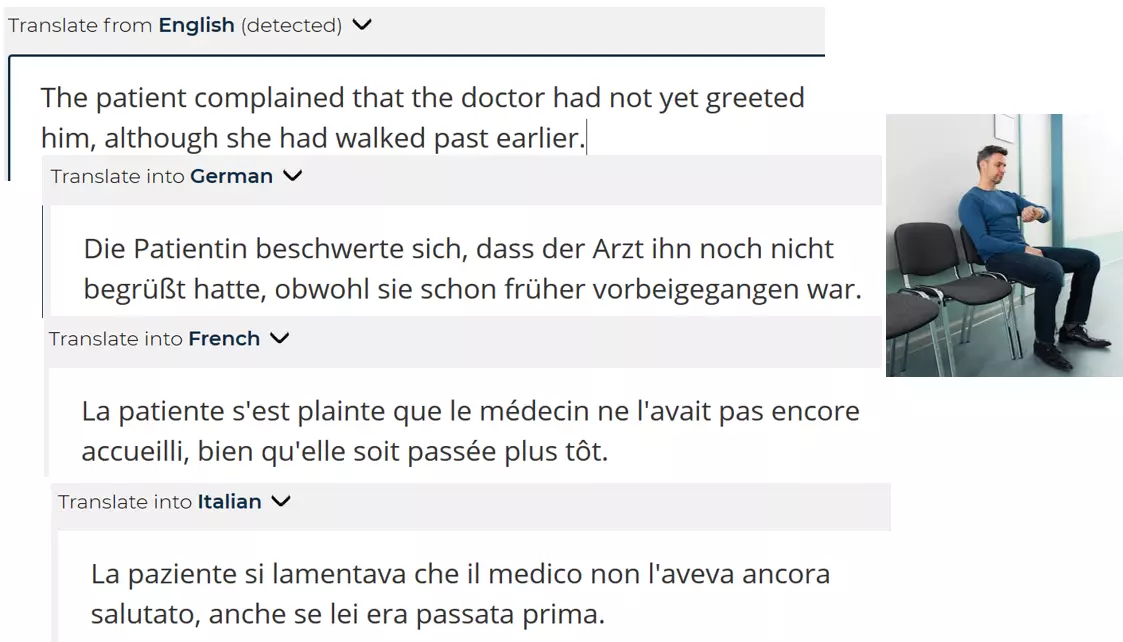 As digitalisation progresses, new technologies such as machine translation (MT) may present new opportunities, perspectives and risks for tertiary education. In the areas of research and teaching, however, it is becoming apparent that students and lecturers are often unaware of how to use the available tools, meaning they are unable to exploit their full potential. The DigLit project, which is jointly financed by swissuniversities and the partner institutions, is addressing this issue.
Cognitive load in interpreting and translation (CLINT)
The spread of English as a global lingua franca is one of the most characteristic phenomena of the 21st century. This is having an enormous impact on multilingualism and multilingual societies. The ever increasing number of texts and speeches produced by non-native English speakers can have an effect on the cognitive capacity management of interpreters, translators and other professionals. The resulting increase in cognitive demands has emerged as an important area of concern.
Cognitive and physical ergonomics of translation (ErgoTrans)
Professional translators primarily work on a computer: they analyse texts, consult resources and produce and revise texts. If the flow of information or their concentration is disrupted by unfavourable working conditions, this can have a negative impact on their work process. By studying different workplace conditions, it has been possible to, among other things, design workplaces that are conducive to the creativity and health of translators, thus ensuring their ability to work and guaranteeing the quality of their work in the long term.
Head, Operational manager of the Translation ...
Research associate and postdoctoral researcher in ...


Research Associate