Applied Discourse Studies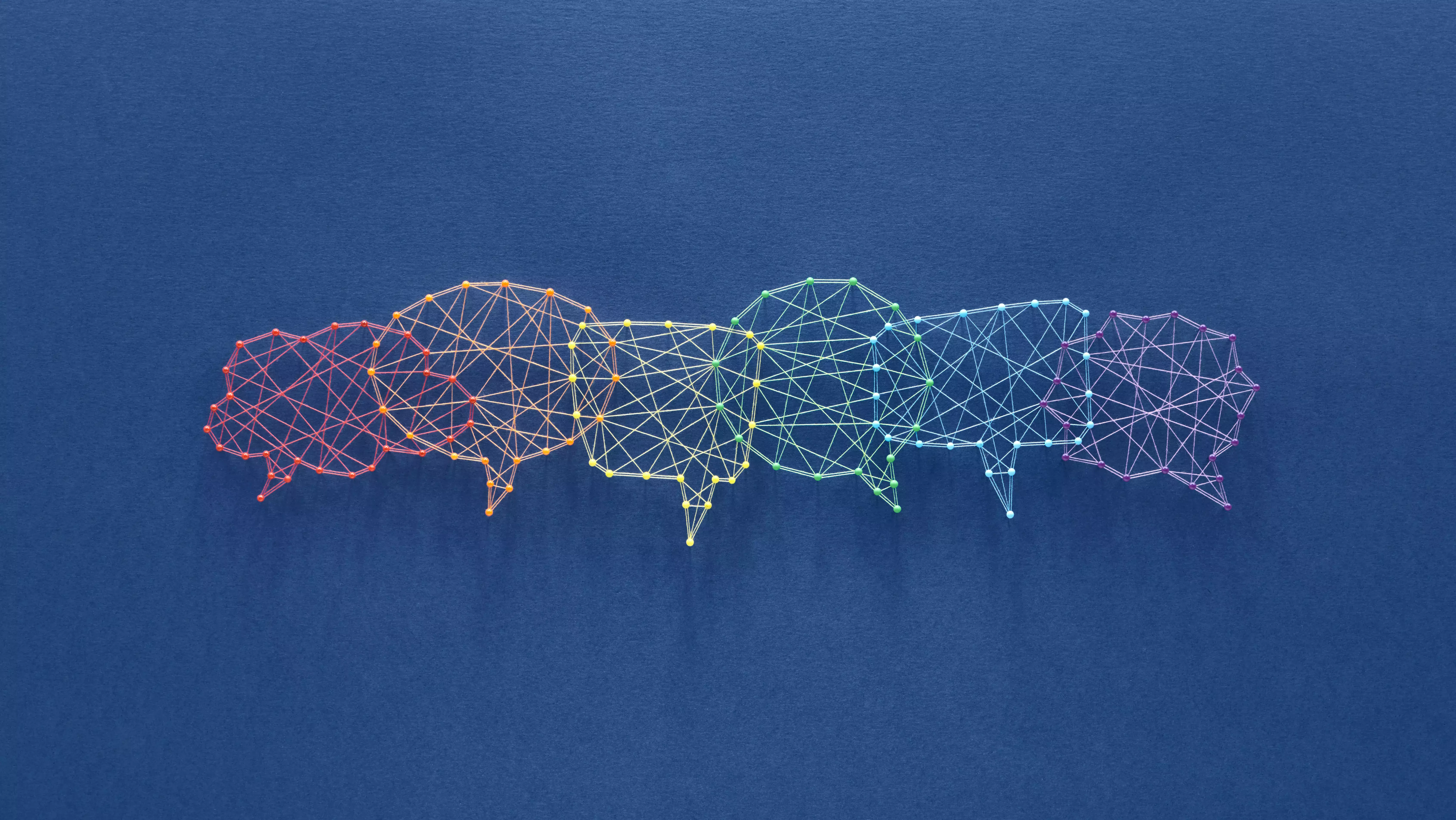 In the Applied Discourse Studies professorship, we conduct research on written and oral products – in the form of texts or spoken utterances – and how they are used. This enables us to discover how the form and impact of monolingual and multilingual texts, discussions and discourses can be understood and optimised based on the requirements of the communicative context. We focus on texts, conversations and discourses in everyday professional life that are conveyed by means of different, in some cases multimodal, media. Particular attention is placed on the interconnectedness with imagery, metaphors and cognitive models. Such knowledge acts as a catalyst for advancing research because it reveals how we can record and describe current language developments and language change. In addition, it helps us to design written and oral products that are simpler and easier to understand. In the professional world and in society as a whole, this knowledge helps us to optimise texts and discussions in and for everyday professional life.
The area of Applied Discourse Studies focuses on the texts, discussions and discourses that we encounter every day. In our teaching activities, we explore the optimisation of linguistic form, orthography, syntax, semantics, phraseology, pragmatics and style as well as questions of linguistic correctness and appropriateness, form, function and media representations – how it is done today, how it was done in the past and more. We offer various courses in the BA and MA degree programmes on text and discourse linguistics that deal with some of today's most pressing professional and societal issues, which are the subject of our own research-guided teaching. We also supervise theses in the degree programmes.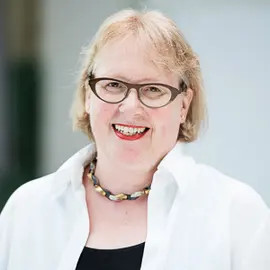 Professor of Applied Discourse Studies; www.zhaw.c ...