Continuing education
Further develop your strengths in the areas of communication, management and consultancy in a systematic manner, give yourself an edge in terms of your knowledge base, integrate practical and theoretical concepts and strengthen your network.
The IAM's continuing education courses enable you to communicate in a targeted and strategic fashion. Our system of coordinated courses is geared towards consistently incorporating the needs of modern organisations. Seasoned practitioners ensure that the course material is relevant to professionals' current needs, while experienced lecturers from the worlds of academia and research provide a theoretical basis.
The MAS in Communication Management and Leadership (in German) empowers communication experts, enabling them to tackle the challenges posed by strategic communication and qualifying them to take on leadership roles in the field of organisational communication. It also prepares journalists to master the digital transformation in their professional field.

The IAM's Certificate of Advanced Studies (CAS) courses equip participants with the expertise and knowledge they will need to deal confidently with the challenges arising in the main areas of professional organisational communication and journalism.
For the MAS in Communication Management and Leadership, you select three CAS programmes from our offering:
CAS in Leadership (in German)
CAS in Digital Transformation and Communication (in German)
CAS in Innovation in Journalism (in German)
CAS in Political Communication (in German)
CAS in Strategic Communication Management (in German)
CAS in Communications Consultancy (in German)
CAS in Corporate Communications (in German)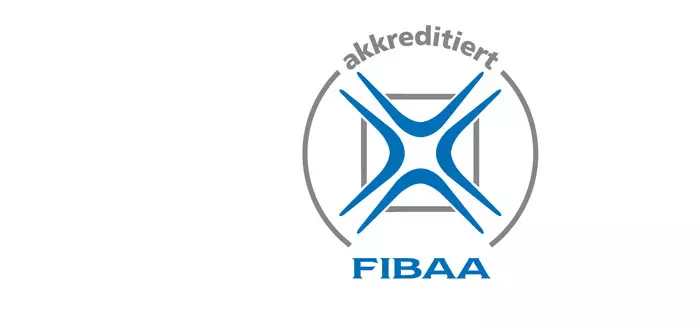 The MAS in Communication Management and Leadership has been FIBAA accredited since July 2007 and was successfully reaccredited in September 2012. FIBAA, or the Foundation for International Business Administration Accreditation to give it its full name, reviews and promotes educational institutions and creates transparency in the education market. The quality criteria it applies reflect the cutting edge of scientific knowledge and the requirements of the professional field.
Columni: the network with added value
Columni is the alumni organisation of IAM graduates. As a network active in the communication and education space, the association provides its members with access to highly renowned experts at events and via various communication channels, shares industry news and serves as a platform for alumni to enjoy informal exchanges after their time at the university comes to an end.