International study
A semester or internship abroad is a valuable experience and shows how language is lived and professions are practiced in other countries.
The School of Applied Linguistics promotes student mobility both for students from other universities who come to the ZHAW (incoming students) and for ZHAW students who want to study at a university abroad for one or more semesters (outgoing students).
A semester abroad at the School of Applied Linguistics is worthwhile for anyone who wants to experience how we use and research language and languages in our multilingual country. Come study in Switzerland, where we speak German, French, Italian and Romansh and maintain strong networks with all parts of the world.
A semester abroad allows you to gain intercultural experiences, build an international network and improve your career opportunities. The School of Applied Linguistics maintains a large and attractive network of partner universities.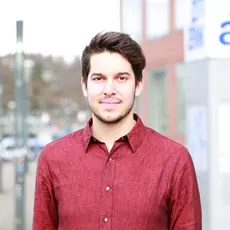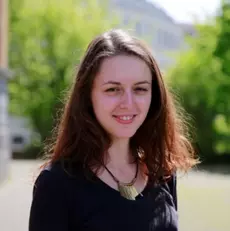 Previous
Next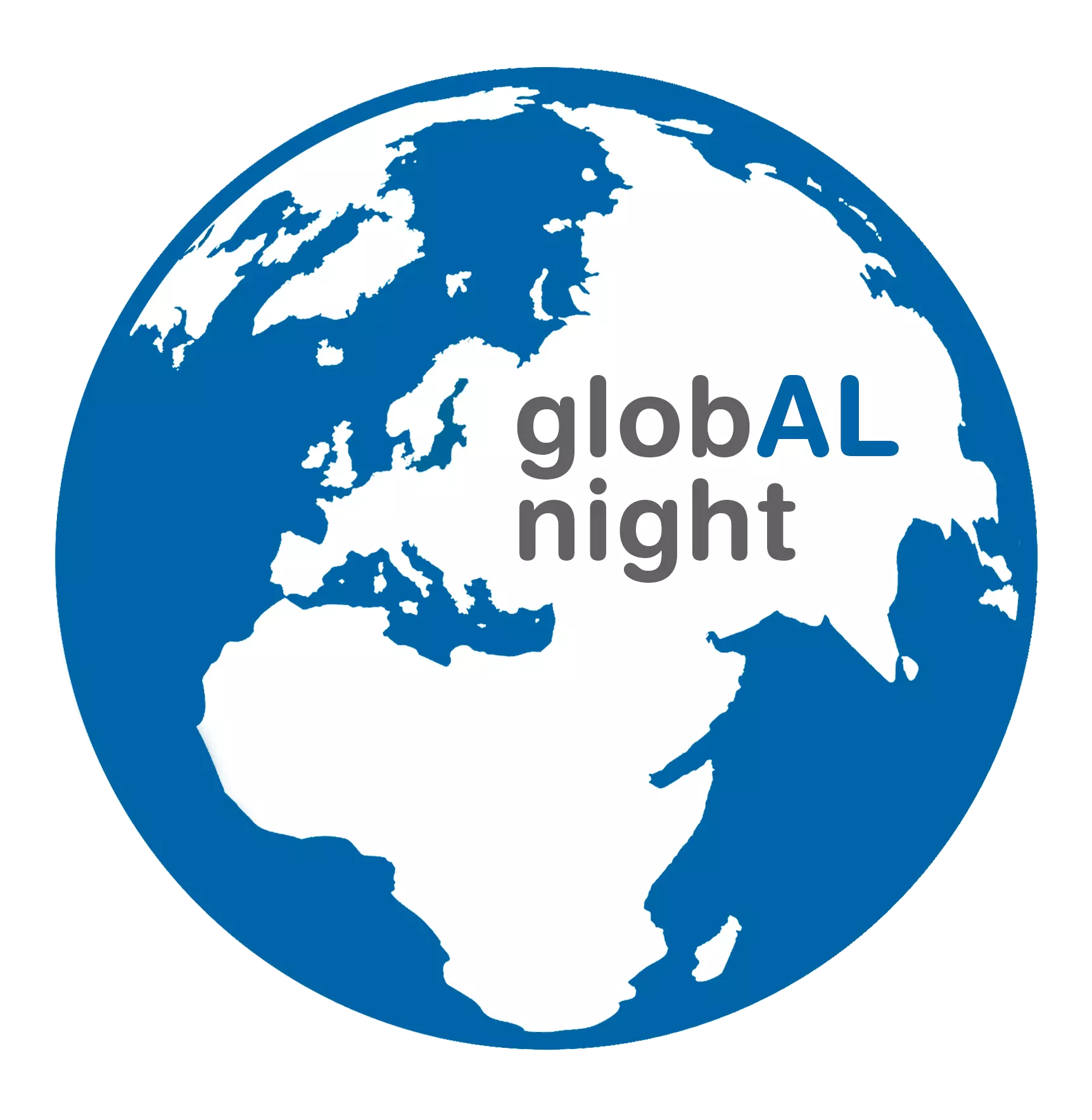 At the globAL night, everything revolves around your semester abroad. Our incoming and outgoing students meet to exchange experiences about their time at one of our partner universities or their internship abroad and clarify questions about the semester abroad. The globAL night takes place annually.