Human–Machine Communication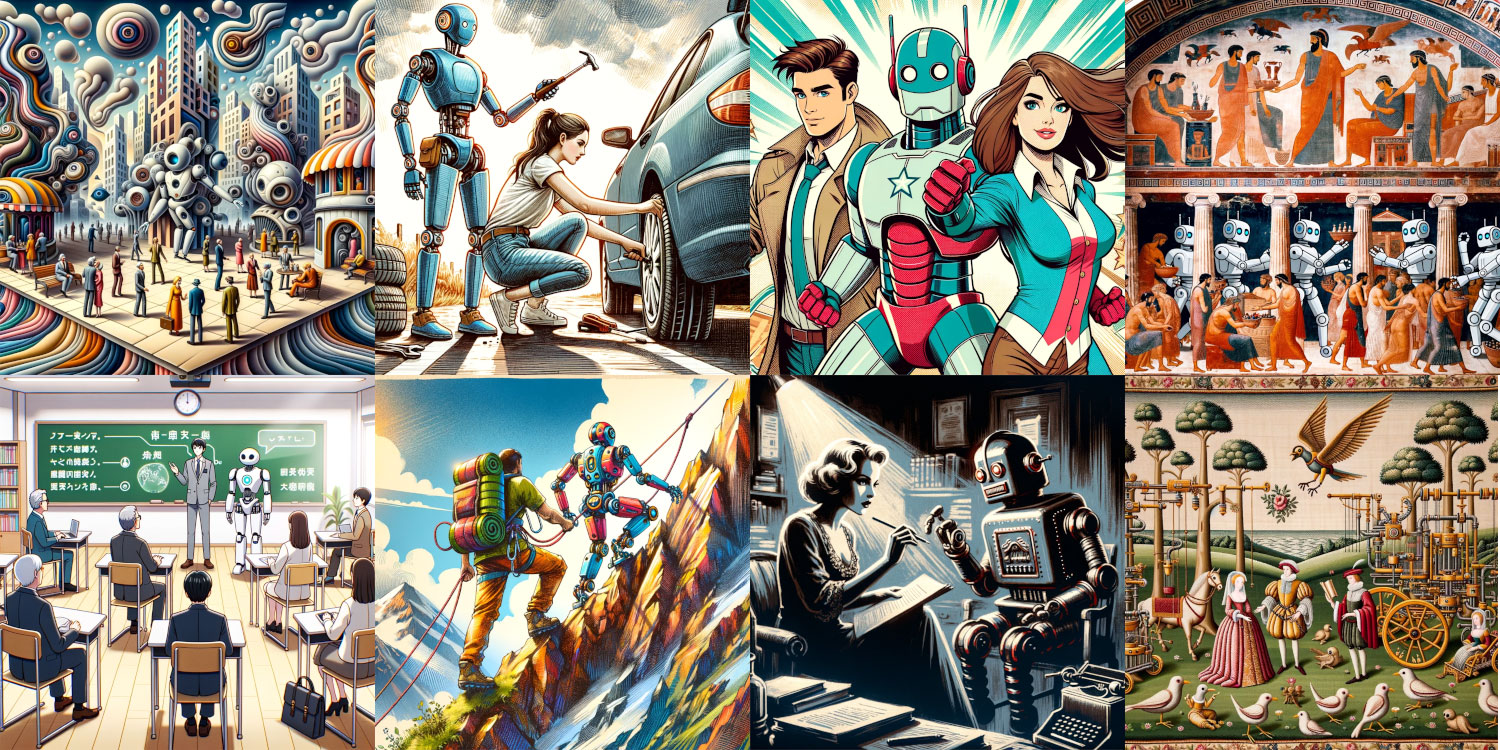 In the Human-Machine Communication professorship, we conduct research on the interaction between language and technology. For example, we investigate how systems based on artificial intelligence (AI) are used by professional translators and interpreters. This enables us to discover if and how this has an impact on their efficiency, the quality of their products or their cognitive load. Such knowledge acts as a catalyst for advancing research because it forms the basis for more human-friendly AI systems on the one hand and more machine-friendly work processes on the other. In the professional world and society in general, this knowledge helps to equip language specialists with the modern tools needed to meet the ever-increasing demand for translated content both ergonomically and economically.
Prof. Dr. Alice Delorme Benites
Co-head of the Institute for Translation and ...