IAM Institute of Applied Media Studies
Bringing communication to life: the IAM professionalises the communication process in journalism and organisational communication.
Training: the foundation for your professional success
In the BA in Communication, we train the journalists and organisational communicators of the future. After initially embarking on a common path with your fellow students, you hone your profile from the third semester onwards by specialising in accordance with your wishes.
Our Master's degree programmes follow on seamlessly from the Bachelor's degree programme and allow students to continue their educational journey in various directions. In the MA in Applied Linguistics with a specialisation in Organisational Communication, you further expand your specialist knowledge, practice strategy development and learn how to manage communication in a multilingual, multicultural environment.
The Master of Journalism takes you to Hamburg, where you experiment reflectively with new journalistic forms.
The specialisation in Publishing and Communication as part of the Master of Education provides you with the skills to communicate at the interfaces between words and images, art and media, and culture and society.
Continuing education: systematise your practical knowledge
The IAM offers continuing education courses for communication professionals: a Master of Advanced Studies (MAS) and seven Certificates of Advanced Studies (CAS). In all of our continuing education courses, you learn from established professionals from industry and research and expand your network with professional colleagues from across Switzerland.
Research: cooperate with us
The foundation of our training and continuing education programmes and our consultancy services is our applied research in the fields of journalism and organisational communication. Together with partners from the realms of business and science, we use methods stemming from the areas of communication and media studies as well as from the discipline of linguistics to generate new knowledge, which we then share with the global scientific community.
Consultancy: draw on our expertise
The communications consultancy service provided by the IAM is based on the latest scientific knowledge. Our clients from the fields of journalism and organisational communication value our theoretically sound and practically implementable solutions, ranging from corporate publishing reviews and media quality assessments to writing workshops and media training.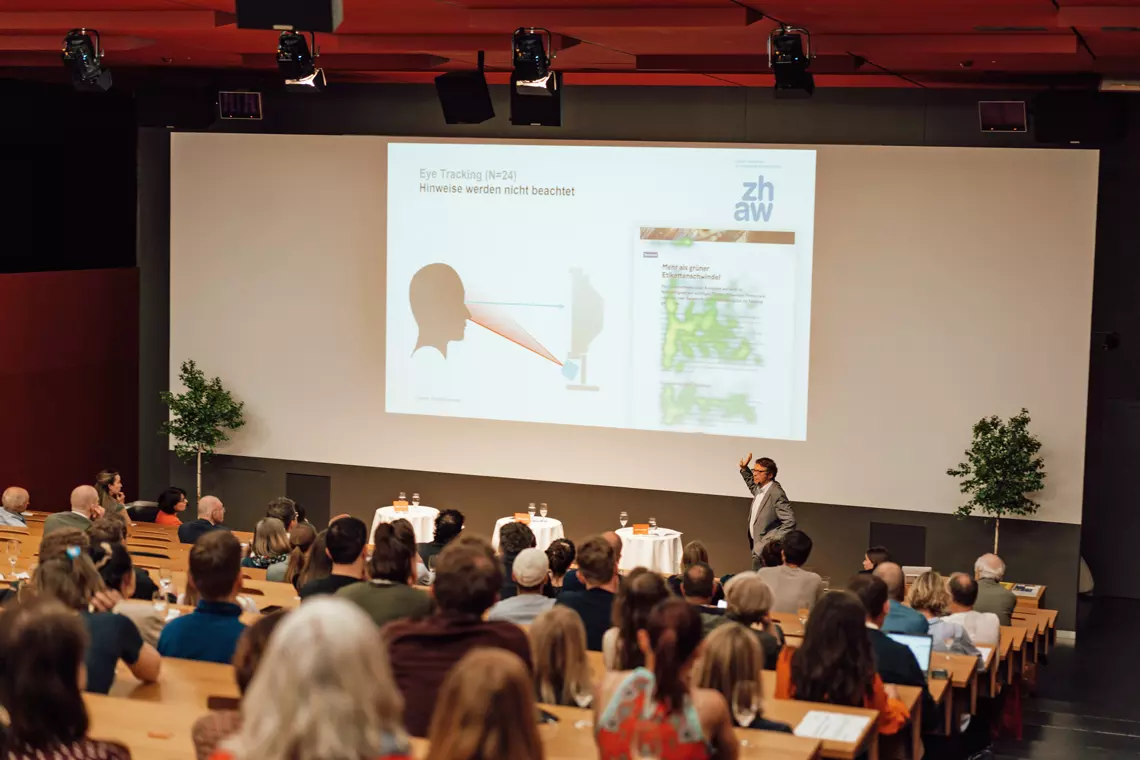 More than 500 students
More than 50 employees
More than 600 alumni

Some 130 BA and MA graduates each year

More than 90 external lecturers and trainers each year