Intercultural Studies and Linguistic Diversity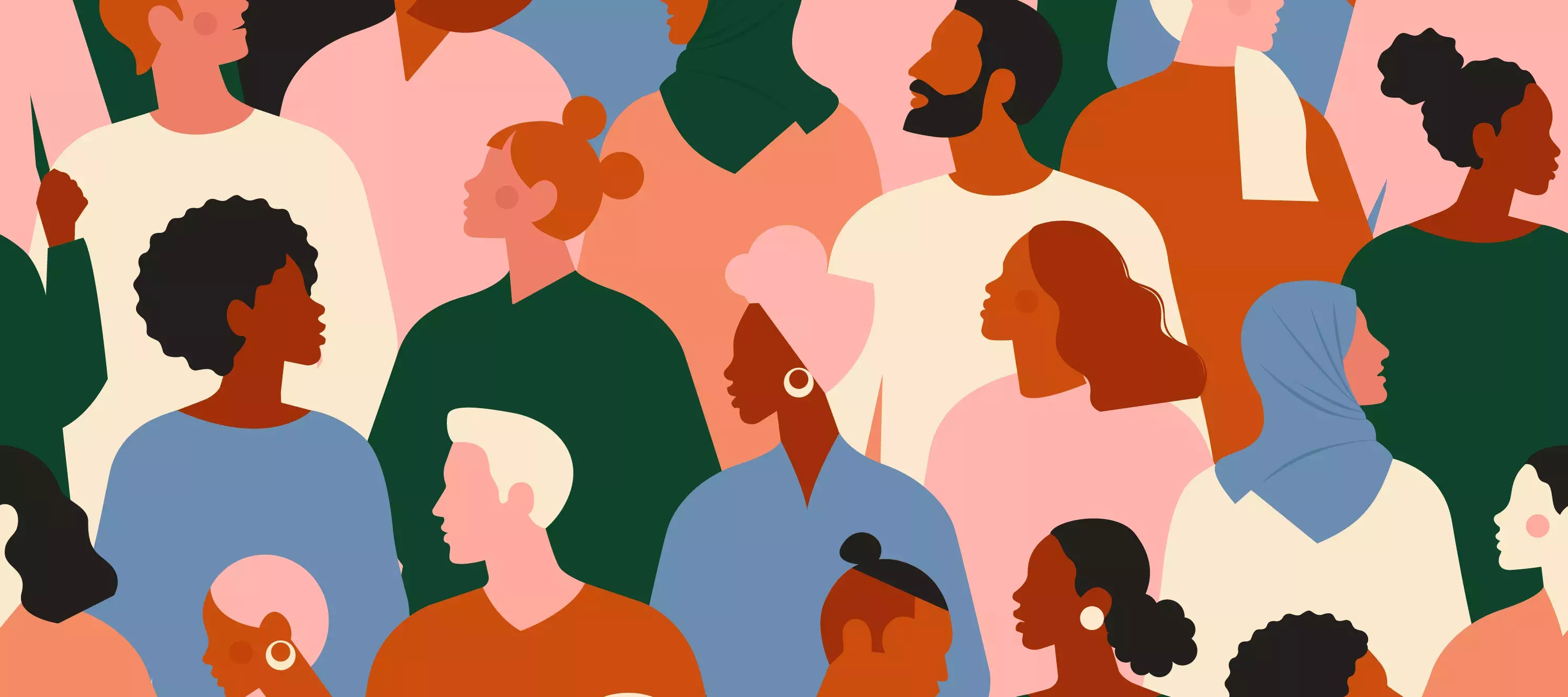 Research in Intercultural Studies and Linguistic Diversity centres on the interaction between pragmatics, intercultural communication and individual and societal multilingualism. For example, we examine how plurilingual individuals and teams are using intercultural communication in tertiary education as well as in professional contexts to resolve linguistic and cultural differences. Inclusive and barrier-free, accessible communication plays a role in this. Our findings provide insights into communicative modes and modalities as well as into the ways they are used to render successful cooperation. Results from comparing language use in different social domains and institutions across languages contribute to more precise theories of linguistic action. In contexts of education, work and lifelong learning, they help develop new approaches to intercultural and inclusive linguistic practices and foster professional mobility and societal participation.
Our projects address challenges of linguistic diversity in our society by exploring the potential offered by intercultural studies and inclusive communication. Aspects such as accessible communication also play a role here. In the areas of research, publishing and teaching, we view intercultural studies as a commitment to continuously developing our linguistically diverse cultures of listening, speaking, seeing, thinking and communicating – by using inclusive forms of communication and exploiting digital opportunities.
Studying with sign language and speech-to-text interpreting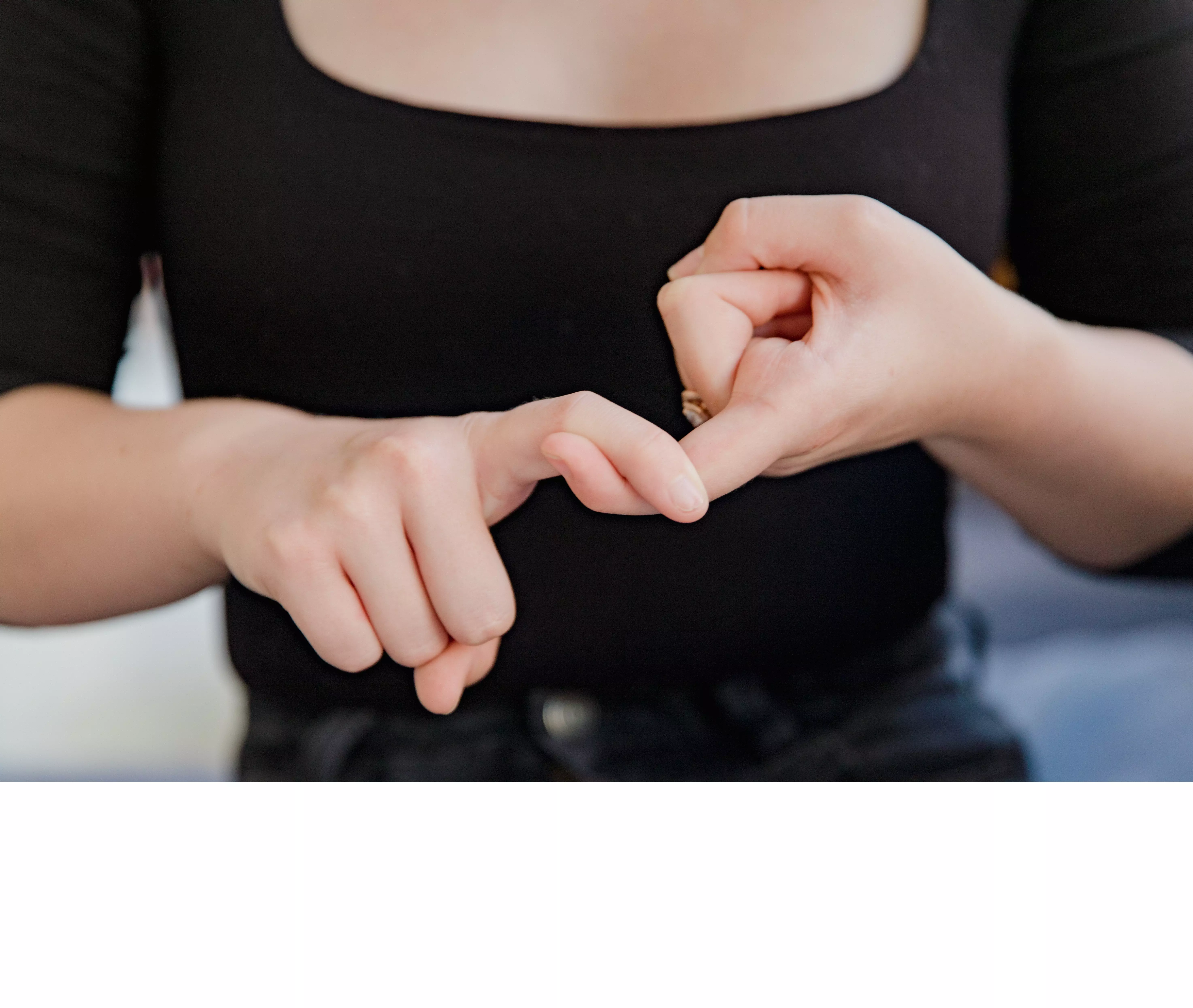 Students who are deaf and students with partial hearing have different preferences in terms of language and communication. The swissuniversities project "Proposal and Implementation of a Swiss Centre for Barrier-free Communication" revealed that deaf students and those with partial hearing can be supported during their studies using a range of measures that also facilitate intercultural learning, for example sign language interpreting. All students are also able to benefit from the use of subtitles in videos as well as from speech-to-text interpreting. As part of a DIZH fellowship, the "Digital Opportunities Promoting Inclusion in Academia (DigOPIA)" project explores how the digital transformation can benefit those with a hearing impairment who are enrolled in tertiary education.
Making invisible language skills visible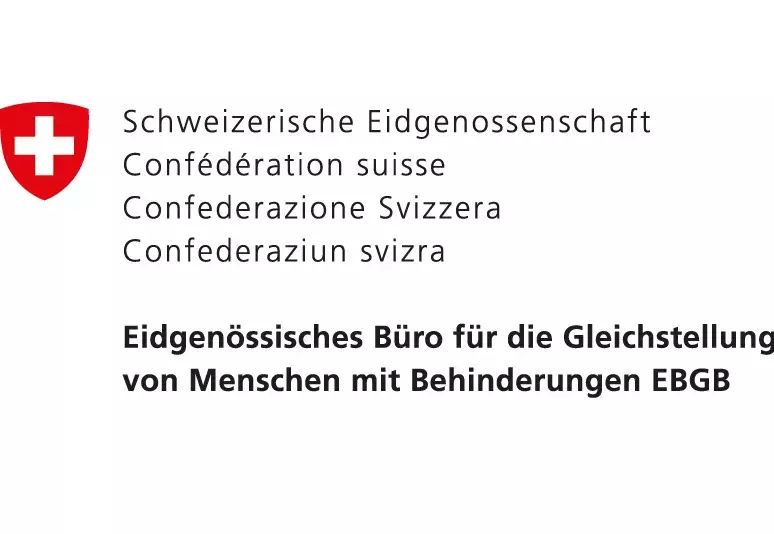 Our project "Linguistic and occupational therapy support for augmentative and alternative communication in young adults – Empowerment for an adult life (E-feEl)", which we are conducting together with colleagues from the ZHAW School of Health Professions, is being funded by the federal bureau for the equality of people with disabilities (in German). Working together with users of augmentative and alternative communication, their families and specialists in this area, the transdisciplinary project develops linguistic and occupational therapy solutions for the provision of language support in adult life. These not only allow for self-determined language development, but also support participation in society and working life.
Gender-sensitive and inclusive language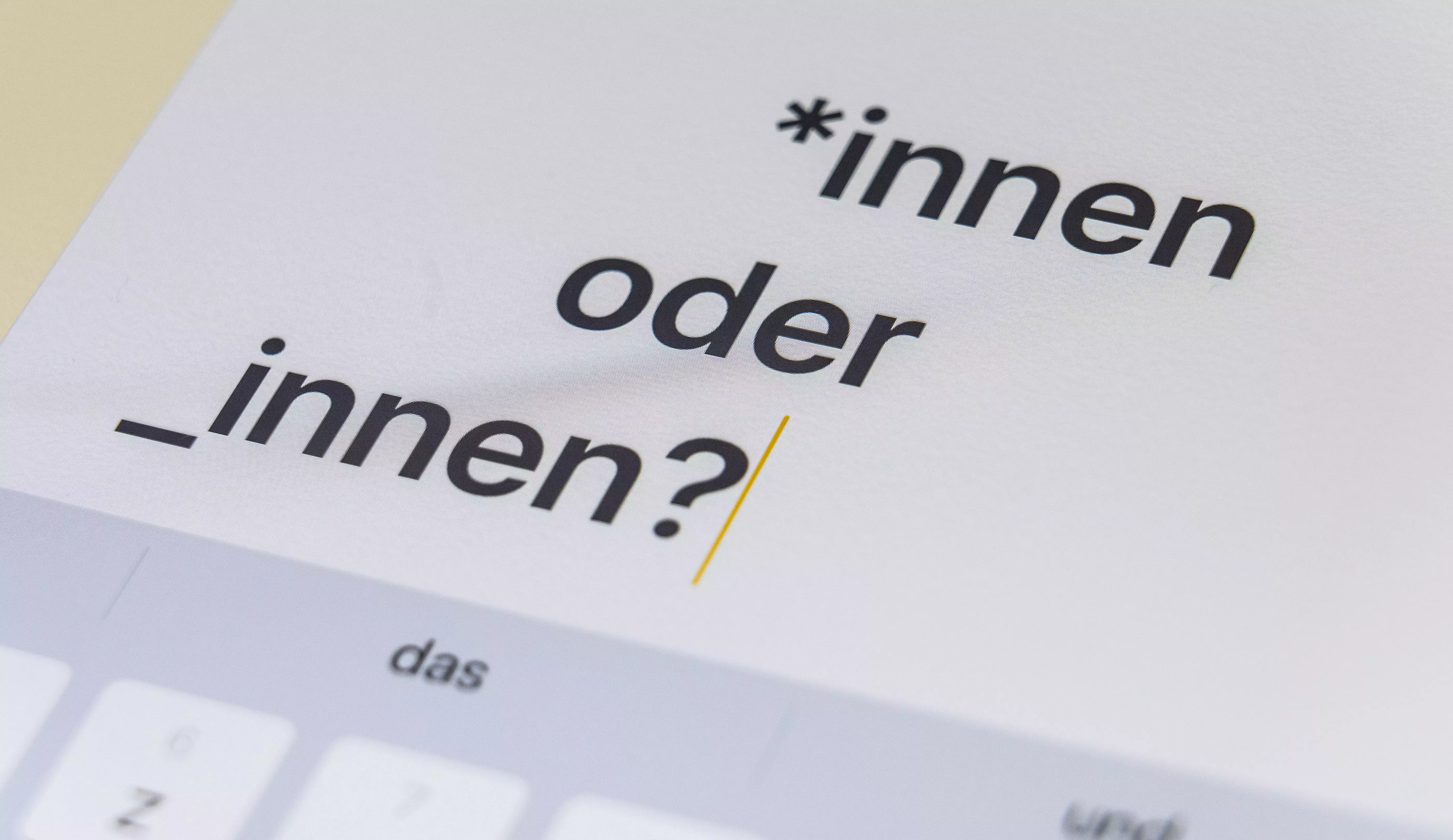 Many people, including those at universities, grapple with gender-sensitive and inclusive language. Within the School's working group on gender perspectives, we develop approaches to promote reflective linguistic practice and support an objective positioning in social discourse. We also include the latest research findings in our teaching in the core modules in our BA programmes.
Results of our research on intercultural communication and linguistic pragmatics are incorporated into the BA in Applied Languages and the BA in Language and Integration. We also supervise BA theses on multilingual, intercultural and inclusive communication in both degree programmes. In collaboration with colleagues in the ZHAW School of Engineering, we developed a course on Intercultural Communication Management, which is available across all their BA degree programmes. We also offer supervision within the MA in Applied Linguistics, with a focus on research questions in intercultural communication, inclusive language and linguistic diversity.
Our findings are returned to practice by means of continuing education courses such as our CAS Communicating and Acting in Intercultural Contexts.
Research Associate; ILC Institute of Language ...