Accessibility Studies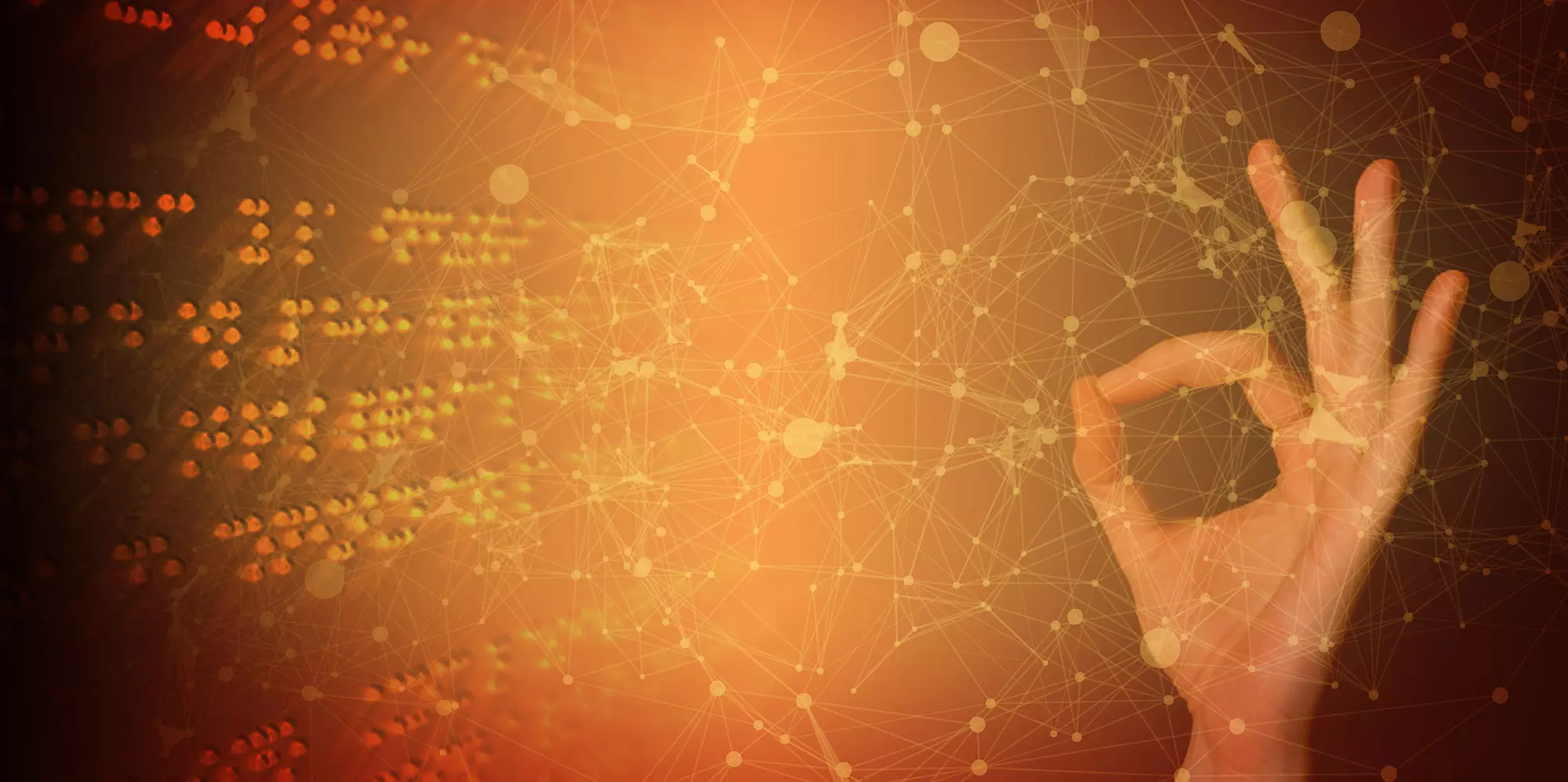 In the Accessibility Studies professorship, we conduct research on methods for reducing barriers to communication in different contexts and for different target groups, such as people with sensory impairments. We investigate the intersemiotic translation of visual information into spoken language (audio description) and spoken language into written language (speech-to-text), as well as the intralingual translation of standard languages into simpler varieties (easy-to-read language and plain language). This enables us to evaluate the accessibility of existing services by means of text analysis and by conducting empirical research with the target groups. Such knowledge acts as a catalyst for advancing research because it reveals to us the needs of target groups and gives us an indication of how to develop and optimise accessibility methods and tools. In the professional world and society in general, this knowledge helps to make linguistic content accessible and understandable to all people, thus creating the conditions for an inclusive and participatory society.
LAIC Lab – Language Accessibility and Inclusive Communication Lab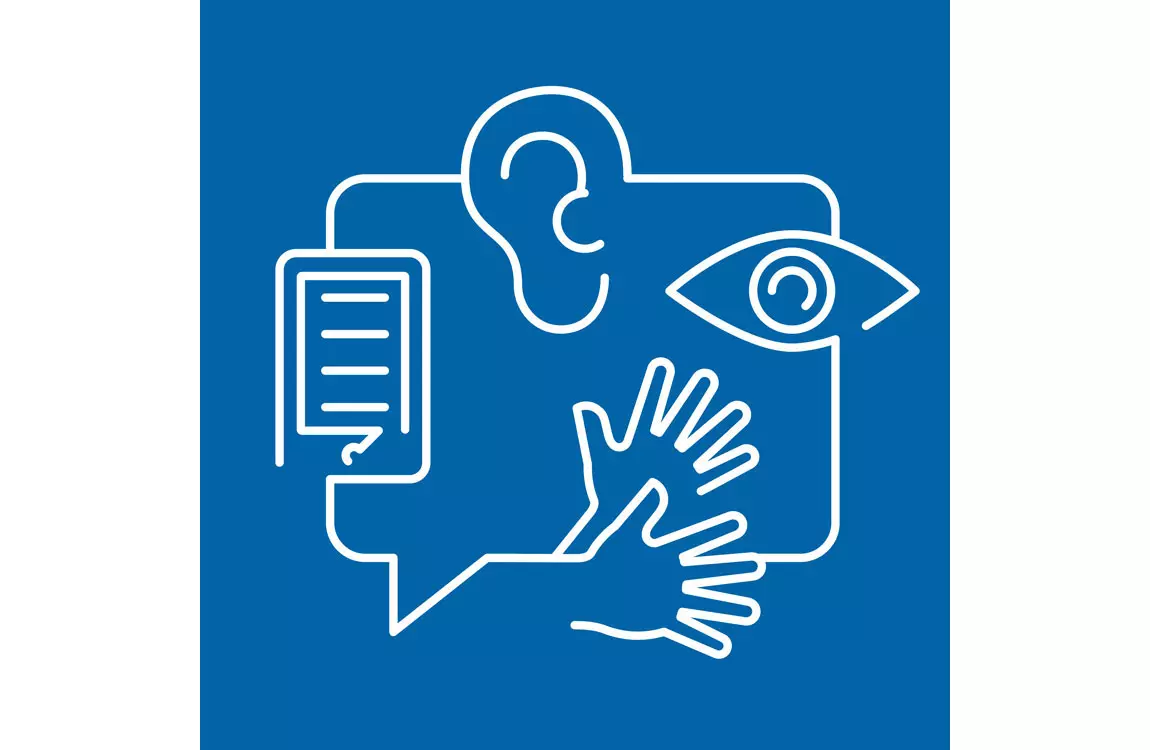 The professorship of Accessibility Studies maintains close contact with the LAIC Lab – Language Accessibility and Inclusive Communication Lab, which exists in parallel at the School of Applied Linguistics. The professorship's expertise as well as its project and research results are incorporated directly into the Lab, which facilitates solutions that allow for accessible communication. Through the Lab, the ZHAW establishes networks with research and private sector partners from across Europe. Together with its partners, the Lab offers services for public institutions, organisations and companies.
Audio description explained in simple terms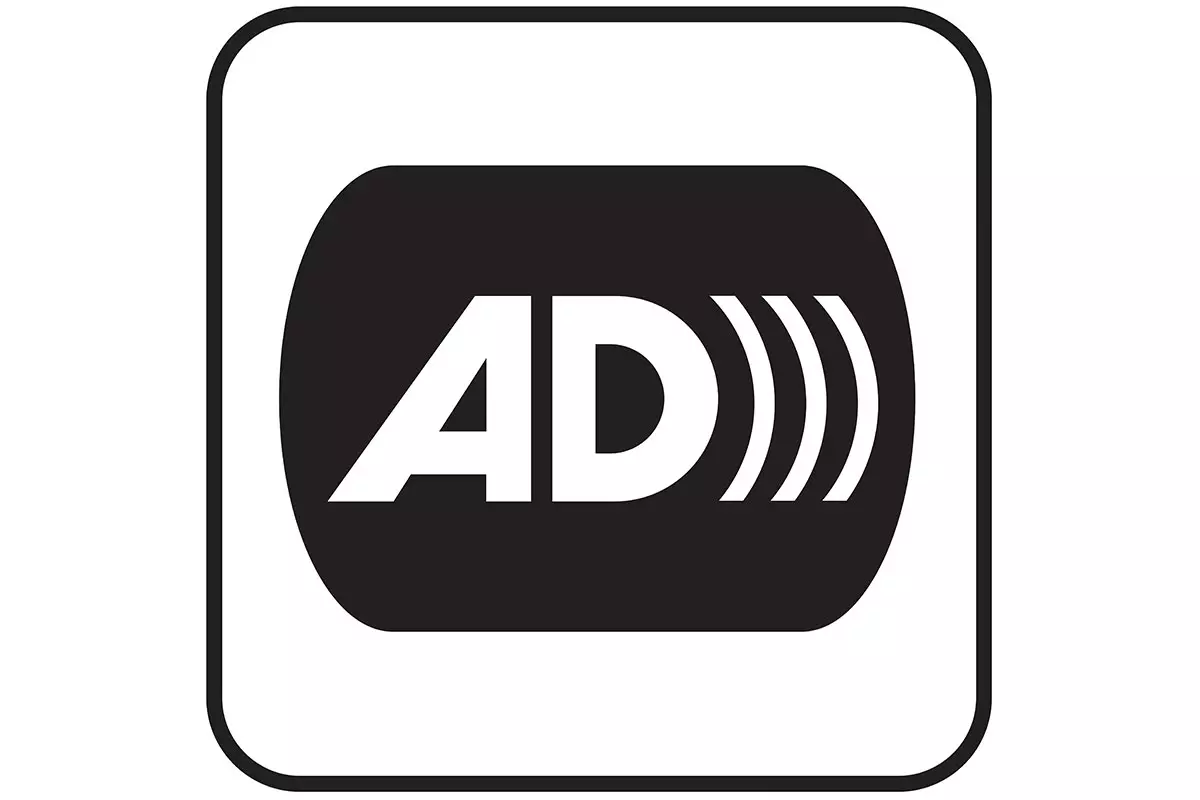 With the goal of explaining the theory and practice of audio description in simple terms, our team has created an introduction to audio description in German that is accessible to a wider audience. The aim is to clarify the complex nature of audio description (and the associated costs). The text is already used as a source of information by German television editors who, while being responsible for ensuring accessible communication, do not produce audio description themselves. With the help of a blind co-author, we have also optimised the text for processing with a screen reader.
Handbook of Easy Languages in Europe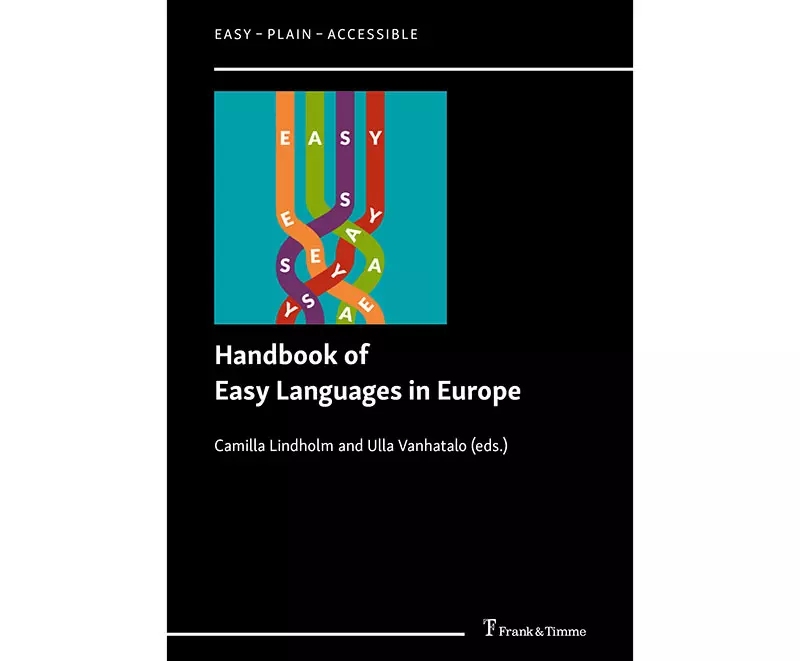 Our team contributed to the Swiss chapter of the newly published "Handbook of Easy Languages in Europe", which was edited by Camilla Lindholm and Ulla Vanhatalo (Frank & Timme, 2021). The volume describes the historical background, guiding principles and current practices of producing easy language in 21 European countries, including Switzerland. The following aspects are also considered for each country: terminological definitions, legal status, target groups, guidelines, education, research and considerations with respect to the future outlook for easy language.
Professor of Accessibility Studies ; www.zhaw.ch/e ...


Research Associate; IUED Institute of Translation ...


Operational Manager and Research Associate, ...