Continuing education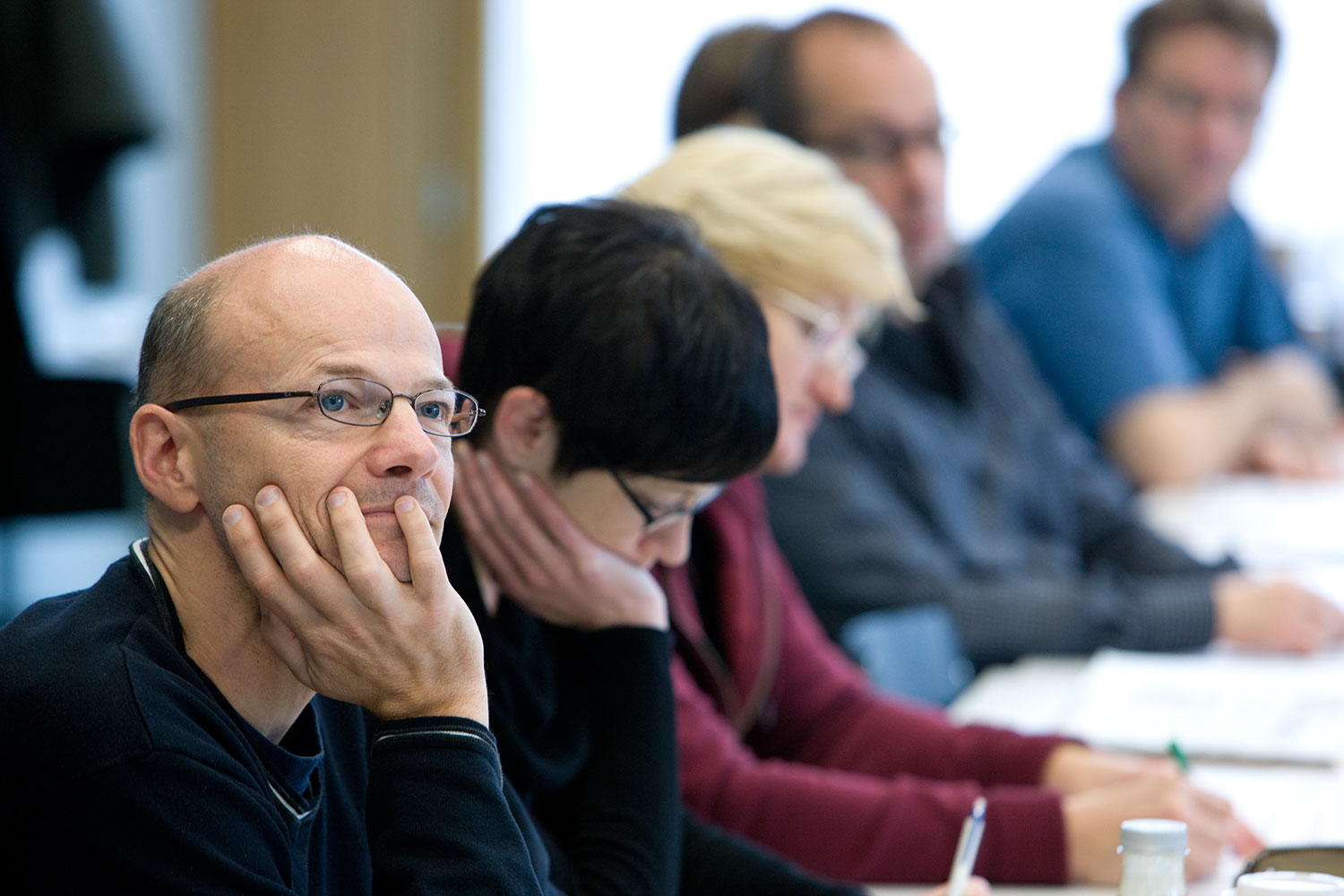 Our continuing education curriculum brings our expertise to bear in your practical working environment. We offer courses for focused skills development in the fields of translation and interpreting, (intercultural) communication, media, languages, technical communication and terminology. Specific courses offer either recognised specialist qualifications or simply the opportunity of acquiring new knowledge.
The continuing education programme includes a Master of Advanced Studies (MAS), a Diploma of Advanced Studies (DAS), Certificates of Advanced Studies (CAS) and continuing education courses, as well as German language courses in different levels and for different needs.
In addition, the School can provide universities, companies and other organisations with a wide range of services which can be tailored to meet individual requirements.