Study
In our degree programmes, students focus on the practical application and relevance of the knowledge and skills they acquire in a study environment designed specifically for training communication experts.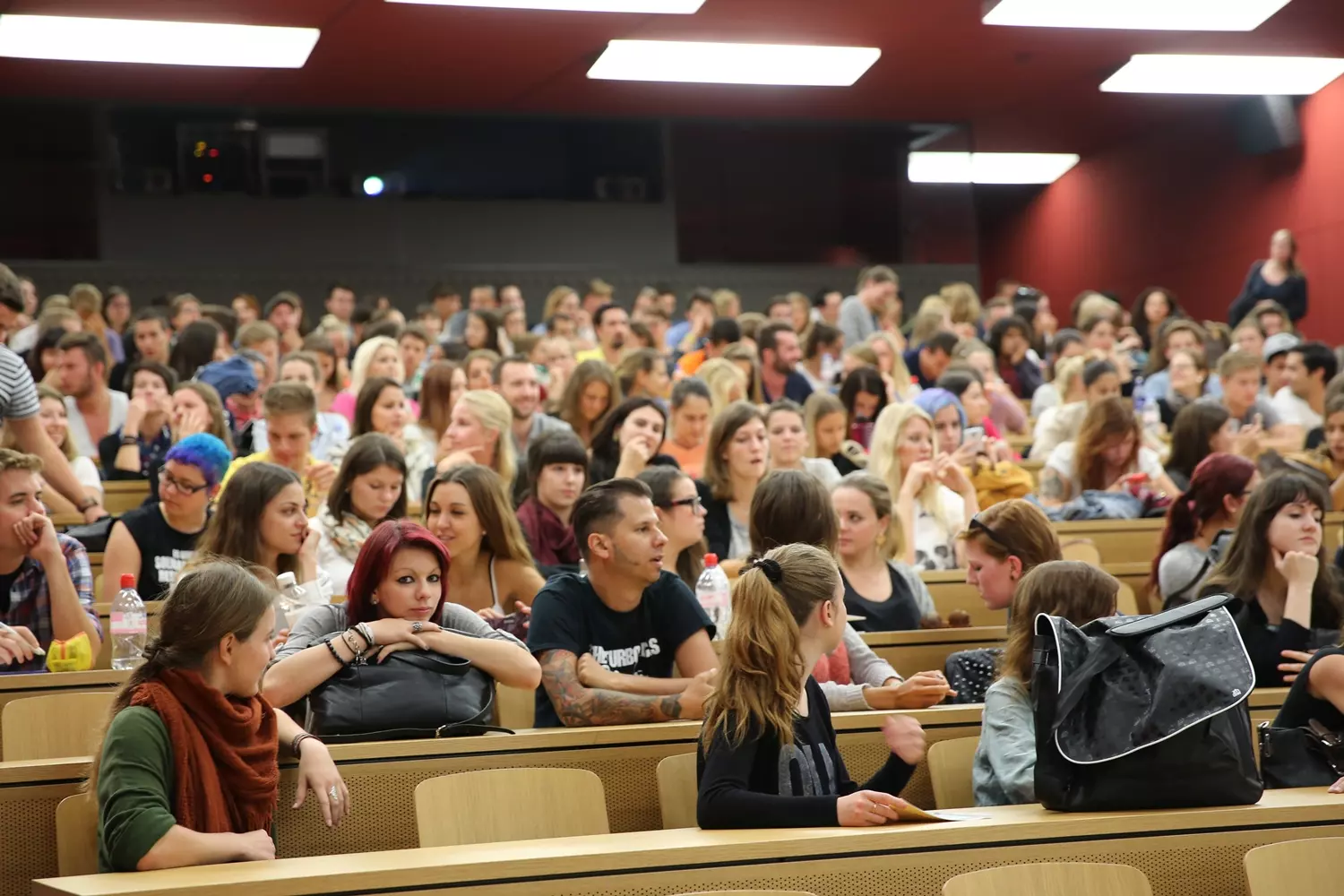 In the BA in Multilingual Communication, students gain general skills and competences which enable them to pursue a career in the field of languages and communication. With their choice of specialisation, Oral Communication & Language Mediation, Multimodal Communication & Translation or Technical Communication & Information Design, they can individualise their studies to correspond to their career aims or to the field in which they wish to pursue postgraduate studies.
The MA in Applied Linguistics is a profession-specific programme with specialisations in Professional Translation and Conference Interpreting. Under certain conditions, MA graduates may be able to pursue their studies further by completing a PhD.
In both our BA and MA programmes, the focus is on the application of knowledge and skills in practical settings. This approach to teaching and research activities is enhanced by the personal experience our undergraduate students can gain by spending a semester studying at a university abroad or completing an internship. Two thirds of our BA students take advantage of this option every year. At the MA level, students benefit from visiting and working directly with future employers. In both MA specialisations (Professional Translation and Conference Interpreting), professional language service providers are involved in teaching on the programme.
As a rule, classes are relatively small, so students benefit from personal supervision and specific, individual feedback. At the IUED, we have an excellent infrastructure: our modern classrooms are designed to meet students' needs, and specialised rooms (e.g. our usability lab or conference interpreting rooms) create an ideal environment for them to develop their skills.