Language Management and Globalisation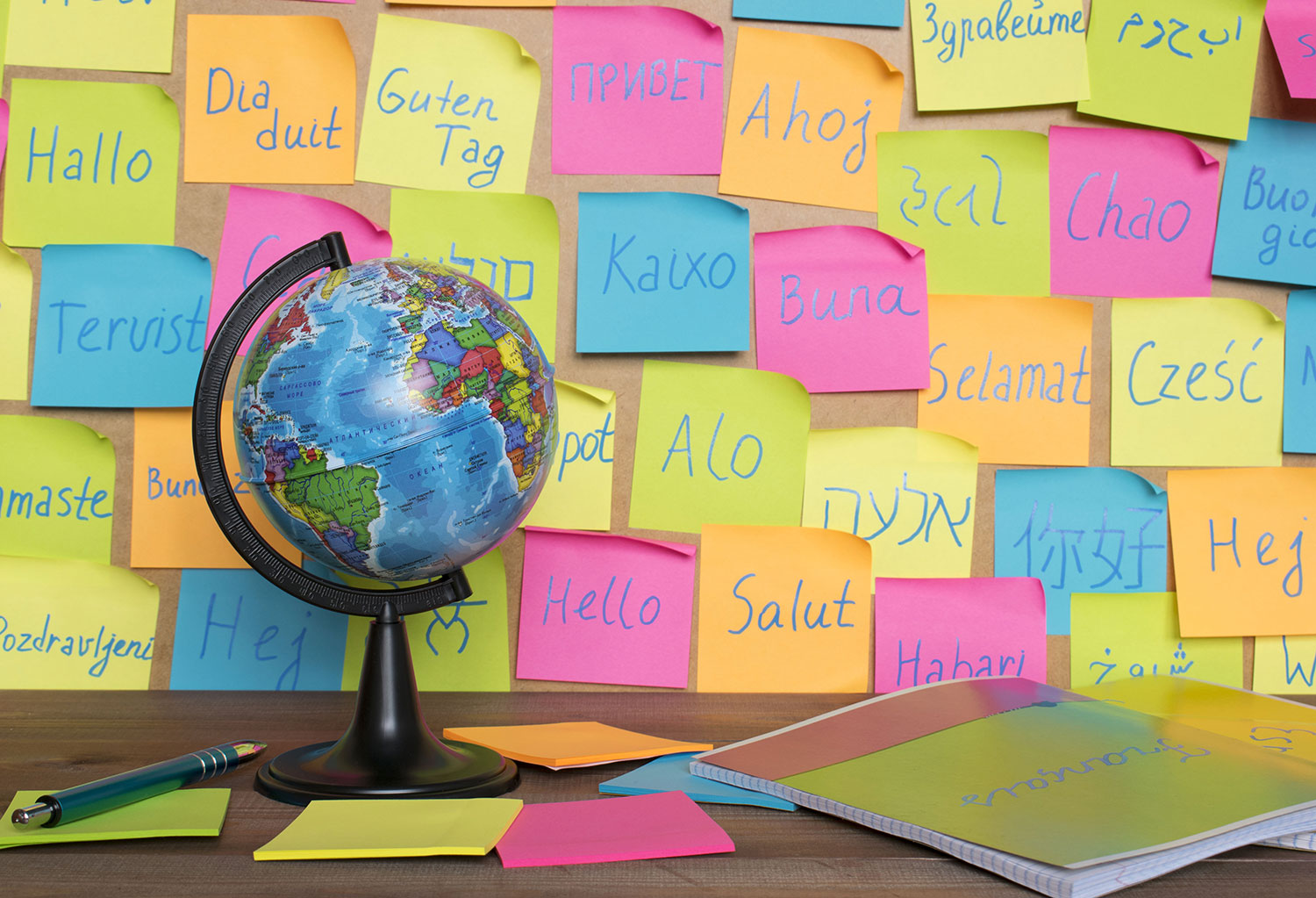 In the professorship of Language Management and Globalisation, we conduct research on the interaction between individual and organised multilingualism and how it relates to acquiring international and global competences in educational and professional contexts. We investigate what competences need to be developed in order to understand and exploit the potential inherent in our linguistically, culturally, ethnically and ideologically complex world (of work). For example, we develop and evaluate measures intended to integrate international and global competences in tertiary education teaching, thus enabling our professorship to make important contributions to improving the quality of tertiary education. At the same time, our projects also produce new theoretical findings and models for conducting research on internationalisation and globalisation. This knowledge helps those in professional contexts and society in general to better understand global challenges and to develop appropriate solutions.
The results from our research in the area of Language Management and Globalisation are integrated into teaching in the BA in Applied Languages, the BA in Language and Integration, the MA in Applied Linguistics and the Master of Science in Engineering as well as in continuing education programmes offered by the ILC and language and communication courses in other disciplines. In addition, we give guest lectures and offer tailored workshops in Switzerland and abroad.
Professor of Language Management and Globalisation