Online Coaching
Virtual consultation works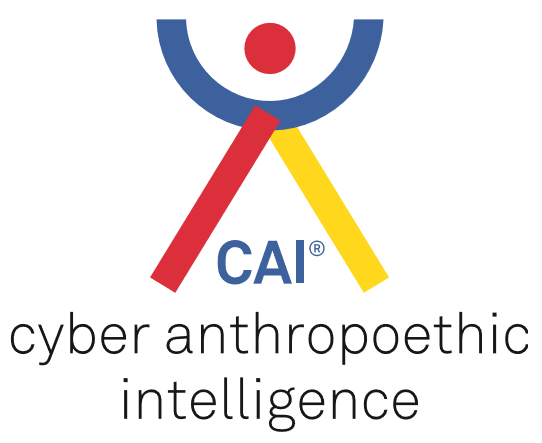 Background
Coaching via Internet or telephone makes it location-independent and saves time. For this reason, many coaches occasionally use e-mail or telephone for their coaching. With new, Internet-based communication platforms there are now further elements, such as chats, video conferencing, and shared work interfaces.
Online Coaching Platform 'CAI Coaching World'
CAI Coaching World, developed by CAI GmbH in Karlsruhe, brings together all of these possibilities. The ZHAW School of Psychology is using this platform in a research project that combines training, practice and research.
Results
The results show that the 31 clients profited from the coaching. After their first tries at using the new medium, the clients were quite soon no longer sceptical of the unfamiliar environment. In fact, clients found it pleasant to interact with the coach from their own homes and either in writing or orally, according to their preference. Occasionally using the whiteboard to create a visualization of their own situations and saving them for the next coaching session supported the work in small steps. What further options that online coaching offers and what limitations are involved is the topic of further ongoing and future research and practice and training projects.