Effectiveness in Coaching Network (NWC)
Coaching as a co-creative act between the stakeholder groups involved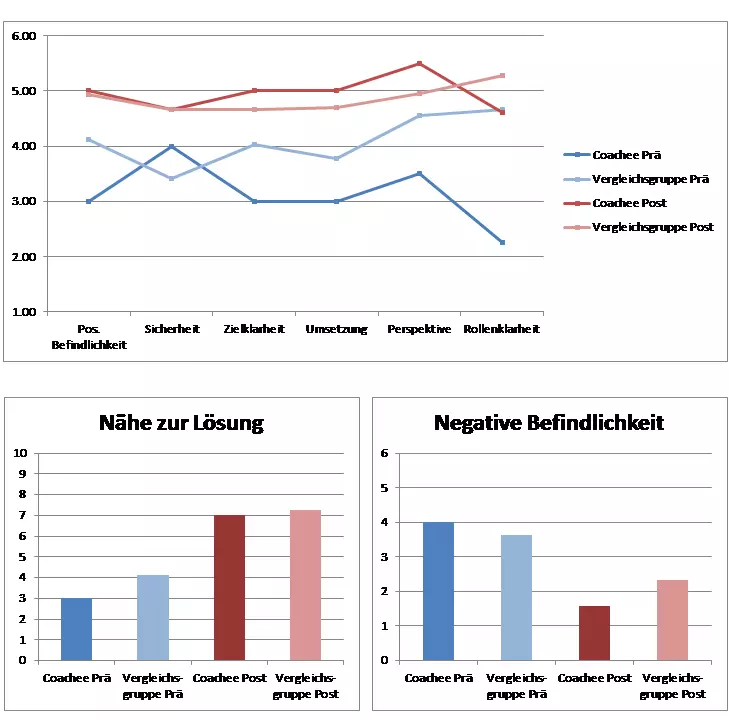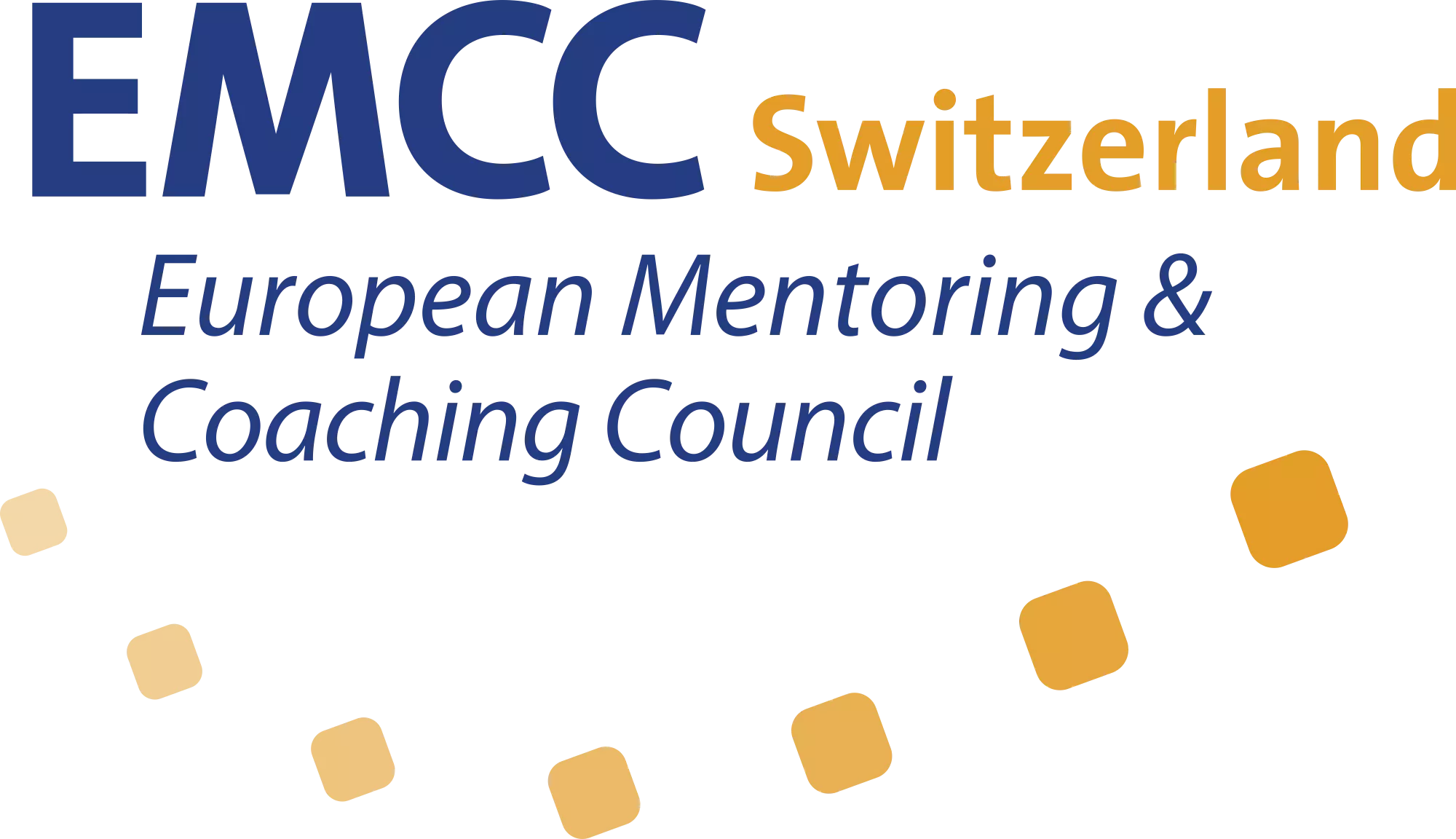 Why a network?
The Effectiveness in Coaching Network (NWC) is association of practitioners – coaches, representatives of professional associations, and researchers – who are interested in further development and critical examination of coaching.
Why focus on the term effectiveness?
Whether or not coaching will prevail in the long term depends on several factors. The crucial issue is effectiveness. Describing and achieving effectiveness in coaching is a co-creative act between all stakeholder groups involved: coaches, coaches, organizations, professional associations, and research – and hence a network.
Aims of NWC
The NWC supports, promotes and initiates research projects that:
contribute to theoretical development of coaching

promote empirical testing of effects of and factors in coaching

promote science-based evaluation of coaching under real-life conditions

promote exchange and cooperation between practitioners, educators, researchers and organizations

contribute to the acceptance and relevance of coaching
Analysis of the evaluation of the project 'Coaching Quality Monitoring' (CQM), ICF/EMCC
European Mentoring and Coaching Council EMCC

International Coach Federation ICF