Continuing education
With psychological knowledge and continuing education courses, the IAP fosters competence in people and organizations, thus enabling them to act responsibly and successfully.
Science-based and tested in practice
Continuing education offered by the IAP benefits from its interaction with IAP counselling and proximity to research and teaching at the School of Psychology. We impart science-based psychology know-how and support continuing education participants in their further personal development and in acting responsibly and successfully in everyday life.
Leadership

Coaching, Supervision and Organizational Consulting

Psychosocial counselling

Human Resource Management

In-house Training

Psychology in the world of work

Vocational, Academic & Career Counselling

Psychotherapy

Communication and Personality Development

Team and Sports Psychology

Traffic and Safety Psychology
Continuing education at the IAP
Expand your professional knowledge and further your personal development
Apply science-based psychology know-how in the world of practice

Pursue personal development

Strong practical orientation for quick implementation in professional and personal life

Understand and build relationships

Put your competences into practice
Continuing education for companies
The IAP designs and gives courses in the following areas:
Leadership

Change management and organizational development

Conflict management and mediation

Counselling and coaching

Didactics and methodology

Diagnostics in organizations

Personality and communication

Traffic and safety
Continuing education courses are usually held onsite at the companies or at seminar hotels and are conducted by experienced instructors who also work in IAP consulting services. The high quality of the training is assured through practical experience coupled with a scientific basis and the latest research findings. The IAP attaches great importance to direct learning transfer and application to specific tasks in the companies and organizations.
IAP continuing education programmes combine well-founded study of topics with personal development of the participants.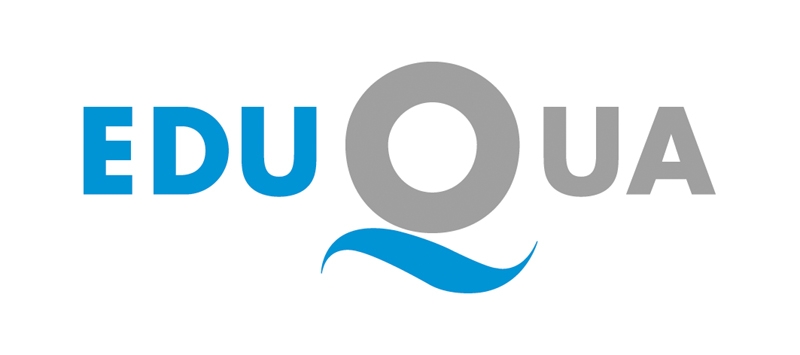 IAP continuing education is of excellent quality and has been awarded eduQua, the Swiss quality label, by the independent certification association SQS. The eduQua Certificate is awarded to good-quality further education institutions and creates transparency. The certificate also contributes towards assuring and developing the quality of further education institutions.
The IAP regularly evaluates the quality of its services and continuing education programmes. All continuing education programmes are evaluated according to teaching, content and organizational criteria. Evaluation results flow continuously into the development of the programmes. All evaluations focus on effects and transfer to practice.