Problematic aspects of media use
Research projects in this area examine problematic aspects of media use.
Overview of research projects
Mobile phone use: Dedication or addiction?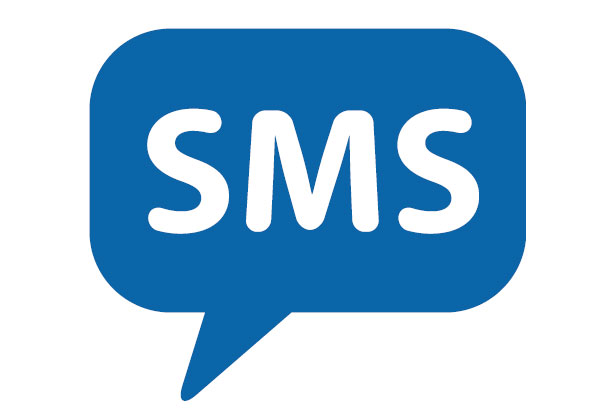 In Switzerland, 98% of young people own a mobile phone. Among adolescents, the multifunctional hybrid medium holds a place of significant importance.
Mobile phone use leads to various positive and negative psychosocial aspects. This study describes these impacts on Swiss adolescents from 12 to 19 years old.
This study investigates cyberbullying, a form of mobbing via electronic media, by examining attitudes, fears, and knowledge about cyberbullying from three different perspectives: Young people, parents and teachers have their say in this qualitative stocktaking study of cyberbullying today.
The study focuses on the psychological impact analysis of the Swiss television program Supernanny on TV3+ and analysis if the educational guidance for the families participating and for the viewers, or is the format not really suited to doing so?