IAP Study
Digitalisation is shaping and changing the world of work. This IAP Study examines how specialists and managers in Switzerland experience and evaluate this.
Human Factors and the Future of Work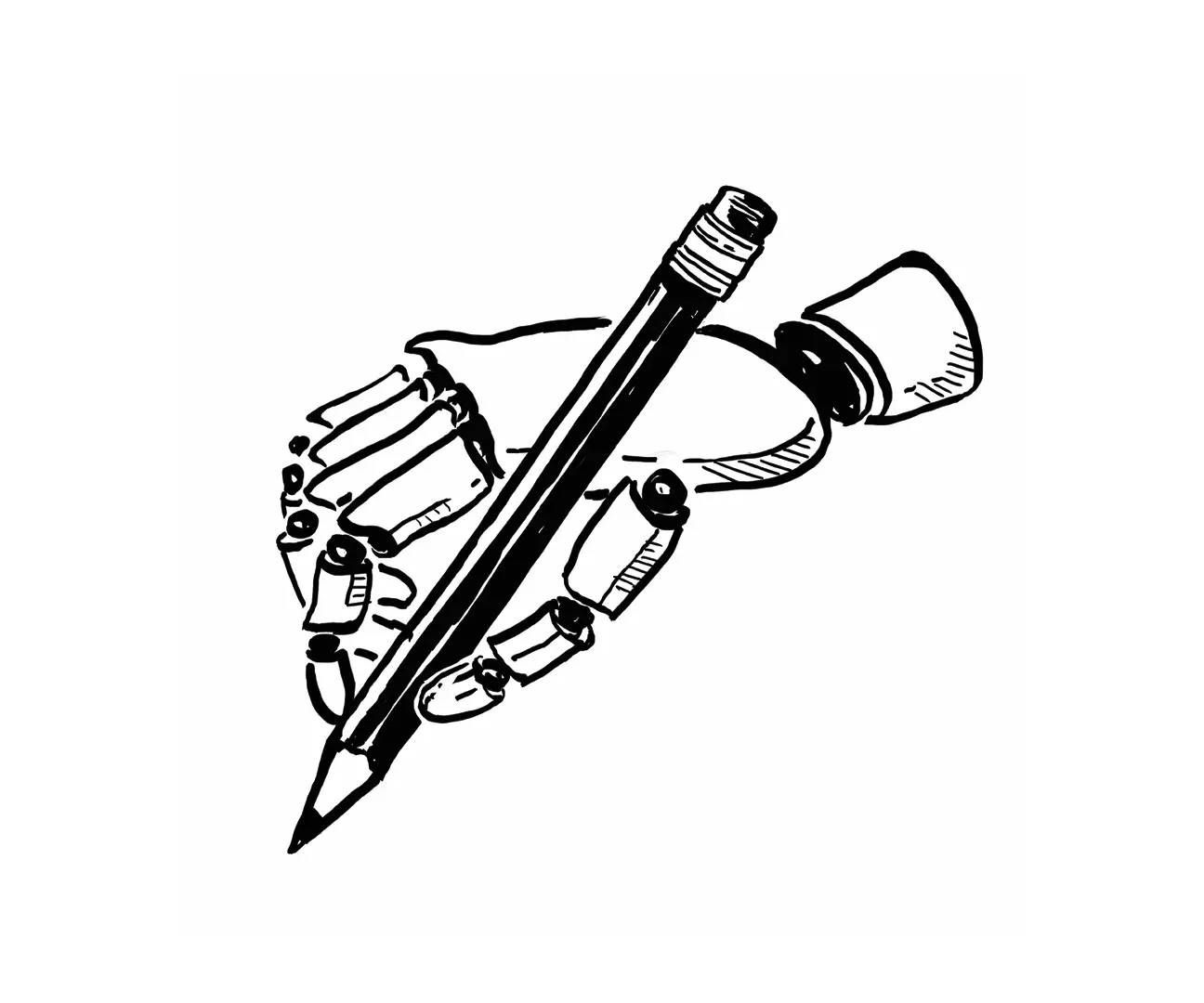 Digitalisation is changing the world of work. New technologies, new forms of work, mobile and flexible working, and other developments affect how and where we will work and collaborate in the future.
How do specialists and managers in Switzerland experience and evaluate the changes that they have already been dealing with in their working practice for a long time, changes that are newly emerging, or changes that they will have to face in the future? How do they feel about the increasing flexibilisation of work, in that workers can decide themselves where, when, and how much they work?
The IAP conducted a study on this and surveyed specialists and managers in different industries in Switzerland. The study focused on the following topics:
Mobile, flexible working

Career planning / HR

Education/training and continuing education

Management / Team

Communication / accessibility
Part 1 – The majority experience digitalisation as positive
In Part 1 of the study, 629 persons were surveyed. One third of the respondents were employed at small and medium-sized enterprises and two thirds at large companies. Part 1 of the study found that digitalisation tends to be viewed as positive. The respondents particularly appreciated mobile and flexible working. They found the following to be drawbacks: the constant accessibility and job insecurity. The study also found that most of respondents assumed that their jobs would not be replaced by machines in the future.
Part 2 – The rapidity of change makes people uncertain
In Part 2 of the IAP Study, interviews were conducted with 23 specialists in the areas of HR, management, personnel development, and technology. The specialists and managers interviewed classified digitalisation as a driver of professional career development. However, the increasing rapidity of change also leads to uncertainty. In the transformation process, employees should be supported on an emotional level.