Added Insight
Assess and train negotiation skills
Development of an instrument for assessment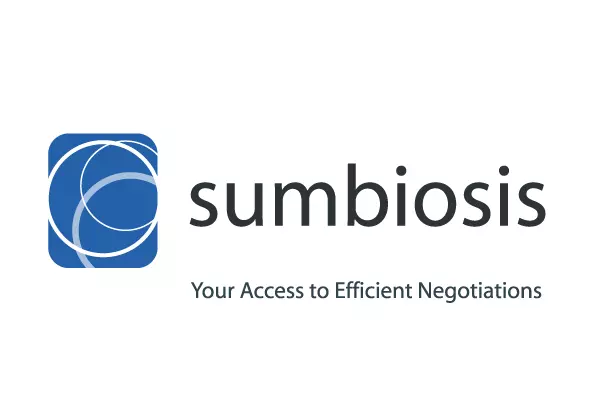 Background
Excellent negotiation skills on the part of employees are an important prerequisite for company success. The company Sumbiosis GmbH offers negotiation skills training. It wants negotiation to be perceived as a business process, the efficiency and quality of which can be markedly improved, if it is conducted in a structured and consciously task-appropriate and humane way. Sumbiosis provides tailor-made services to support companies, professionals and managers in expanding their negotiations skills and making their negotiations efficient and effective.
Aims
Added Insight aims to develop an objective instrument to assess individuals' negotiation skills. Added Insight can be used before, during and after negotiation skills training for self-assessment and external assessment of defined skills. It makes it possible to assess the strength of negotiation skills, to reflect upon them and to provide feedback that fosters further development of the skills.
Beyond that, the instrument sharpens personal observation skills during negotiations. It will be available in a paper and pencil version and in an app format. The plan is that assessments will be stored, so that over time a database with negotiations behaviour will be created that should be especially useful for benchmarking and research purposes.
Theoretical background and method
Added Insight is being developed in close collaboration between the ZHAW School of Psychology and the partner in practice using a mixed inductive/deductive procedure. As a guide for obtaining relevant negotiation skills we are using the Harvard negotiation approach developed by Roger Fisher and William Ury (Fisher, Ury, & Patton, 2004), the expert knowledge of the partner in practice and of those involved in the project at ZHAW, and videotapes of negotiation sequences. The skills worked out in a first step based on the videos will be validated in a second step based on further negotiation sequences.