Coaching
What happens in coaching processes? How can the processes be improved? What factors decide how successful coaching will be?
We examine and evaluate coaching processes and study factors in their effects. It is important to us that our findings are then translated into practical applications. A special focus of our research is online coaching.
Overview of research projects
Co-editorship of the journal Coaching | Theorie & Praxis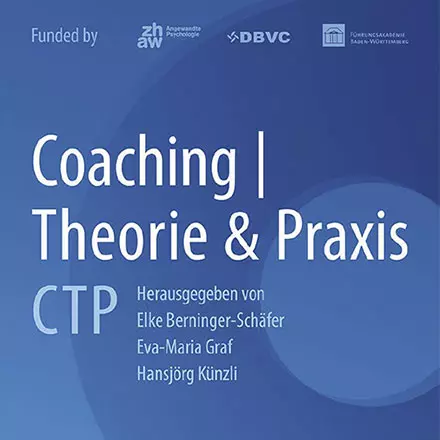 This journal is dedicated to qualified scientific examination of coaching as a counselling format.
The aim is to advance the evidence base and practice-friendly professionalization and quality assurance of coaching, reaching not only researchers but also practitioners (coaches, HR professionals) who are interested in the research.
We are co-editors of the journal, which is available as a digital open access journal from Springer.