Media education and literacy
Aspects of media use: What are the driving factors in productive and competent media use?
The effects of the rapid and practically nationwide spread and intensive use of smartphones have not yet been studied. This research project is investigating the significance of smartphone use in adolescents' everyday life. Young persons have been included in the research team.
The increasing use of digital media can cause harm to the environment. The interdisciplinary project team aims to reduce the ecological burden by encouraging young people to use media in a way that is lighter on resources.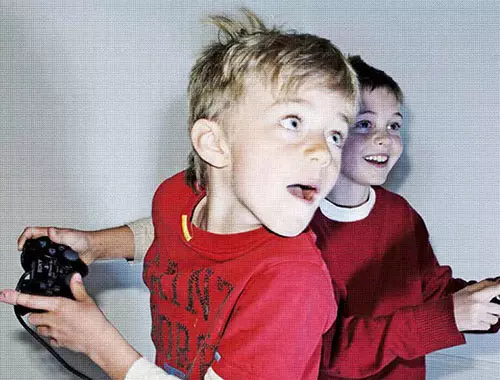 These guidelines answer FAQ concerning opportunities and risks in the media use of children and adolescents.
Achaos – Evaluation of film education
The goal of the evaluation was to find out whether teachers utilized the Achaos materials for promoting film culture and what the students' response to the materials was.
Media and Generations – CompiSternli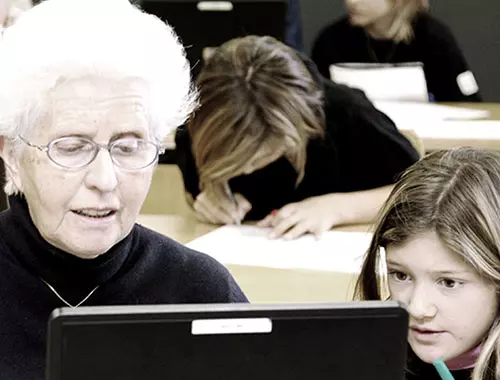 CompiSternli is a Swiss research project that focuses on having children help seniors to learn how to use the computer. Besides active encouraging dialogue between the generations, the courses offered by CompiSternli aim to reduce the digital divide between the generations.
Learning Materials 'Gemeinsam online'
Using these learning materials, upper secondary school students learn to observe themselves and to take a conscious look at their use of digital media. But they will also acquire important life skills, such as self-confidence or the belief that they can have a positive effect and solve problems.
Useful Media for children of mental disordered Parents
A study taking the example of picture books on mental disorders.
The aim is to build a network for media literacy to connect existing professionals and their special areas of expertise. Additional objectives are to actively promote use of new media through workshops, information and coaching, to improve the scientific basis, and thus to make the discussion on possible effects of media consumption on society more evidence-based.
Understanding Images – Visual Literacy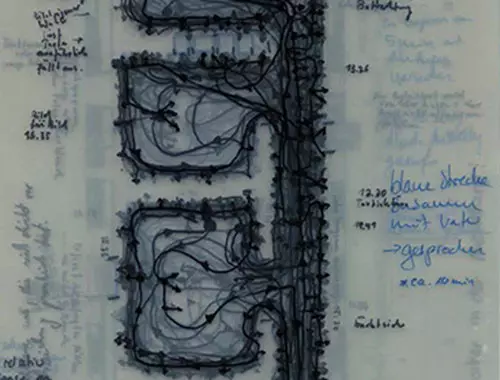 This research project is a first step in assessing the status of visual literacy in Switzerland using qualitative methods from the social sciences and visual studies and in working out measures for targeted development of visual literacy.
A focus of the analysis was on capturing emotions triggered by photographs. Type and strength of the emotions were recorded. The aim was also to find out how affects influence processes of making meaning and evaluation of perceived objects.