Media Literacy Guide
Tips for safe use of digital media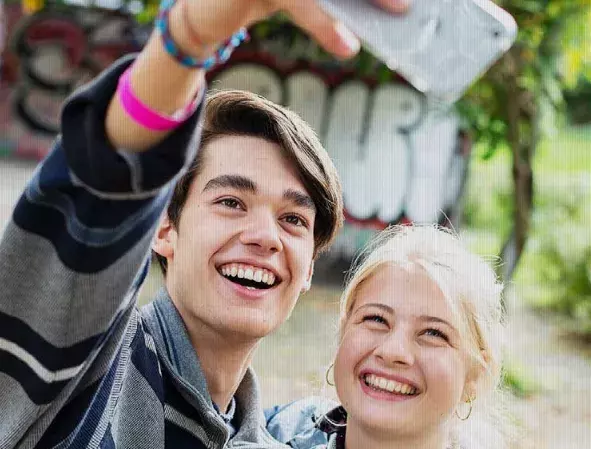 Today, children and youth grow up in a rich media environment. Parents and teachers often feel overwhelmed or insecure about regulating and monitoring media usage, and have a variety of questions, such as: how much media time and what media content are beneficial for children? What can they do to prevent or address cyber-bullying or online addiction?
This 'Media Literacy' guide provides science-based answers from the media psychology research team to frequently asked questions on the subject of youth and digital media. The guide provides practical information and encourages parents and teachers to support children and adolescents in actively dealing with the challenges of digital media.
The guide is a completely revised version of the ZHAW brochure 'Media Literacy - Frequently Asked Questions about the opportunities and risks of media' (only in German). The current guide is from 2013, and is issued in cooperation with the Federal Department of the Interior, Youth and Media Program. The brochure can be ordered free of charge at www.jugendundmedien.ch in German, French and Italian. The flyer 'Golden Rules' summarizes key points about the topic of media literacy and youth.
Media Literacy Guide
Recommendations for using digital media
Order print versions
Co-Head of Section Media Psychology