ZHAW Startup Challenge
The ZHAW Startup Challenge enters its sixth round in 2020! From now on, students from all over ZHAW who are interested in entrepreneurship can register for the annual Startup Challenge and get a first taste of the startup world.
The 3 top teams receive a 6-month free membership in the RUNWAY Startup Incubator, where they can continue working on their startup idea.
A very special bonus awaits the winning team: they can fly to the USA and represent Switzerland in the international competition at the Virginia Tech Global Challenge. There they have the chance to win various prizes of up to 25,000 dollars!
The ZHAW Startup Challenge is open to all enrolled ZHAW Bachelor's and Master's students.
Exchange students are also welcome.
Don't worry if you don't have an idea or a team yet. At the Kick-Off Event we will help you to find a team with an idea.
Just register for one of the kick-off events and find out everything else there.
Kick-Off with Valentin Fisler von Mr. Green - March 23rd at 6 pm, Campus Winterthur (Technopark Winterthur), Konferenzsaal
Kick-Off with Lukas Böni von planted - March 24th at 6 pm, Campus Wädenswil (Reidbach), Room RA 01.01
Kick-Off with Pascal Bieri von planted - March 25th at 6 pm, Campus Zürich (Lagerstrasse 41), Room ZL O6.10
No clue about the startup world?
No worries!
We offer two free introductory sessions, which will introduce and explain the terms and features of the start-up world in a simple way.
The sessions are a good preparation for the ZHAW Startup Challenge and all students who are dealing with the topic for the first time. Registration required due to limited seats.
«Start-up Schnupper-Event»
What is the business model canvas about and how and why is it used? We show you and give you an introduction.
04th March, 6-9 pm, Winterthur, registration HERE
«Startup ABC»
From bootstrapping and incubation to pitching and venture capital - We introduce you to the start-up jargon and explain the most important terms.
11th March, 5-7 pm, Zurich, registration HERE
Fit Cap - the winning team of the ZHAW Startup Challenge 2019 - is developing a capsule for protein powder that can be screwed onto any conventional PET bottle. With this product, Sascha Steiger, Yannick Schmid and Mirco Muff want to impress the fitness industry and ensure variety in taste, variety in dietary supplements and the right dosage of protein powder.
Read more about FitCap in our blog!
Caressoma @ Virginia Tech Global Entrepreneur Challenge 2019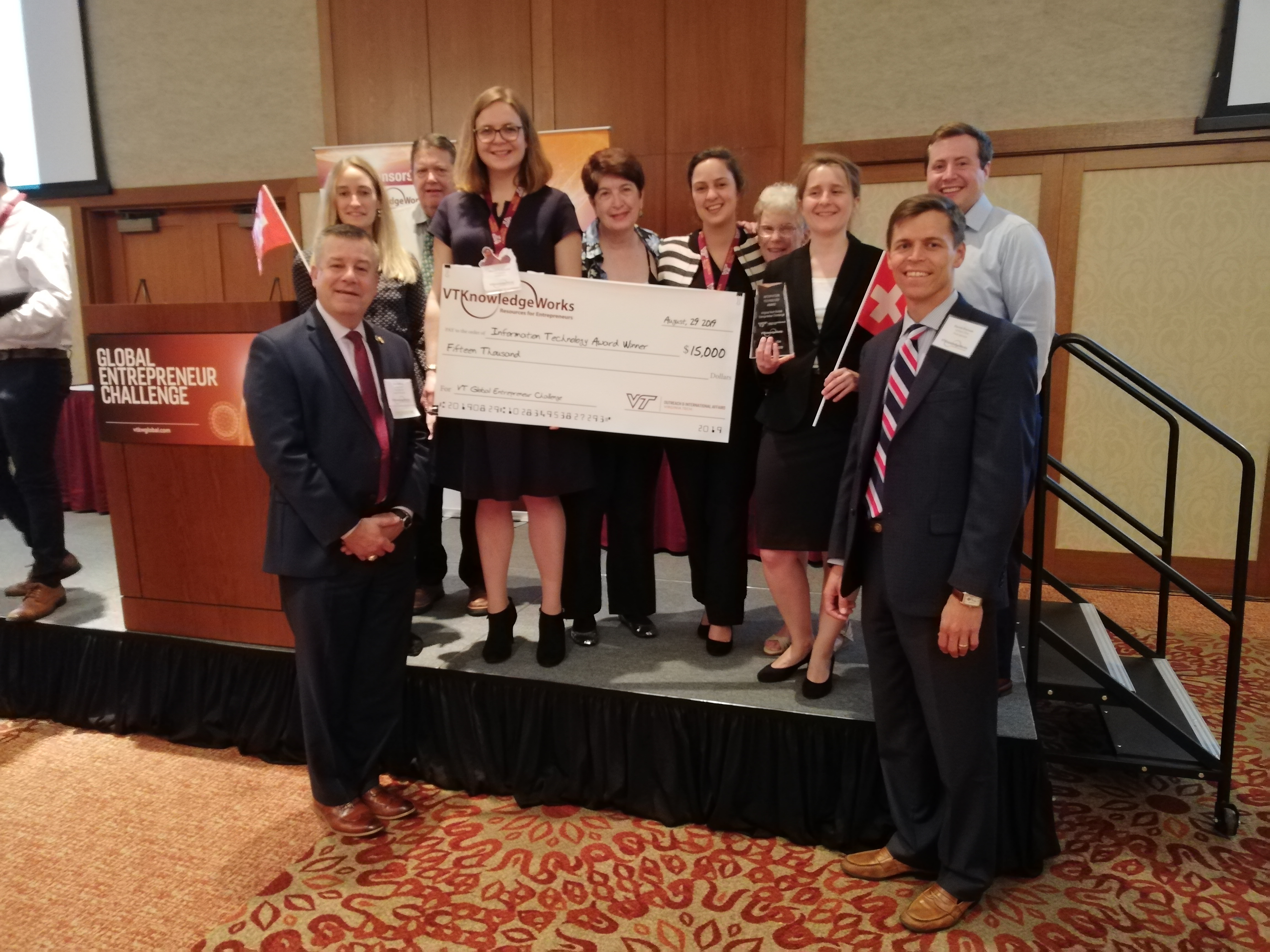 Since Team Fit Cap could not travel to the USA, the RUNWAY startup Caressoma represented Switzerland at the international competition in Virginia - with great success! Caressoma won the "Information Technology Award for the most outstanding service" and received $15.000 prize money. The two founders Dr. Sophia Borowka and Jana Maes develop a diagnostic device for the detection and monitoring of injuries and diseases of the musculoskeletal system.
Read more about Caressoma in our blog!
Winners 2018 - Blockflyer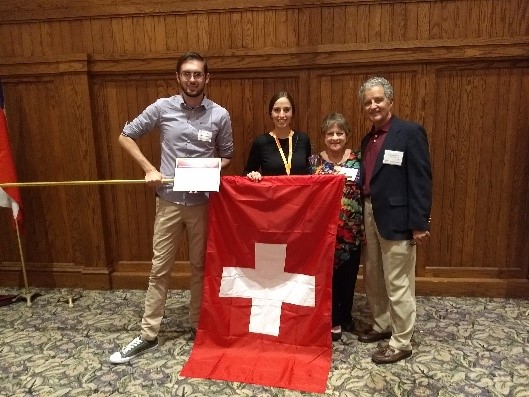 From 16 to 25 August, Steven Rüttimann represented ZHAW and Switzerland with his Blockflyer startup at the Virginia Tech Global Challenge. The finalist of this year's ZHAW Startup Challenge did not win the US$ 30,000 cash prize with Blockflyer, he is that much wealthier with exciting, new impressions and many useful contacts.
Interview mit Steven Rüttimann
(PDF 266,4 KB)
The next ZHAW Startup Challenge will take place in spring 2019. Follow us now on Facebook to keep up to date.
"Nexenic" (previously funicX) is the winner of the ZHAW Startup Challenge 2017. The three aspiring engineers (ZHAW School of Engineering) have developed a solution to a problem from their everyday student life: a thermoelectric lunch box. Their idea was inspired by the long queues at the microwaves with students waiting for heating up their lunches in the cafeteria.
In August 2017, the Nexenic team flew to our partner university in Virginia (USA) and represented Switzerland in the Virginia Tech Global Student Entrepreneurship Challenge. They won the People's Chioce Award donated with US$ 5'000!
Winners 2016 - CoatChecker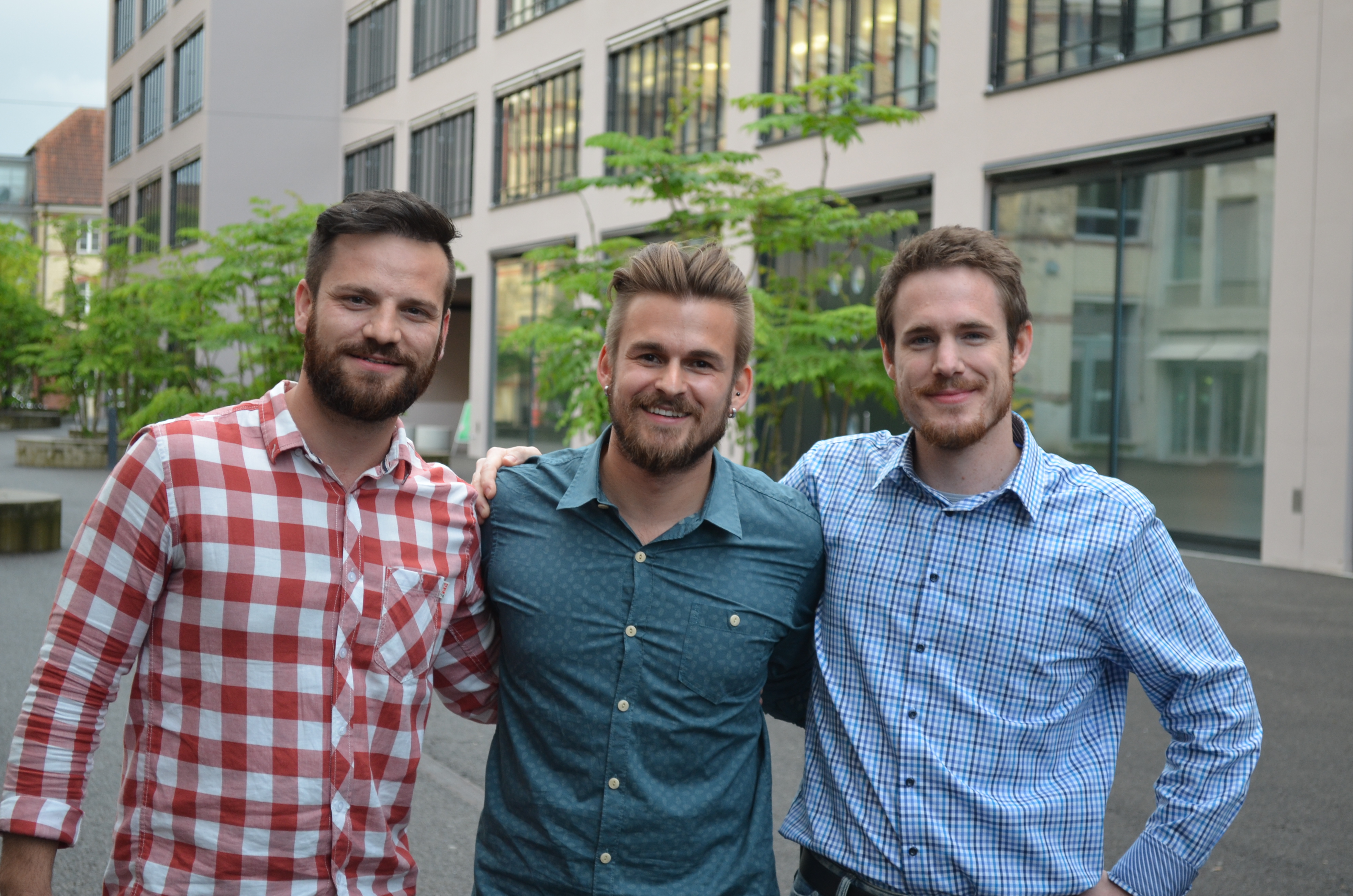 In 2016, Alexander, Nusret and Joris, students from the ZHAW School of Engineering won the ZHAW Startup Challenge and represented Switzerland at Virginia Tech Global Challenge.
They developed a hand device to measure the thickness of materials without destroying the material itself. Not only an outstanding pitch convinced the jury, but also the technology and the huge market potential.
Based in the ZHAW RUNWAY Startup Incubator, CoatChecker is working on the prototype and their market-entry strategy.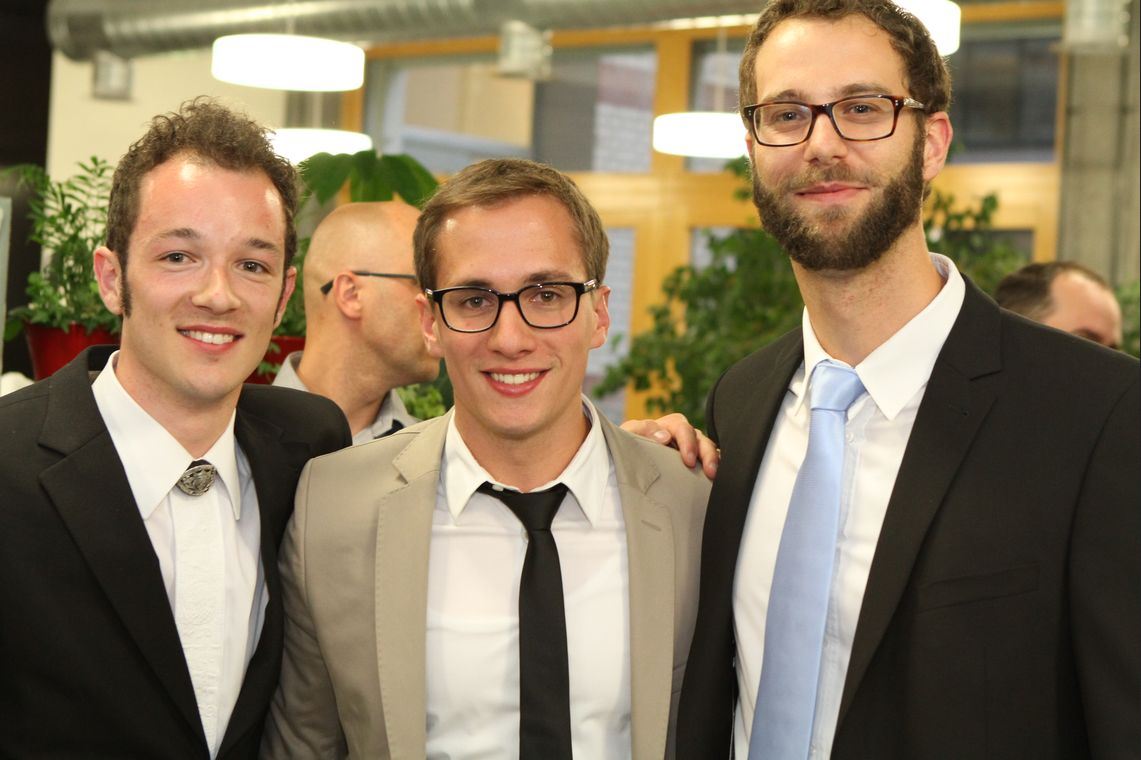 The team from Wädenswil aims to help tackle the growing global challenge of producing nutritious protein-rich foods using a state of the art technology that enables the extraction of proteins and other valuable components from insects. Using its innovative technology, the entire insect can be processed into a variety of industrial grade food products in order to meet different customer needs at qualities that are comparable with existing protein-rich foods.
At the Virginia Tech Global Challenge, where EntoLog represented Switzerland in 2015, they were awarded The People's Choice Award $5'000.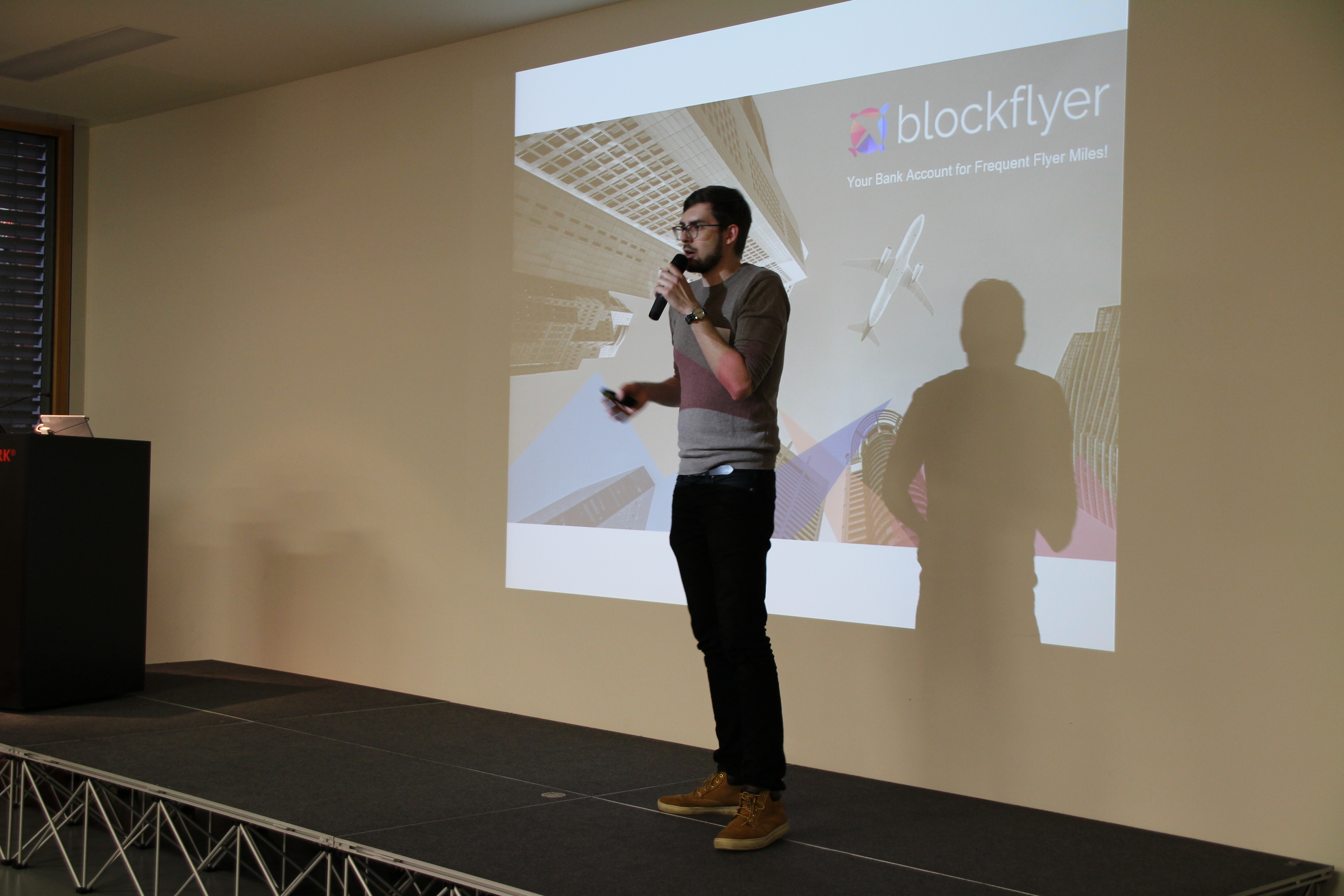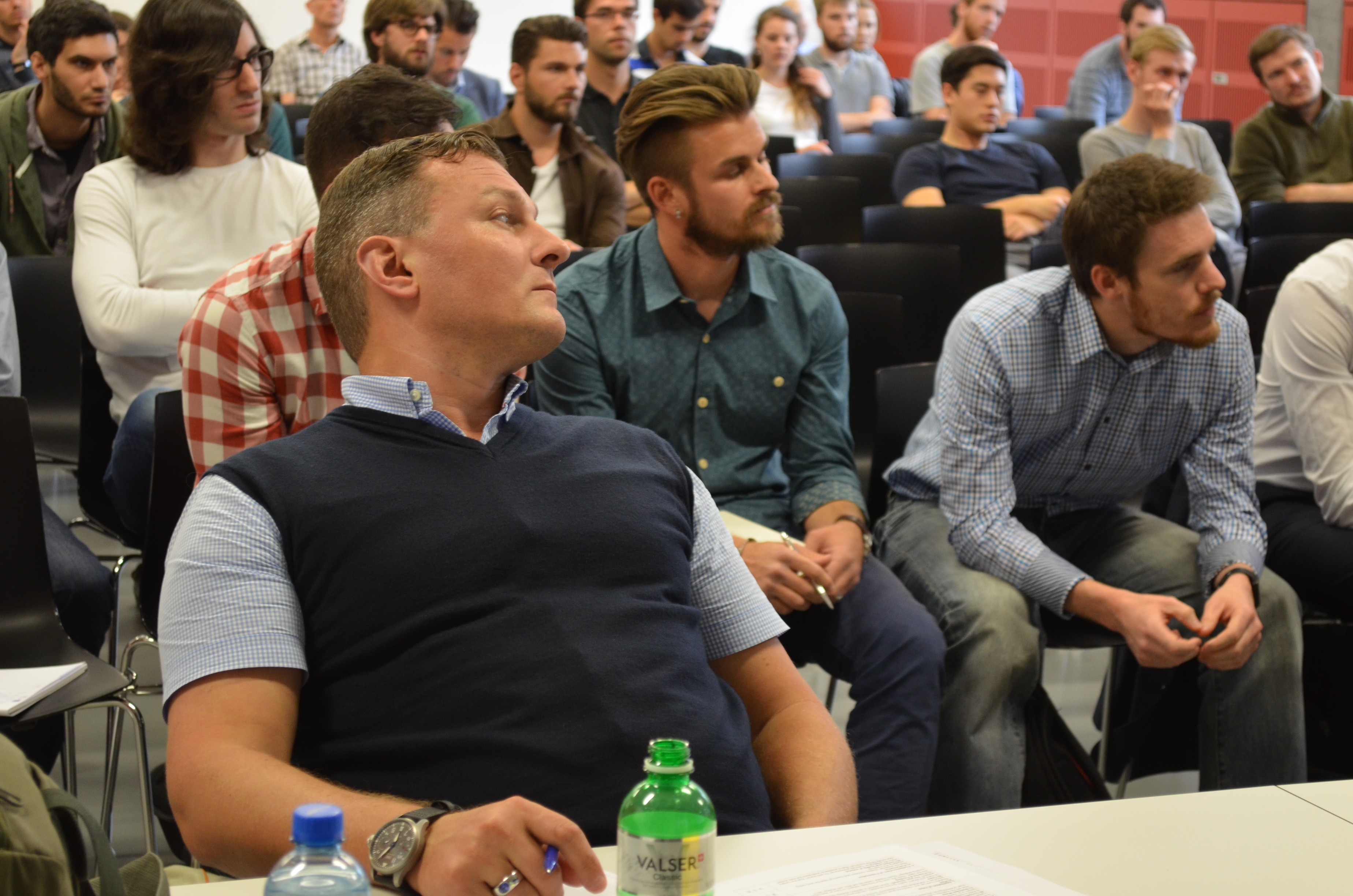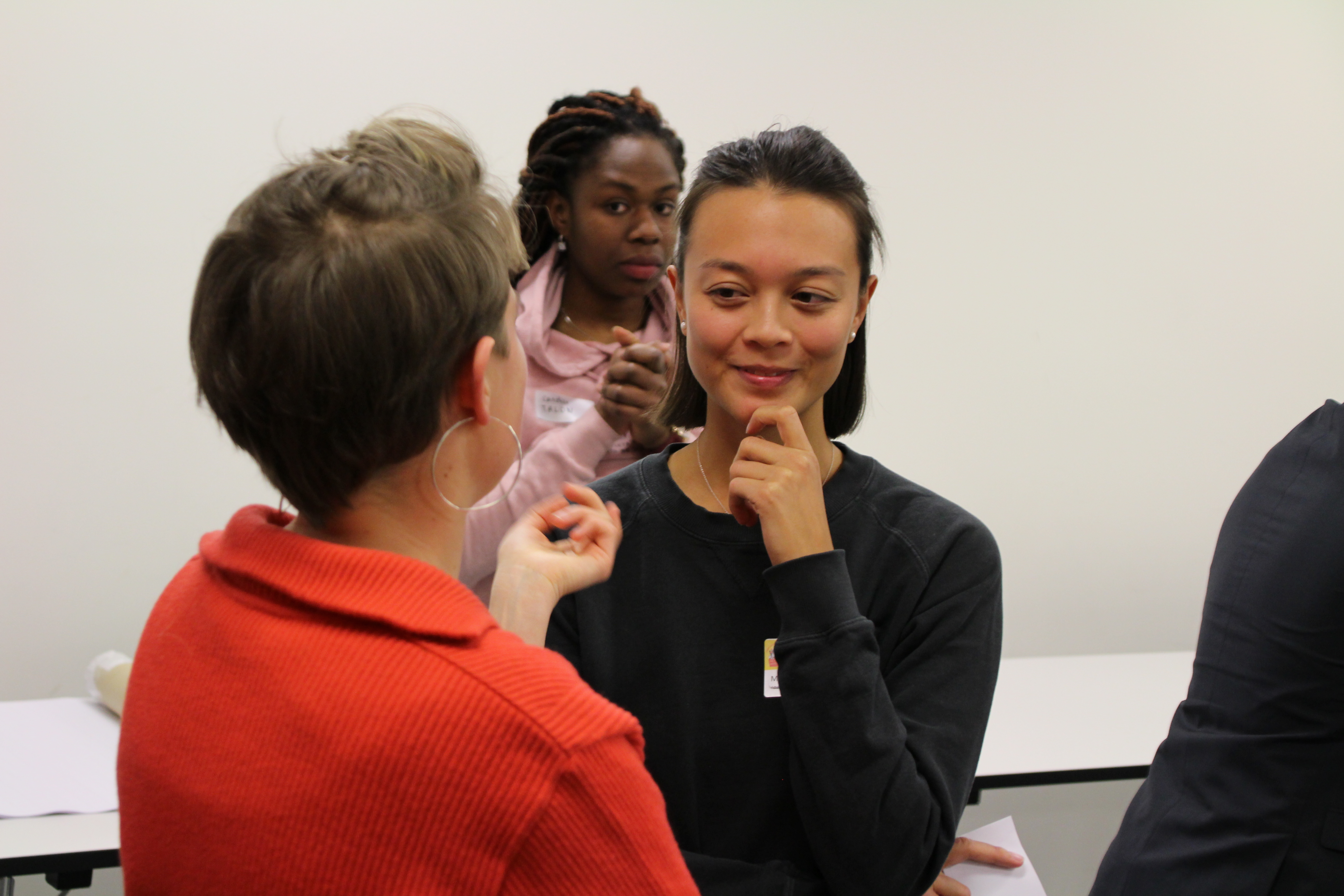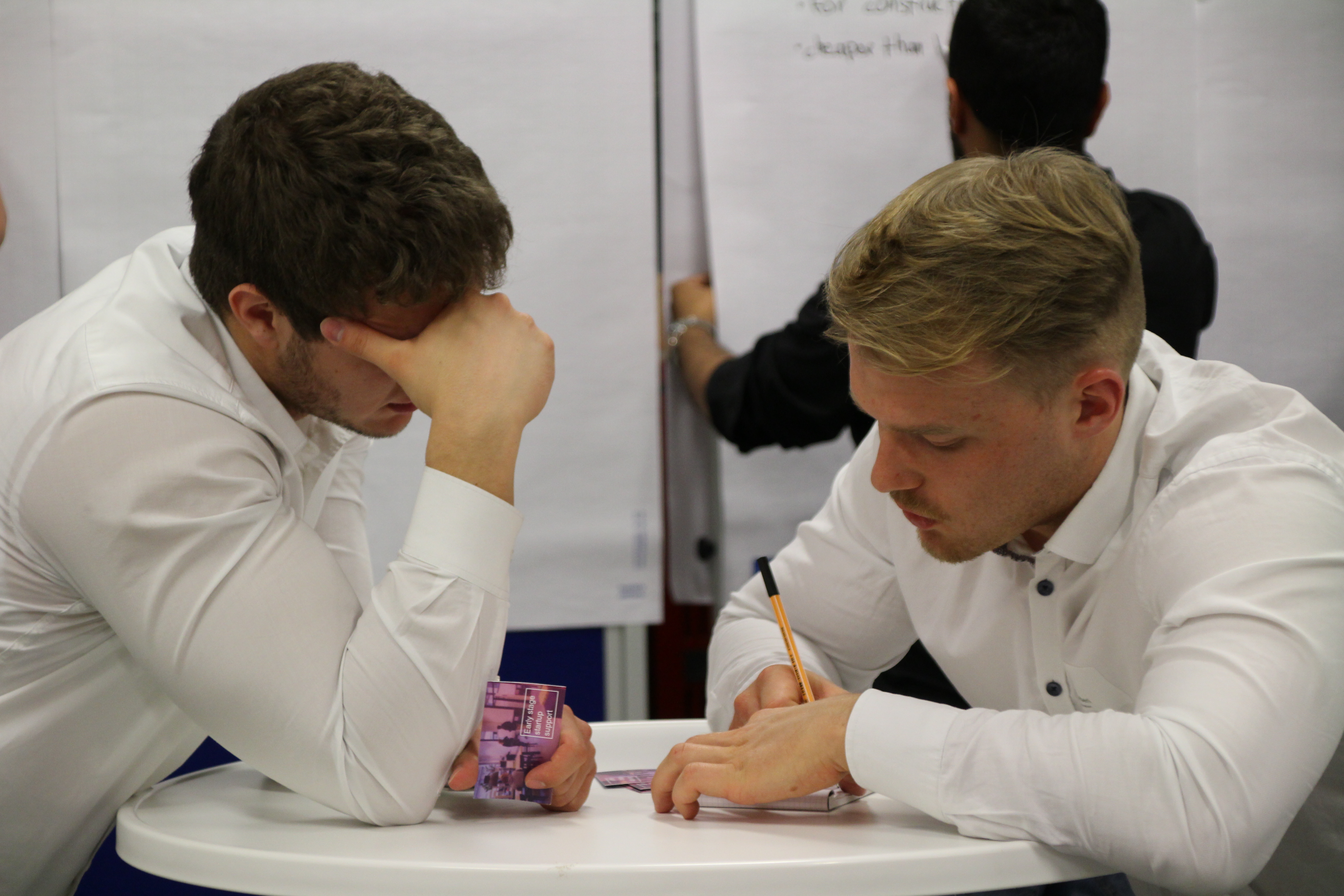 The ZHAW Startup Challenge is kindly supported by: