Institute of Food and Beverage Innovation
From concept to the consumer: Development of value-added and market-driven food products.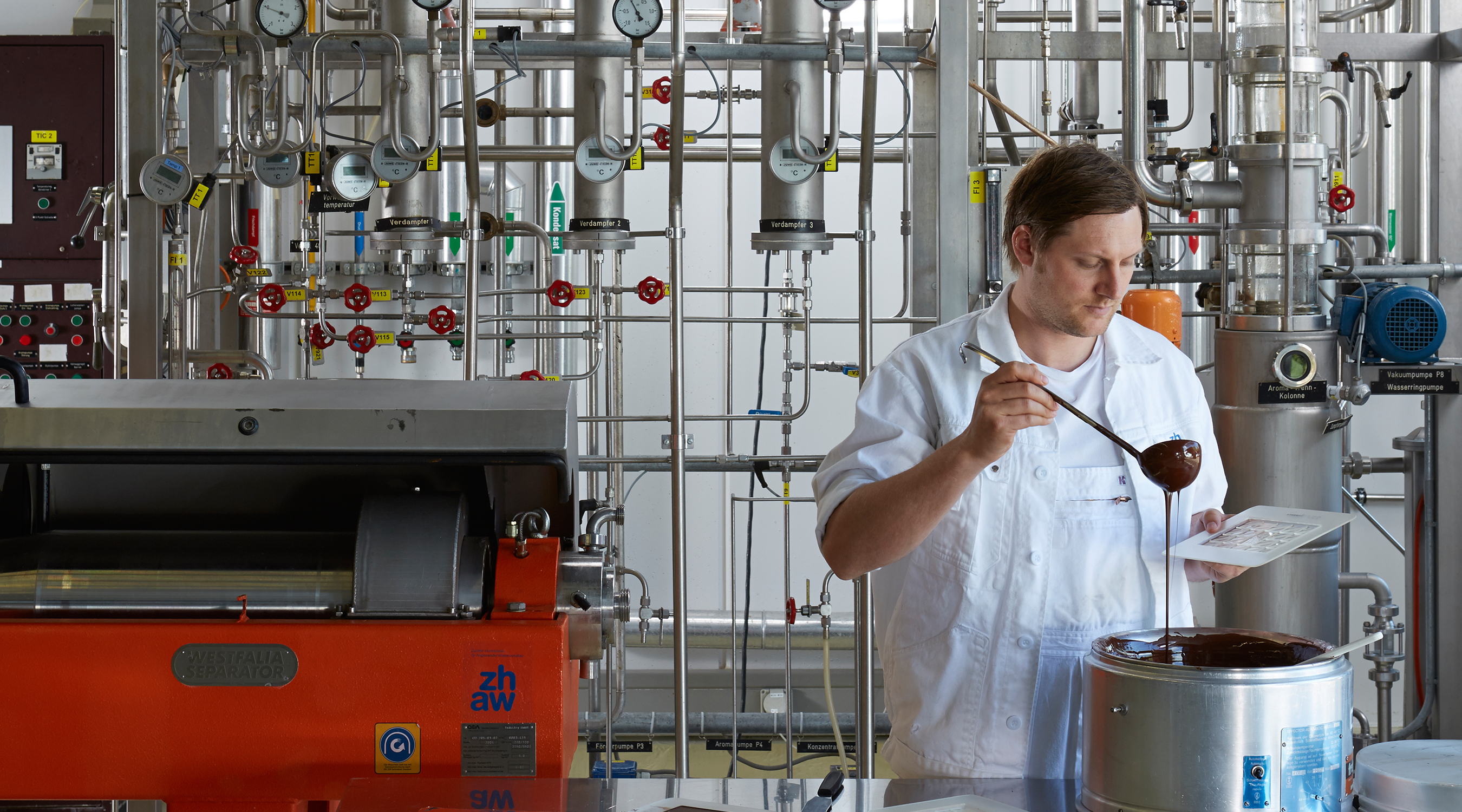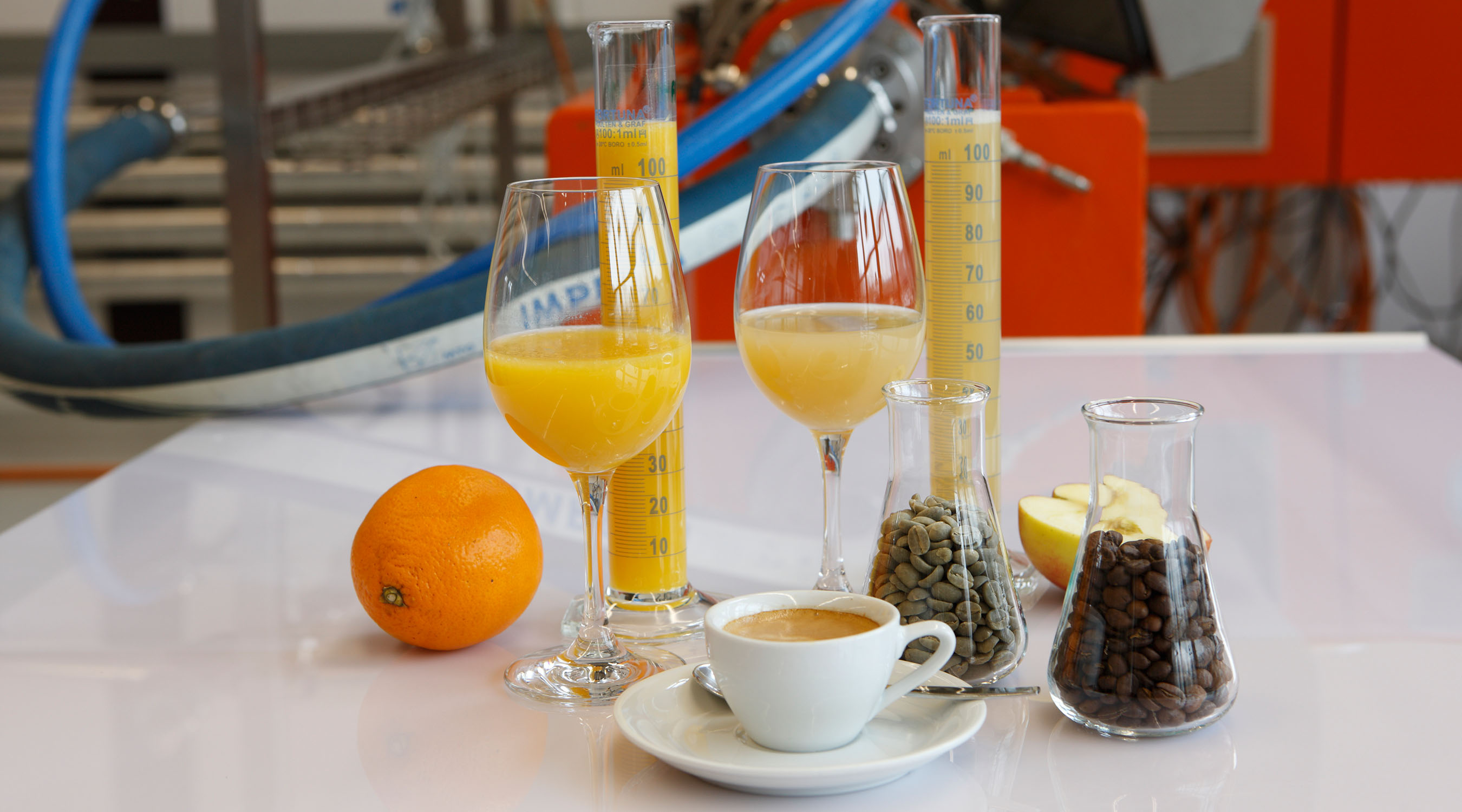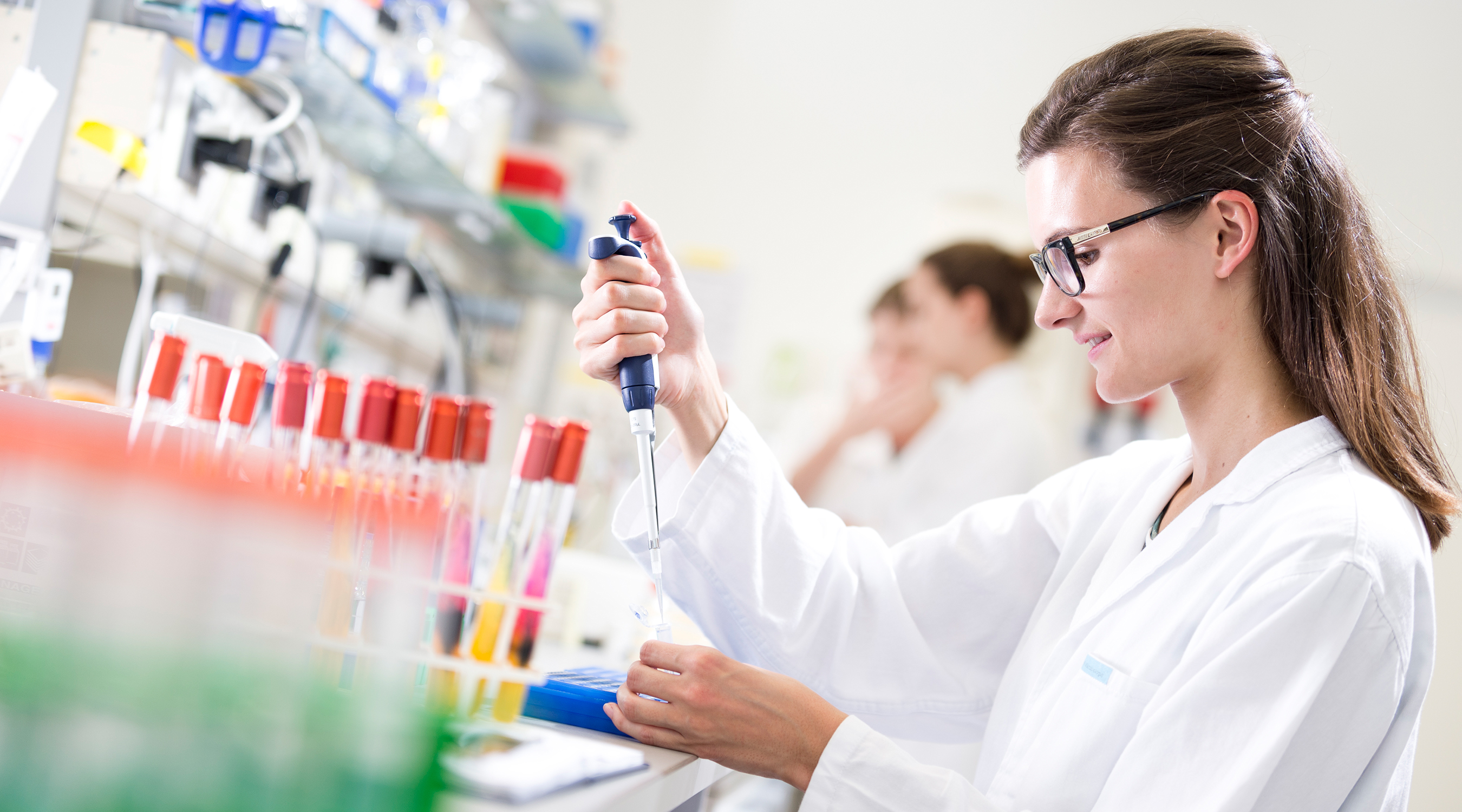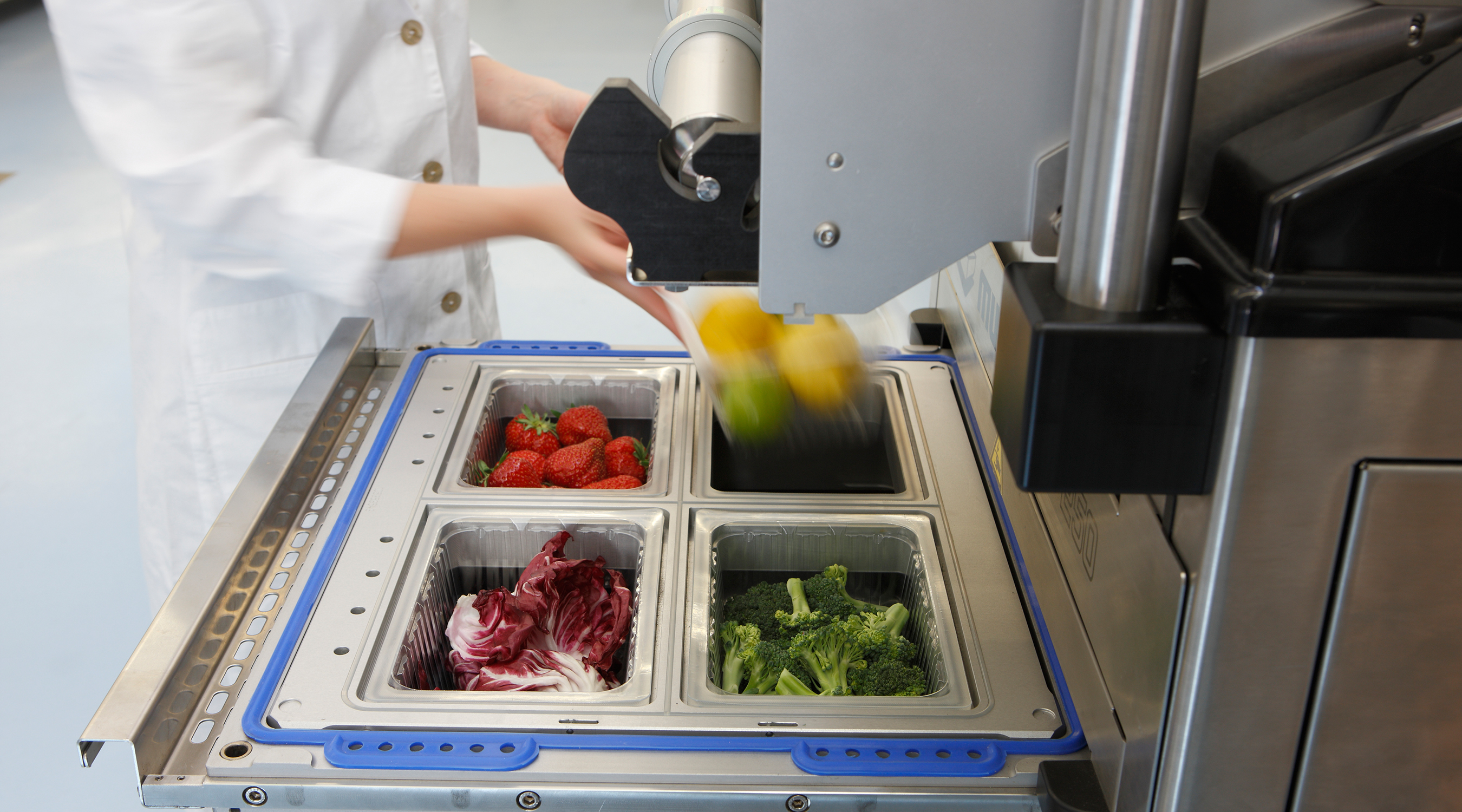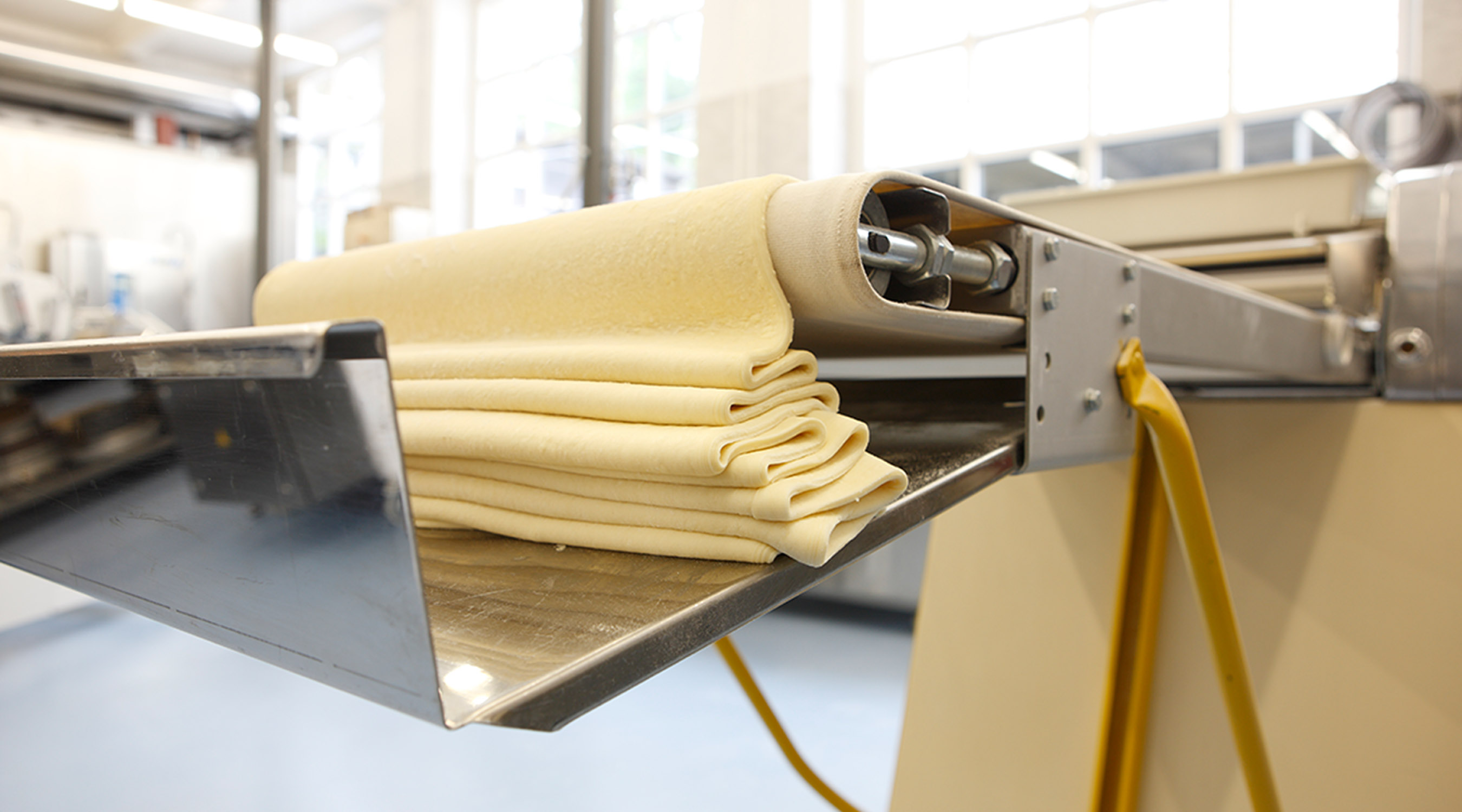 We identify our consumer's needs while satisfying them with delicious, healthy, safe and sustainable foods. Our activities focus on the production and processing of food.
Our research and specialist areas
Our nine specialist teams are your trustworthy project partners. With many years of specialised experience, and contributors to successful projects within the industry with a close proximity to research and development, we ensure the efficient processing of your orders by applying innovative technology and our specialist knowledge.
Process design
Development and monitoring of products and processes with the aim of extracting and preserving value-determining ingredients.
Food chemistry
The detection of ingredients including: occurrence, the effect and significance of ingredients for the composition of foods as well as the investigation of their possible applications for cosmetics. Areas of focus: aroma analysis / the analysis & extraction of non-volatile food ingredients / cosmetics & personal care.
Food perception (German)
The systematic recording of sensory characteristics of food along the value chain as well as the identification of consumer needs. Areas of focus: testing laboratory STS 0240 / a sensory laboratory / ZHAW specialist panels and consumer tests / further education courses and in-house training courses.
Food technology
Development, implementation and transfer of sustainable food manufacturing processes: sustainable food value chains / optimised nutritional profile
Packaging
The development of innovative and sustainable packaging materials and processes for high-quality and safe food. Areas of focus: innovative packaging materials / development and optimisation of food packaging processes / bio-packaging / shelf life simulation.
QM and food law
Scientific investigation as well as practical implementation in food companies on the topics of quality management and food law. Self-control concepts according to food law (incl. elements of good hygiene and manufacturing practice GHP, HACCP, traceability); QM systems and certifications in food companies (e.g. FSSC 22000, BRC, IFS); and continuous improvement / Wädenswil food law conference / further education and in-house training.
Food microbiology
The detection and reduction of pathogenic bacteria in food. Areas of focus: reduction of pathogenic microorganisms and spoilage germs in food / challenge tests / bacteriophages / detection of microbial contamination / characterization of the filamentous bacteria Bacillus spp.
Food biotechnology
Functional cultures help to reduce additives in food and enable the development of novel foods from the flow of by-products. Areas of focus: cocoa bean fermentation / sourdough and grain-based fermentations / antimicrobial metabolites.
Nutrition
Nutritional behaviour research focuses on the investigation of the nutritional needs of different population groups, and the development of target group-specific food and nutrition concepts, while taking into account the entire value chain. Areas of focus: nutritional surveys and epidemiology / composition and nutrient profiles of foods / nutrition concepts / public health nutrition.
An optimal infrastructure ensures that all application-oriented research and development projects are completed competently and effectively. The institute has a pilot plant and associated technical facilities in the field of food technology/process engineering, packaging technology, bakery technology, beverage technology, chocolate technology, extraction and decanter technology, as well as expertise in the fundamental processes used in the processing and production of food. Comprehensive analyses in microbiology and molecular-biology, flavour and ingredients, physics and sensory are carried out in well-equipped, state-of-the-art laboratories. A 'Metabolic Unit' (a space designed to simulate actual practice) is used to conduct nutritional surveys, and a panel of senior citizens is available to examine nutritional issues specifically relating to our demographically changing society.
Details can be found in the individual research centres.
Research and services projects
The institute has the know-how and infrastructure to carry out application-oriented research, development projects and service contracts for private and public companies. With you, we transfer the results of research into market-oriented products and services. We help you to solve everyday operational problems quickly and innovatively. Depending on the project, collaboration is financially supported by government research funding (CTI, SNF, EU).
As part of their studies, our Bachelor and Master students complete short-term projects on the questions or problems encountered in practice. Thanks to the extensive experience and expertise of our lecturers and their professional support, you receive meaningful and implementable results for which you only pay an administration fee. As a result of their involvement in the research activities of the Institute, our students are continually exposed to the latest research while gaining practical experience in the food industry.
The following types of student projects are possible:
Semester thesis (5th Semester): approx. 15 business days between September and December.
Bachelor thesis (6th Semester): approx. 60 business days between February and June.
Master thesis: approx. 150 business days, start and completion of project can be determined on an individual basis.
Our Master students in part-time work with you
A Master student is a qualified professional (Bachelor student pursuing a Master's degree) who can enrich your company with the latest knowledge. Students, as well as you as a client, have access to the ZHAW's state-of-the-art infrastructure and staff expertise throughout your studies.
The aim of our research and development activities is to develop new and innovative solutions for the food and beverage industry.
Our Master students research for you: learn more (German)(PDF 1,5 MB)
Project Collaboration
Are you interested in project collaboration? Please contact us!
This might also interest you
TRANSFER newsletter
A spotlight on selected research projects in the fields of life sciences and facility management.
Research Blog
The ZHAW Blog for research and development.
Research in the LSFM
On the pulse of society and at the cutting edge of science.
A spotlight on selected research projects in the fields of life sciences and facility management.
The ZHAW Blog for research and development.
On the pulse of society and at the cutting edge of science.