Prof. Dr. Angela Zeier Röschmann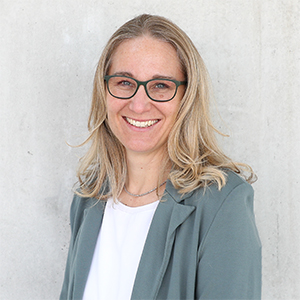 Prof. Dr. Angela Zeier Röschmann
ZHAW School of Management and Law
Institute for Risk & Insurance
Technoparkstrasse 2
8400 Winterthur
Professional development teaching
Membership of networks
Articles in scientific journal, peer-reviewed
Books and monographs, peer-reviewed
Book parts, peer-reviewed
Zeier Röschmann, Angela; Briner, Sascha,

2019.

Risikomanagement und interne Kontrollmassnahmen

.

In:

Theus Simoni, Fabiana; Hauser, Isabel; Bärtschi, Harald, eds.,

Handbuch Schweizer GmbH-Recht : Musterdokumente, Checklisten und Übersichten für die Praxis.

Basel:

Helbing & Lichtenhahn.

pp. 1001-1026.

Zeier Röschmann, Angela; Erny, Matthias,

2019.

Transformation zum digitalen Versicherungsbroker : das Beispiel Optimatis

.

In:

Digitalisierung in der Praxis : so schaffen KMU den Weg in die Zukunft.

Wiesbaden:

Springer.

pp. 171-181.

Available from: https://doi.org/10.1007/978-3-658-26137-5_11

Zeier Röschmann, Angela; Daucourt, Thierry,

2009.

Why the primary market will not converge with the capital market

.

In:

Toplek, Denis, ed.,

Convergence of capital and insurance markets.

St.Gallen:

University of St.Gallen.

pp. 91-97.

IVW HSG series ; 49.
Other publications
Oral conference contributions and abstracts