Centre for Cell Biology and Tissue Engineering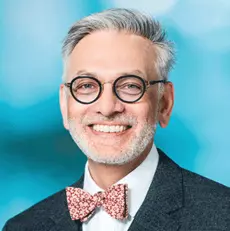 «Pharma, biotech, food and cosmetics companies search for robust and cost-effective solutions to test their products. Our scientists support industry to develop, implement and validate living 3D tissues. With a broad portfolio of engineering and manufacturing technologies from spheroids to bioprinting, we we provide viable alternative methods and models to animal testing. »
We strive to advance quality of life
Goals
Help improve human quality of life by fostering and progressing scientific methods

Improve animal welfare by actively driving the 3R - Replacement Reduction Refinement

Bridge the gap between research and industrial application

Facilitate the implementation of tissue models into industry

Developing tools for tissue engineering that are suitable for industrial application
Values
Free transfer of the technology between academia and industry

Collaboration

Trust and long term relationships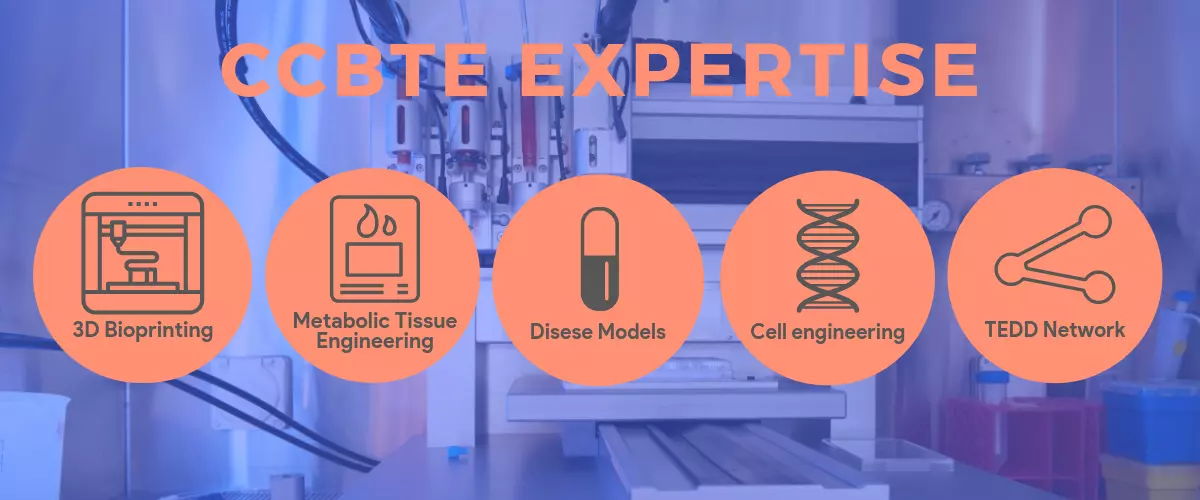 Metabolic Tissue Engineering
Based on applied matrix biology and biophysics (macromolecular crowding, supramolecular aggregates) we develop metabolically active human models like fatty tissue and skeleton muscle.
3D Tissues and Biofabrication
We focus on 3D cell culture models suitable for pharma industry and personalized medicine. To fabricate living human tissues we also use the bioprinting technology.
Cell Physiology and Cell Engineering
Our research covers a broad spectrum of cell biology with a focus on stem cell research, cell-based assays, cell differentiation, glycobiology, and cellular engineering.
Competence Centre Tissue Engineering for Drug Development TEDD
TEDD promotes the development and implementation of relevant 3D tissue models for medicine, pharma, food and cosmetic industry. TEDD contributes to the reduction of animal experiments following the 3Rs strategy (Refine, Reduce, Replace).
We follow industry trends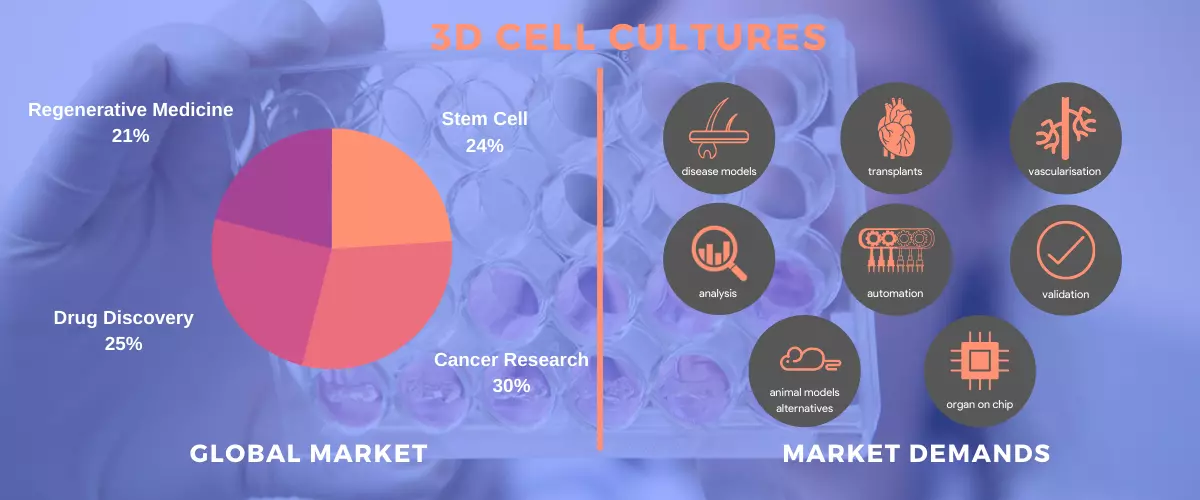 The need for more efficient ways of developing innovative therapies to improve the quality of life of modern societies shapes the life science industry. Moreover, animal use in researches is currently highly questioned as an ethical but also translatability issue. The results of animal studies often do not translate into human biology.
The current trends in biomedical sciences are: automated cell culture systems, 3D cell culture models as an alternative tool to animal testing, and focus on regenerative medicine. The global 2017 3D cell culture market was worth USD 682.8 million and is expected to grow by 20.3% from 2018 to 2023 (Mordor Intelligence "3d cell culture market" Report).
We specialize in biofabrication
At Centre for Cell Biology and Tissue Engineering, our scientists provide expertise and support projects from an early idea up to the product market implementation.
The group has over 15 years of experience with tissue engineering. Our core expertise are 3D bioprinting, metabolic tissue engineering, skin models, and tumor model development.
We lead international Competence Centre TEDD (Tissue Engineering for Drug Development and Substance Testing) with a broad industrial network.
We talk academic and industrial language
As a University of Applies Sciences, we are bridging the academic creativity with practical industrial application with Swiss quality and high working ethics. We base collaborative projects on long-term relationships with companies built on trust. Our approach to science:
All in one house: from idea to the market, from cell to tissue models

Active contacts at universities, research institutes, start-ups, companies, clinics

Free transfer of the technology between academia and industry

Collaboration, long term relationships, trust