Resources Vegetation Ecology Research Group
Plant determination tools (in German only)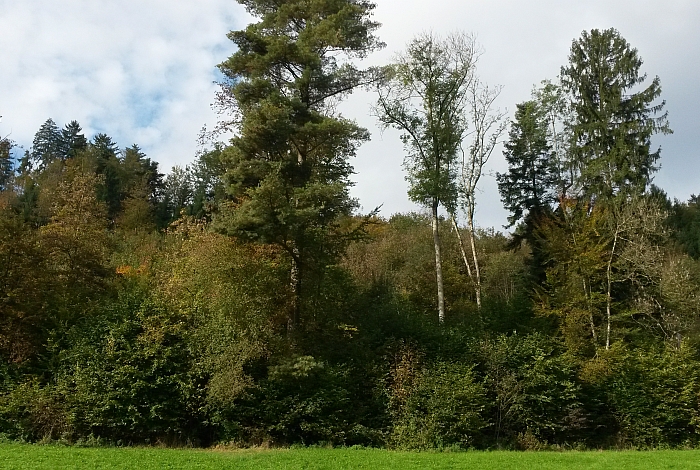 The page forest edge serves for the information transfer and exchange to the topic ecological improvement of forest edges (in German only).
GrassPlot Diversity Explorer
Is species richness on average higher in wet meadows or in semi-dry grasslands? What is the maximum species richness found in 10-m2 plots of alpine grasslands in Switzerland? Are Switzerland's meadows richer in species than those of Germany? The GrassPlot Diversity Explorer, developed by the GrassPlot Consortium under the leadership of Jürgen Dengler and based on data from the huge GrassPlot database, has a competent answer to these and similar questions.
Eurasian Dry Grassland Group (EDGG)

The EDGG (with Jürgen Dengler as co-founder and co-chair) is an international network, dealing with all aspects of ecology and conservation of the natural and semi-natural grasslands of the Palaearctic biogeographic realm. It has over 1300 members from more than 60 countries, and anybody interested can join free of charge. Particularly attractive is Palaearctic Grasslands, the open access journal of EDGG, published 5x per year and comprising next to scientific articles, also reports, news and photo stories with aesthetic shots of grasslands and their organisms.
International Association for Vegetation Science (IAVS)

IAVS is the global organisation for all vegetation ecologists. It organises a major annual conference, publishes three leading journals of the discipline (Journal of Vegetation Science; Applied Vegetation Science; Vegetation Classification and Survey) and has several topical and regional subgroups.
Vegetation Classification and Survey (VCS)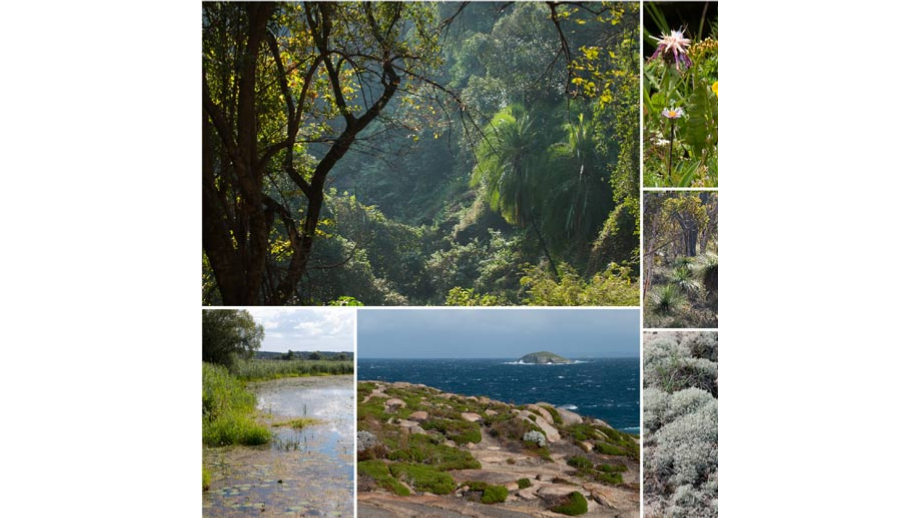 VCS (Chief Editors: Idoia Biurrun, Jürgen Dengler, Florian Jansen, Wolfgang Willner) is the leading scientific journal in the field of vegetation classification worldwide. It was founded in 2020 as IAVS third journal and is a Gold Open Access Journal.
Vegetation-plot databases
Big international vegetation-plot databases have become a major tool in modern vegetation science. A Swiss national vegetation database is currently in preparation by the research group: