Education
Delve into the science of coffee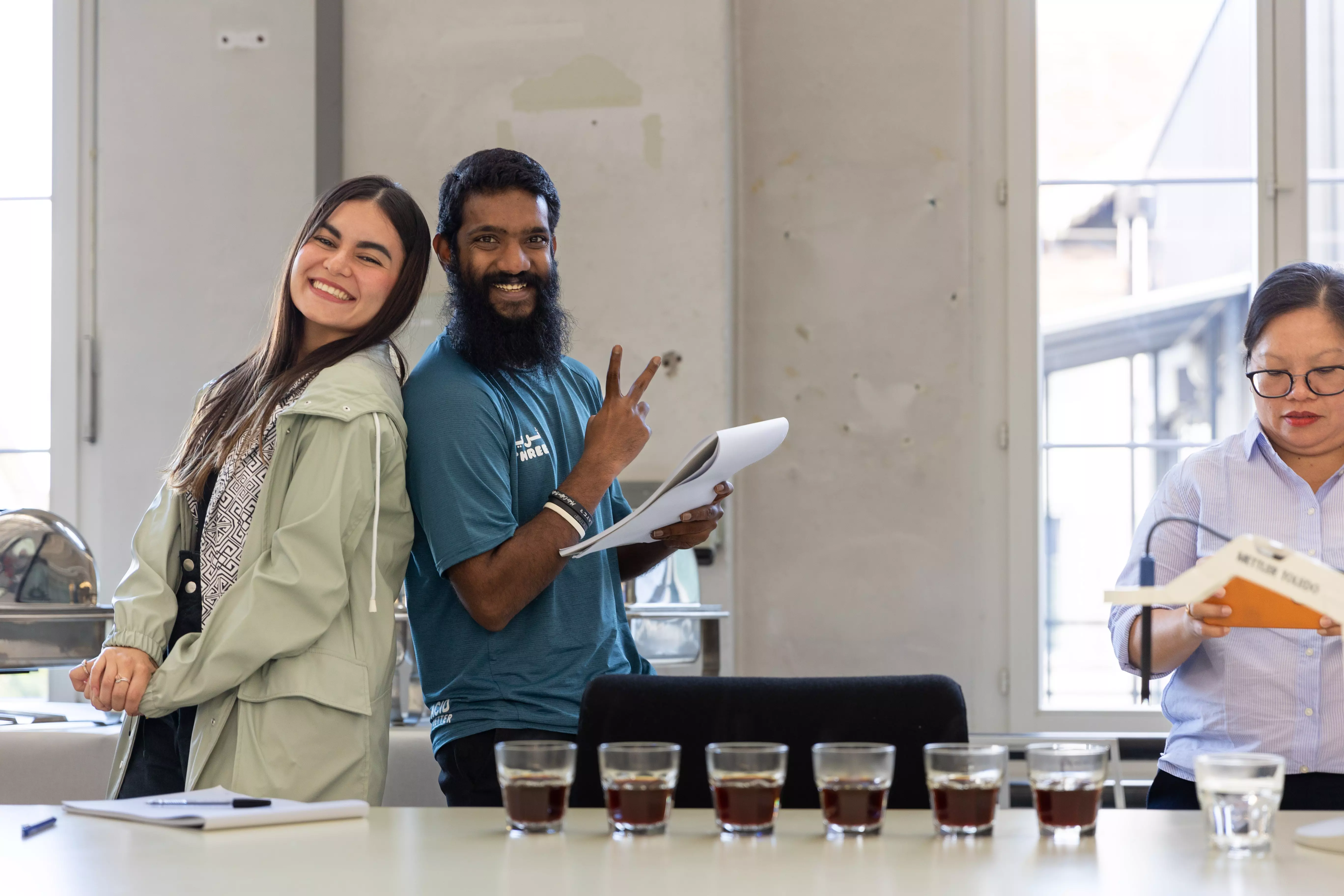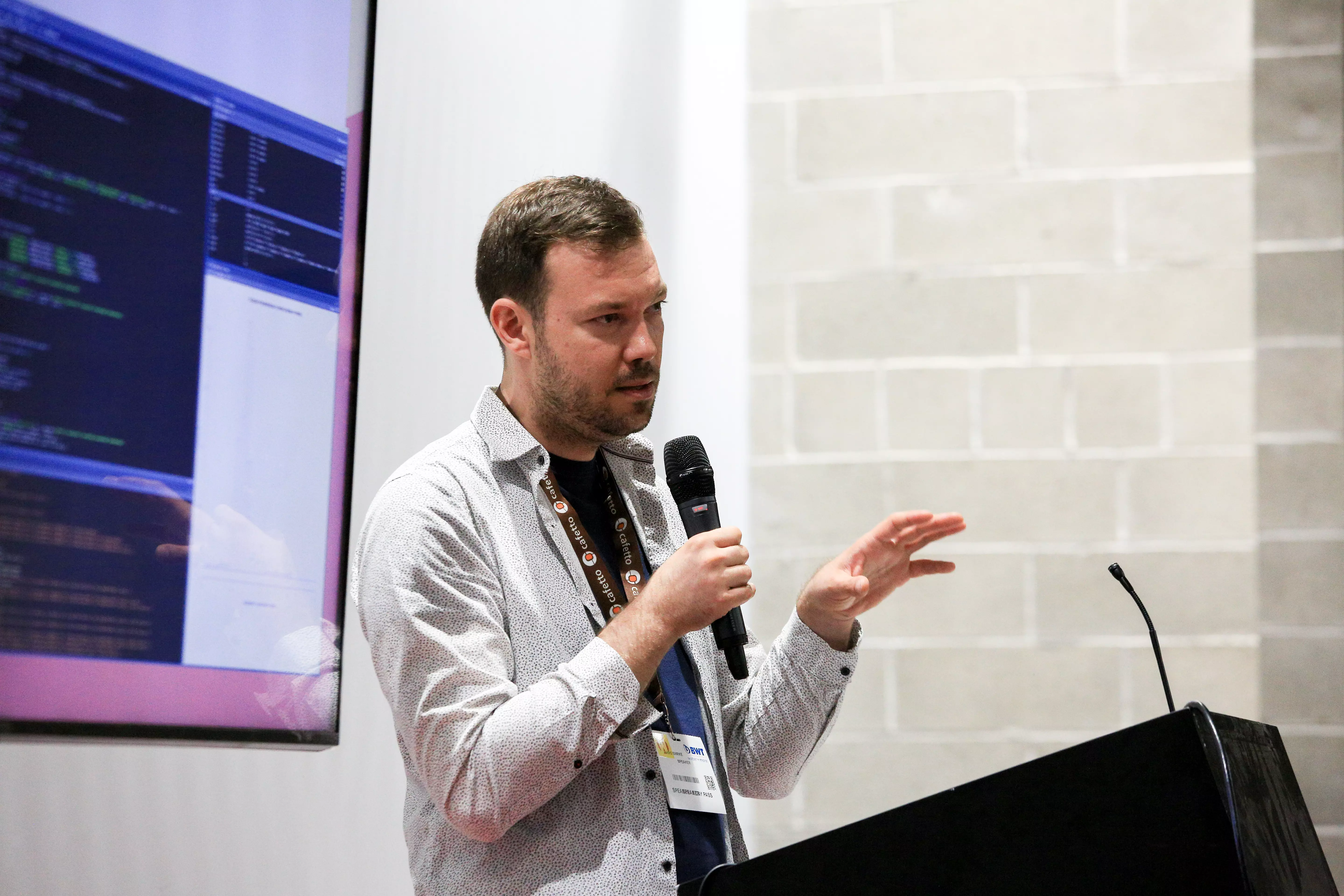 Our goal is to disseminate our coffee knowledge through education. We offer courses that help individuals acquire a holistic understanding of coffee and the industry, from crop to cup. We help make the connection from craft to science. By doing so, we aim to empower our students with the skills they need to succeed in their careers.

This science-based online learning course is for coffee professionals who want to deepen their knowledge of the coffee value chain from crop to cup. The continuing education programme spans 3 modules over 15 months, comprising of online lectures, virtual classrooms with recognized experts, group discussions, live lab sessions, and practical exercises at home.
Participants will have the opportunity to learn and network with coffee professionals internationally, and gain access to industry-leading research and knowledge.
Continuing Education Courses in Coffee
We will be offering individual sessions of the CAS in Coffee Excellence syllabus online as continuing education courses.
The continuing education course "Coffee Processing" will be available from January 2024. Duration: 2-3 weeks (20 study hours) Date: This course can be started at any time (ongoing). Crediting: This course can be credited to the CAS Coffee Excellence.
Suscribe to the list today to stay informed about our newest offer!
CAS in the Science and Art of Coffee 
Since 2010, we have been providing this CAS continuing education programme in German that delves into the science and art of coffee. Currently, our team is working on a brand-new format for this course which will be available once again in 2024. Stay tuned as further details regarding this exciting opportunity will be announced during autumn of 2023!
Are you interested in taking the new programme? Put yourself on the waiting List "CAS The Science and Art of Coffee"
Learn more about the "CAS The Science and Art of Coffee" course details from 2010 - 2021
Tailormade Continuing Education for Companies 
We offer customised continuing education courses for companies. Our science-based courses cover the whole spectrum from workshops, to full Certificate of Advanced Studies CAS programmes. We offer flexible learning solutions that can be conducted on-site or online, or in a blended-learning format, depending on your needs. Our expertise lies in the fields of green coffee, coffee transformation, and extraction & sensory and our research feeds directly into our continuing education courses. We believe that improved coffee knowledge is the key to better coffee quality and business performance.
Currently, within the Bachelor's degrees of the Institute of Chemistry and Biotechnology of the ZHAW, we are in the process of establishing a Minor on the Chemistry and Biotechnology of Food including a course on coffee.