Research - Teaching
The ZHAW promotes the implementation of Open Educational Resources (OER), Open Access and Open Science. The University Library supports you as a ZHAW member and is in close contact with the community.
Open Educational Resources (OER)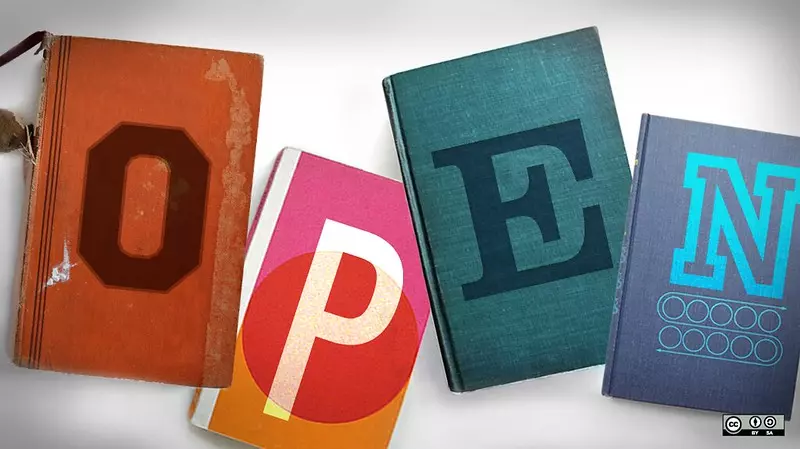 Do you produce educational materials yourself or are you looking for high-quality learning resources to help you with your teaching activities or studies? OER open up new, pioneering ways of teaching and allow for teaching materials to be openly distributed to the public.
The ZHAW has anchored OER in its "Education and digital transformation" strategy (in German). In its OER Policy, it recommends the use of OER materials and encourages their production by ZHAW staff and students. Our OER competence centre at the University Library is happy to advise you regarding CC licences and OER. It also offers support services, workshops and resources on the topic. More on this topic...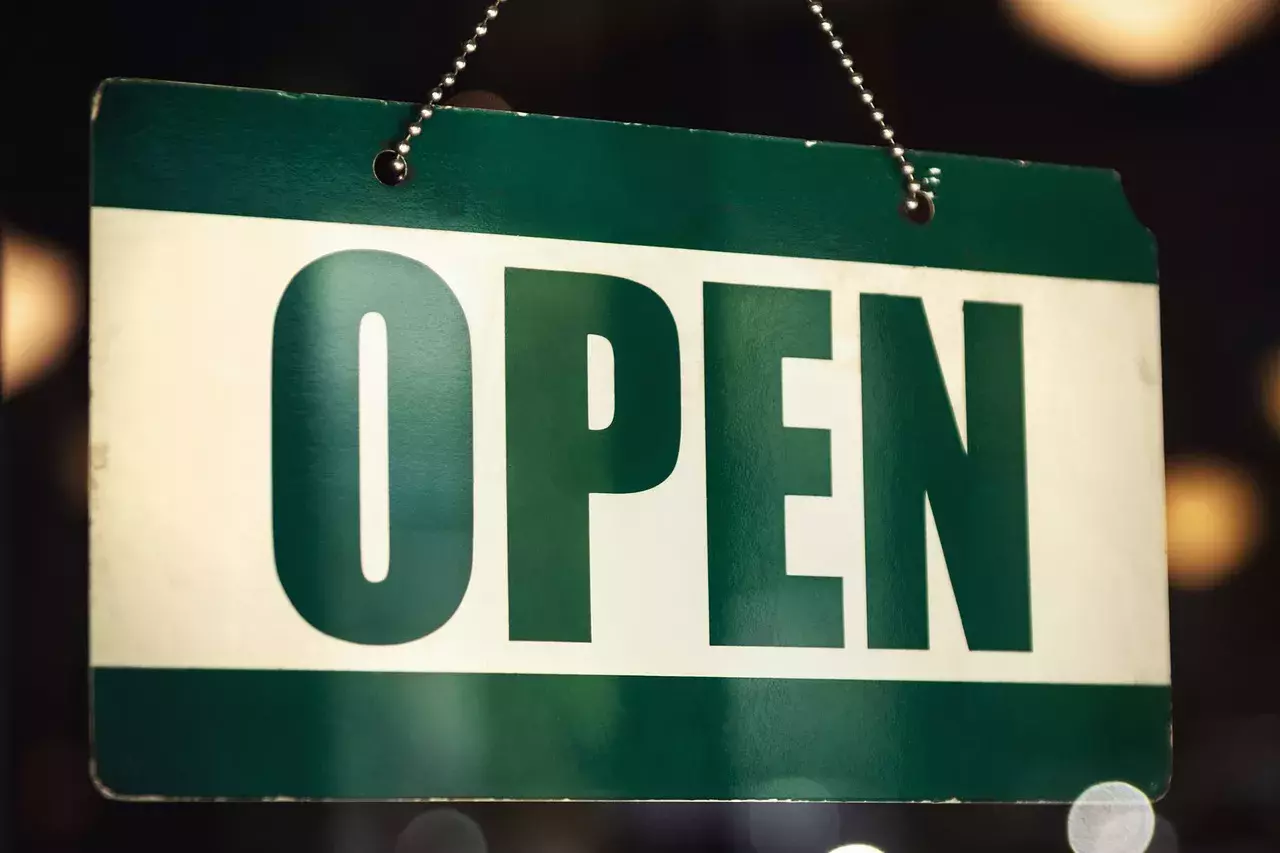 If you are aiming for the widest possible distribution of your publications, it is best to opt for an Open Access publication. Open access ensures free access to scientific results and contributes to more visibility of research and better subsequent reuse by science and society.
The University Library supports ZHAW employees in the free publication of research results by promoting various Open Access models.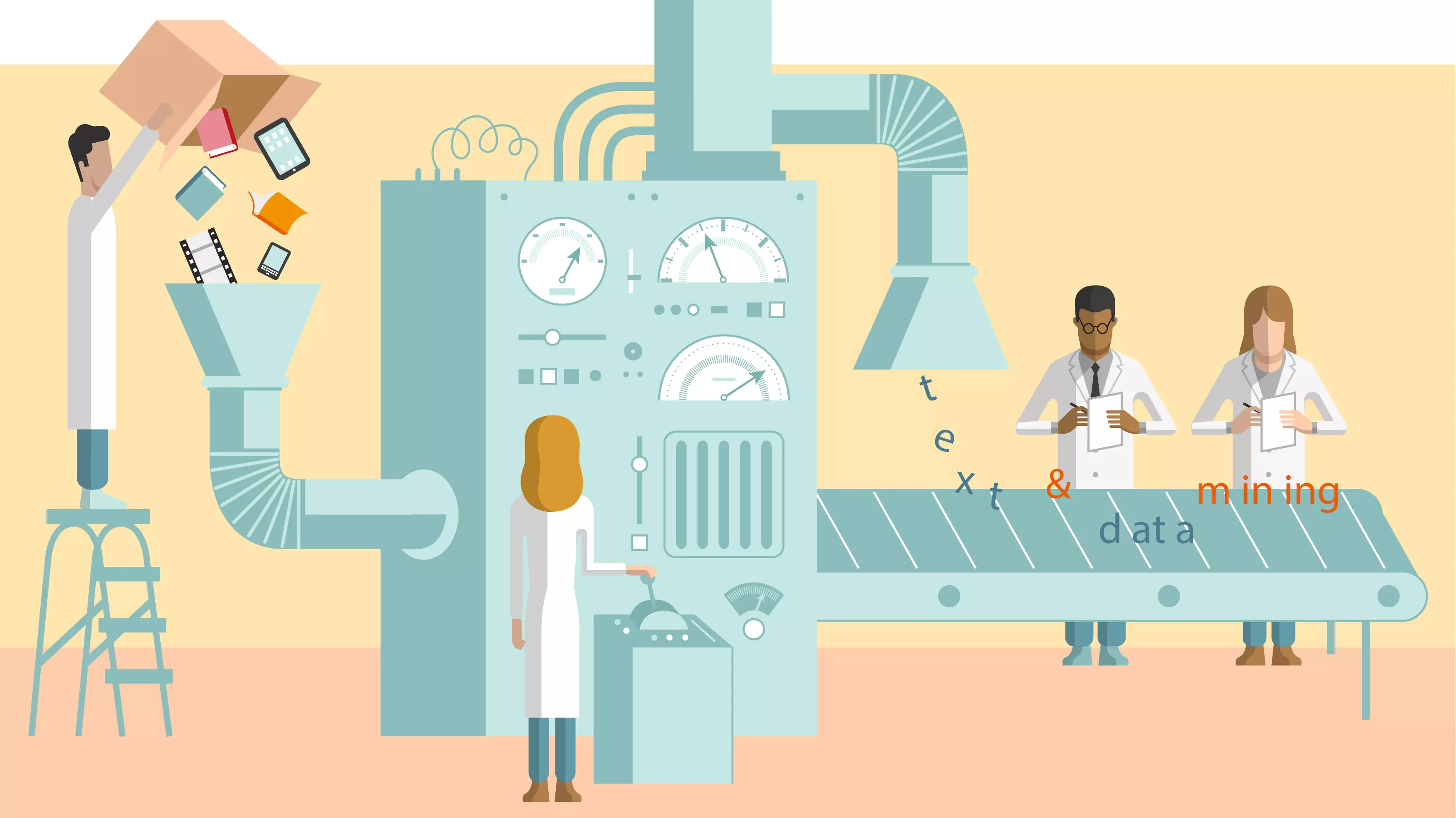 Text and data mining (TDM) describes various methods for searching through and evaluating large amounts of text or data. With the help of computer-aided analysis methods, mostly unstructured data is first processed systematically and machine-readable and then automatically examined for patterns, trends and other research-relevant connections. Read more...