Open Educational Resources
Open Educational Resources (OER), together with Open Educational Practices (OEP), enable innovative and participatory teaching approaches.
What are Open Educational Resources?
Open Educational Resources (OER) are teaching and learning materials where the authors allow specific usage rights through open licences, such as Creative Commons licences. This allows for easy reuse, further editing and republishing by third parties. OER can include all types of course materials, such as text, images, audio and video files, educational software, and complete course units. You can find an overview of OER on the UNESCO website.
Advantages and potential for teaching
Showcase your expertise and that of ZHAW in the field,

The substitution and reuse of OER teaching and learning materials saves time.

Starting point for new didactic formats that support co-creation, student self-learning scenarios and lifelong learning.
Workshops and individual coaching
The OER team of the University Library supports you with your Open Education projects through workshops or individual coaching sessions and is available for any questions regarding OER.
Short inputs and in-depth workshops on OER, Creative Commons and copyright can be found in our OER course list (with ZHAW login)
For individual coaching, contact us at oer.hsb

@

zhaw

.

ch
Focus:
Introduction to OER

Finding and using OER materials

Creative Commons and Copyright
For students and staff, we offer the course "Copyright, Citation, Image Rights" (with ZHAW login)

Publishing your OER materials
OER resources to help you get started
The following resources can help when using, creating or licensing open educational materials.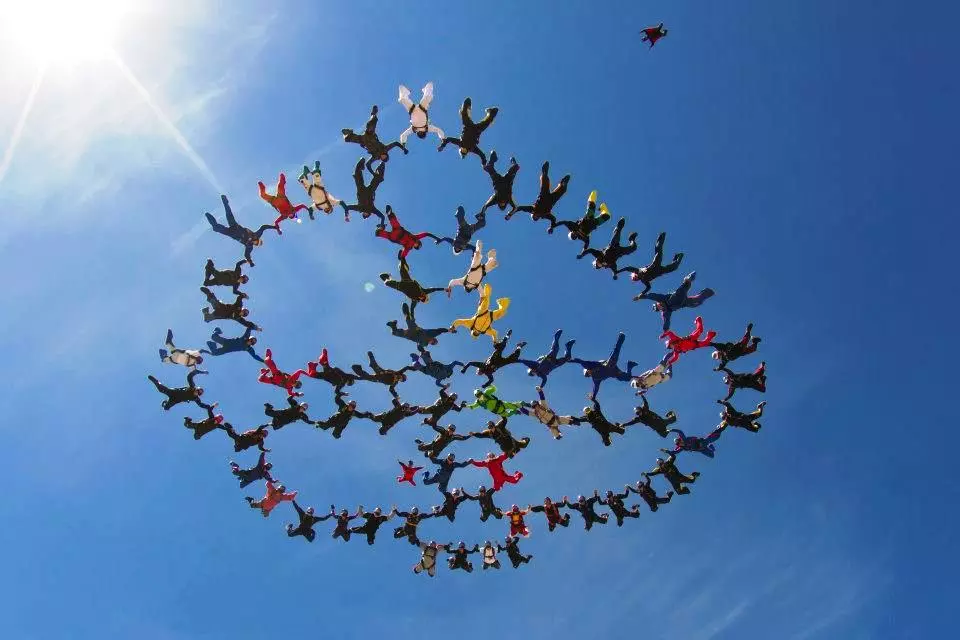 Are you interested in using, creating and distributing OER materials and would you like to exchange ideas with others?
In the OER community on TEAMS you can find out about OER projects and developments at the ZHAW and beyond. Share your own OER in the community and get feedback, exchange information on platforms, licenses or funding opportunities related to OER. If you have any questions about the OER community, email the OER Competence Centre. We will be happy to help.
The ZHAW has been a partner organisation of edX, a platform with over 2,500 online courses, mainly in English, since the beginning of 2020. Due to the corona situation, edX is now offering its partner organisations the opportunity to attend and complete a selection of courses free of charge. The offer can be used via ZHAW digital (contact: minna.koponen@zhaw.ch). In principle, it is possible for an entire class to complete an online course on edX and the achieved credits to be counted towards their studies by the ZHAW. The time-limited edX offer also applies to ZHAW employees.
Students4OER competition 2022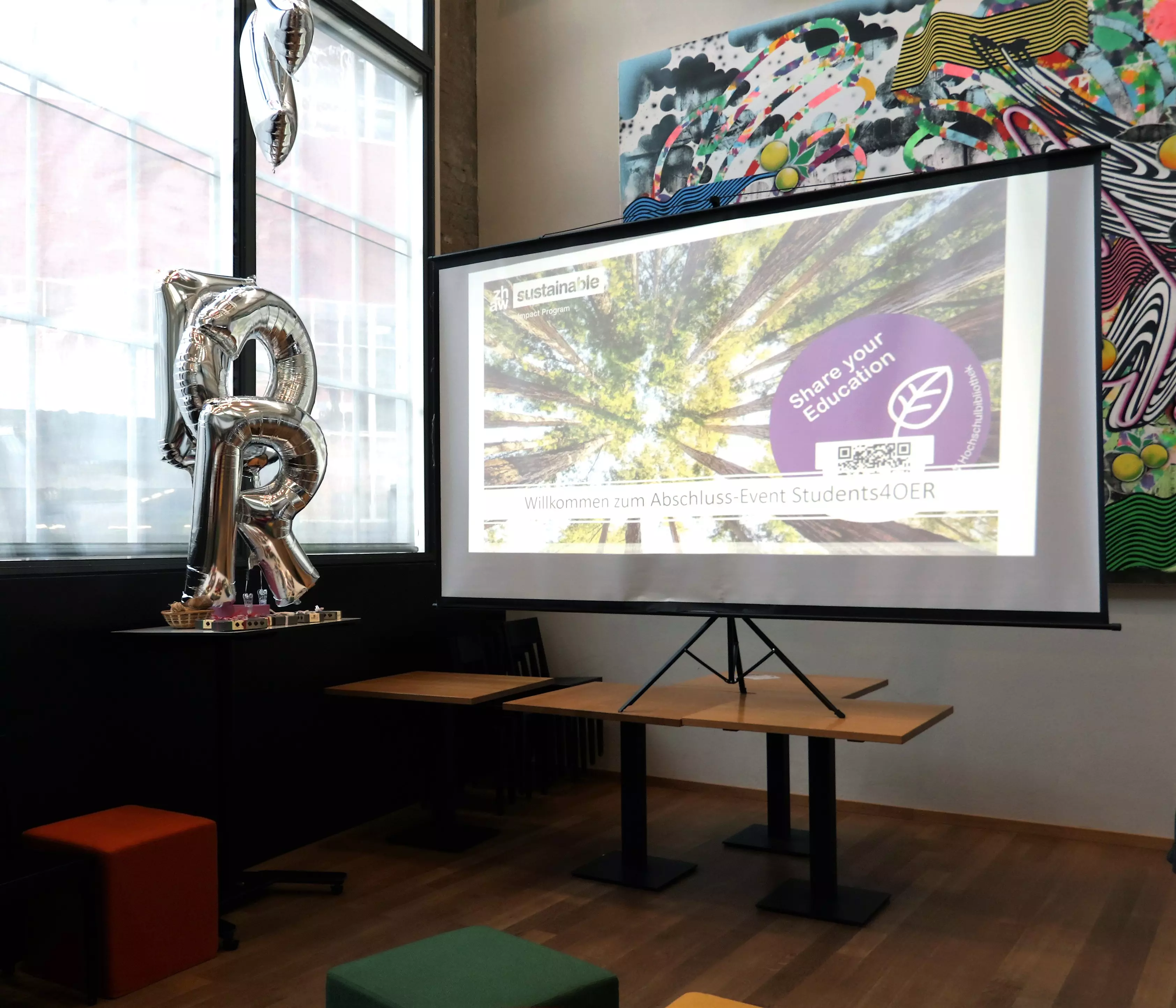 The Students4OER competition took place in Spring 2022. ZHAW students examined the 17 sustainability goals of the UN, resulting in different videos, images, podcasts or other materials published as Open Educational Resources (OER).
Please find the winners and impressions of the final event on the Students4OER website.
OER Creator Workshop 2022
Networking, exchanging ideas and collaborating to create and share open and accessible educational materials, was at the heart of the OER Creator Workshop, which ran from October to December last year.
The OER Creator Workshop was organised and led by the OER team from the ZHAW University Library in cooperation with Teaching Development and Technology (LET) ETH Zurich and the Swiss Federal Institute of Sport Magglingen, as well as the ZHAW ICT Accessibility Lab. More on the OER Creator Workshop website.