Alex Mathis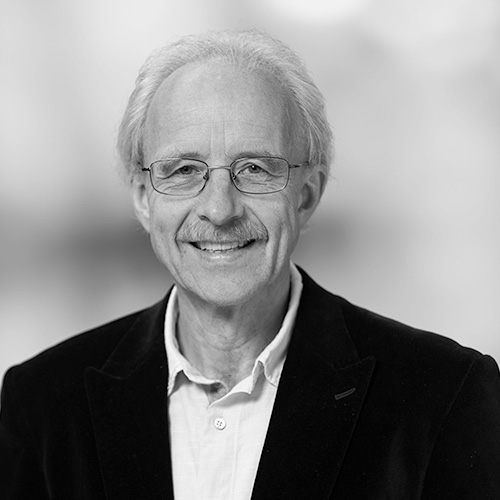 Alex Mathis
ZHAW School of Life Sciences and Facility Management
Institute of Natural Resource Sciences
Grüentalstrasse 14
8820 Wädenswil
Personal profile
Projects
Publications
Articles in scientific journal, peer-reviewed
Other publications
Oral conference contributions and abstracts
Stucki, Matthias; Wettstein, Sarah; Amrein, Simon; Mathis, Alex,

2019.

Life cycle assessment of peat substitutes : characteristics, availability, environmental sustainability and social impacts.

In:

9th International Conference on Life Cycle Management, Poznan, Poland, 1-4 September 2019.

Junge, Ranka; Mathis, Alex; Graber, Andreas,

2014.

Building integrated food production.

In:

1st Symposium on Green Infrastructure for Future City & 4th International Symposium ZEBISTIS: Zero Emission Building - Integrating Sustainable Technologies and Infrastructure Systems, Seoul, Korea, 8 April 2014.

Graber, Andreas; Durno, Mark; Gaus, Roman; Mathis, Alex; Junge, Ranka,

2014.

UF001 LokDepot, Basel : the first commercial rooftop aquaponic farm in Switzerland.

In:

2014 International Conference on Vertical Farming and Urban Agriculture VFUA 2014, Nottingham, UK, 9-10 September 2014.