Dr. Iris Hübscher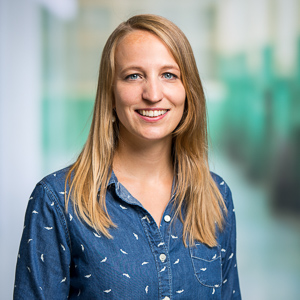 Dr. Iris Hübscher
ZHAW School of Applied Linguistics
Institute of Language Competence
Theaterstrasse 17
8400 Winterthur
Personal profile
Position at the ZHAW
www.zhaw.ch/de/linguistik/forschung/interkulturalitaet-und-sprachdiversitaet/&
Projects
Publications
Articles in scientific journal, peer-reviewed
Book parts, peer-reviewed
Conference contributions, peer-reviewed
Spiess, Martina; Hübscher, Iris; Hohenstein, Christiane; Gantschnig, Brigitte,

2022.

Empowering young augmentative and alternative communication-users in their transition into adulthood [poster].

In:

RehabWeek, Rotterdam, The Netherlands, 25-29 July 2022.

Pronina, Mariia; Hübscher, Iris; Vilà-Giménez, Ingrid; Prieto, Pilar,

2022.

Pragmatic prosody development from 3 to 8 years of age : a cross-sectional study in Catalan [poster].

In:

Speech Prosody, Lisbon, Portugal, 23-26 May 2022.
Oral conference contributions and abstracts
Publications before appointment at the ZHAW
For an overview of my publications, see: irishuebscher.weebly.com/publications.html