Dr. Matthias Ehrat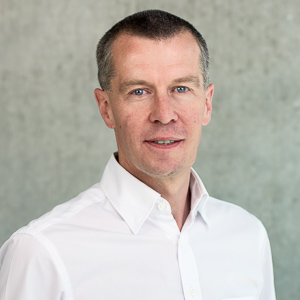 Dr. Matthias Ehrat
ZHAW School of Management and Law
Centre of Product Management
Theaterstrasse 17
8400 Winterthur
Personal profile
Projects
Publications
Articles in scientific journal, peer-reviewed
Barth, Linard; Schweiger, Lukas; Galeno, Gianluca; Schaal, Nikolas; Ehrat, Matthias,

2023.

Value creation with digital twins : application-oriented conceptual framework and case study.

Applied Sciences.

13(6), pp. 3511.

Available from: https://doi.org/10.3390/app13063511

Vogt, Helen; Ehrat, Matthias; Fuchs, Rainer; Holler, Manuel,

2021.

Welche datenbasierten Servicemodelle sind erfolgsversprechend für KMU der Maschinen‑, Anlagen‑, Elektro- und Metallindustrie?.

HMD Praxis der Wirtschaftsinformatik.

58, pp. 521-536.

Available from: https://doi.org/10.1365/s40702-021-00728-w

Angerer, Alfred; Kursar, Manuela; Ehrat, Matthias,

2015.

Innovationsschutz in KMUs : ein Pragmatischer Ansatz für das Management gewerblicher Schutzrechte.

Zeitschrift Führung + Organisation.

84(2), pp. 135-137.
Conference contributions, peer-reviewed
Other publications
Oral conference contributions and abstracts