Analysis and Evaluation of the garden design of the housing development Glancenberg no.12 and 26-28 in Dietikon belonging to the housing association Eigengrund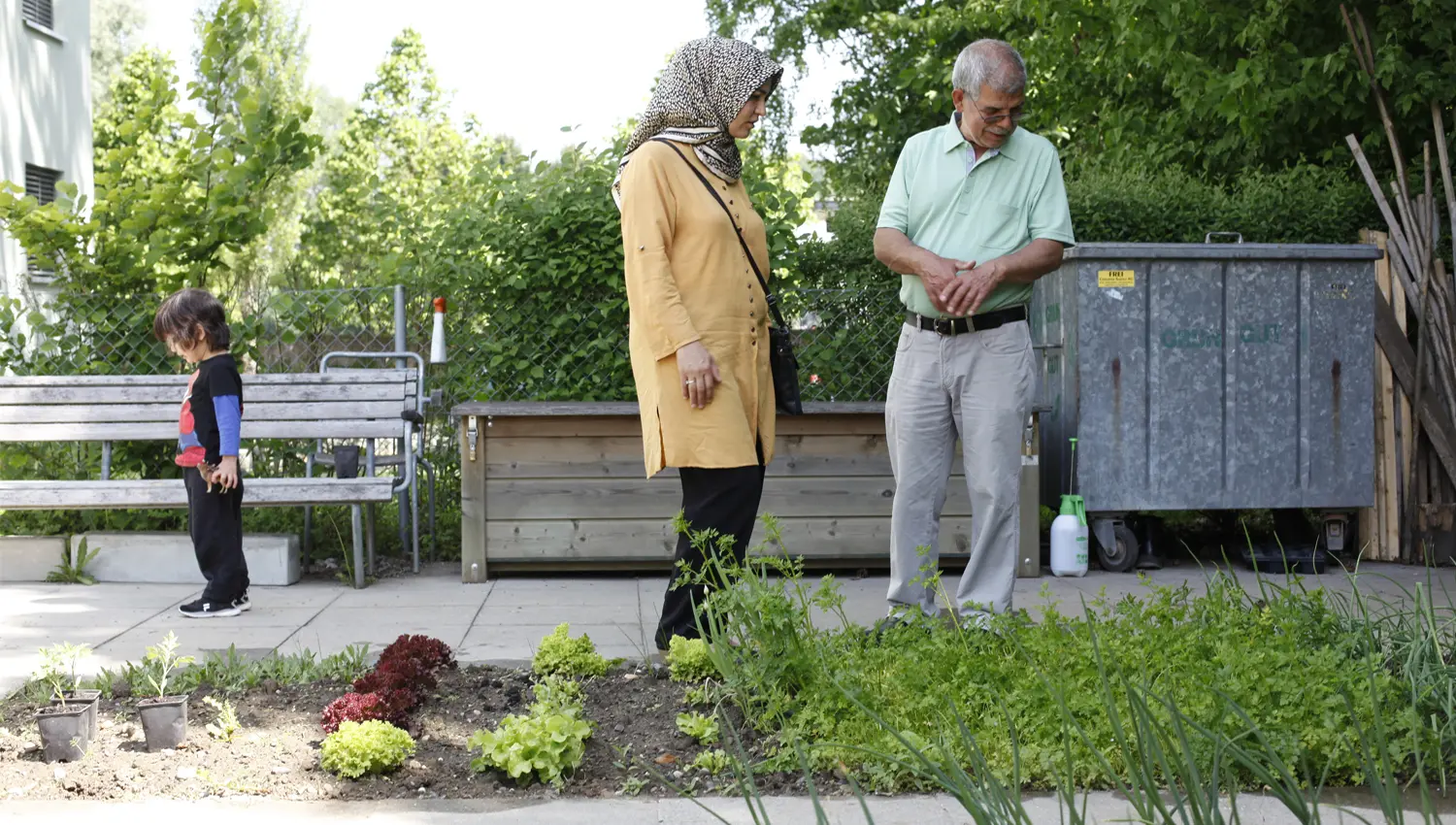 The outdoor spaces of the housing estate Glanzenberg 12 and 26-28 were re-designed according to the outcomes of qualitative interviews with inhabitants and other stakeholders and taking aethetic, ecological and economic aspects into consideration. The goal was to enhance the possibilities for appropiation of the green spaces for the inhabitants, to make them more pleasing to them and at the same time to strengthen biodiversity while keeping the economic side at bay.

Three years after implementation the re-design was analysed and evaluated to find out what works well and what less and why. The results offer backround information for planning and maintanance of future design of outdoor spaces of housing estates.