Reto Hagenbuch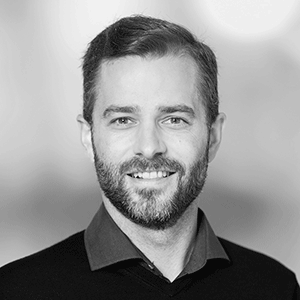 Reto Hagenbuch
ZHAW School of Life Sciences and Facility Management
Research Group Green Space Development
Grüentalstrasse 14
8820 Wädenswil
Personal profile
Position at the ZHAW
Membership of networks
Projects
Publications
Articles in scientific journal, peer-reviewed
Other publications
Oral conference contributions and abstracts
Hagenbuch, Reto; Weiss, Martina,

2014.

Forschungsprojekt Grünstadt Schweiz : ein Projekt für nachhaltiges Stadtgrün.

In:

Tagung Grünflächenmanagement, Wädenswil, 6. November 2014.

ZHAW Zürcher Hochschule für Angewandte Wissenschaften.

Brossard, Gilbert; Hagenbuch, Reto,

2013.

Lust auf Grün : der positive Beitrag des Aussenraumes zum Wohlbefinden.

In:

Fachtagung Eco-Bau, Luzern, 22. März 2013.

Hagenbuch, Reto,

2006.

Impact of the qualities of urban green areas in residential zones on human health and well-being.

In:

COST E39 Research Conference - Urban Forestry for Human Health and Wellbeing, Copenhagen, Denmark, 28 June - 1 July 2006.