Dr. Thomas Richter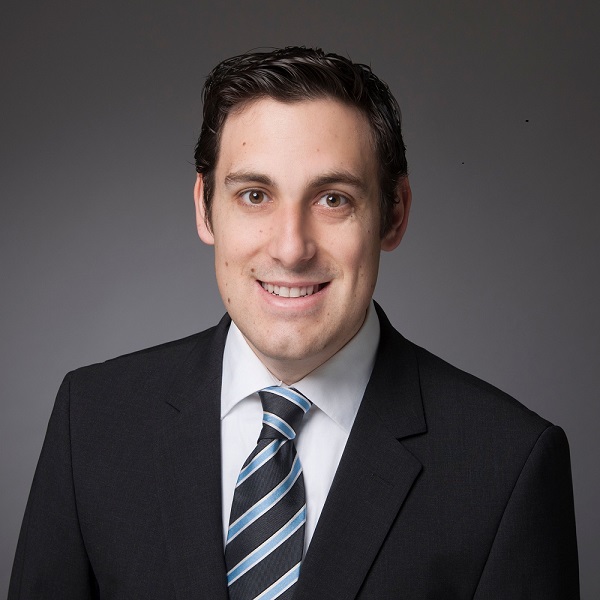 Dr. Thomas Richter
ZHAW School of Management and Law
Department of Banking, Finance, Insurance
Technoparkstrasse 2
8400 Winterthur
Management role
Programme Director, MSc Real Estate & Facility Management (Co-Programme Manager)
Position at the ZHAW
Lecturer Real Estate Management & Finance
Expertise and research interests
Teaching
- Real Estate Markets
- Real Estate Finance
- Real Estate Valuation
- Introduction to Banking & Finance

Research interests
- Real Estate Finance
- Risk in Mortgage Portfolios
- Public Real Estate Markets
- Sustainable Real Estate
- Market Microstructure
Educational background
2013 - 2018: Doctoral Studies in Banking und Finance at the University of Zurich and the Swiss Finance Institute (PhD)

2011 - 2013: Studies in Business and Economics (MSc.) with exchange semester at the University of California Santa Barbara (USA)

Professional milestones
Since 2021 Dr. Thomas Richter is a Lecturer for Real Estate at ZHAW School of Management and Law. Between 2018-2021 he worked as Quantitative Risk Specialist at UBS in Zurich. His tasks included the modeling of default probabilities, loss rates und real estate liquidation values for the real estate loan portfolio. In addition to he had responsibilities in regulatory projects. From 2014 to 2018 he was working as a Doctoral Researcher at the University of Zurich. During his academic studies he also gained first work experience as Information Specialist at the Roche Venture Fund and as a Student Trainee at Deutsche Bank AG.

Membership of networks
Articles in scientific journal, peer-reviewed
Richter, Thomas Julian; Soliva, Eveline; Haase, Matthias; Wrase, Isabelle,

2021.

Corporate real estate and green building : prevalence, transparency and drivers.

Journal of Corporate Real Estate.

Available from: https://doi.org/10.1108/JCRE-05-2021-0016

Richter, Thomas; Ziegler, Suzanne,

2021.

Bankenregulierung, Verschuldung und Immobilienpreise.

Swiss Real Estate Journal.

2021(23), pp. 29-36.

Grimm, Selina; Heck, Alexander; Hohgardt, Holger; Richter, Thomas,

2021.

Behavioral Real Estate : der Preis einer Immobilie oder der Wert eines Zuhauses?.

Swiss Real Estate Journal.

2021(23), pp. 21-28.
Books and monographs, peer-reviewed
Other publications
Publications before appointment at the ZHAW
Östberg, Per and Richter, Thomas, The Sovereign Debt Crisis: Rebalancing or Freezes? Swiss Finance Institute Research Paper No. 17-32.